This year, why not spend more time around the table than in the kitchen? This to-go meal made for two or four people includes all the essentials for an at-home Easter brunch, with our unique added touch. With its delicious mix of fresh, local products, put your cooking talents on hold for one day (it's Easter, after all!) and make way for simplicity and festivity.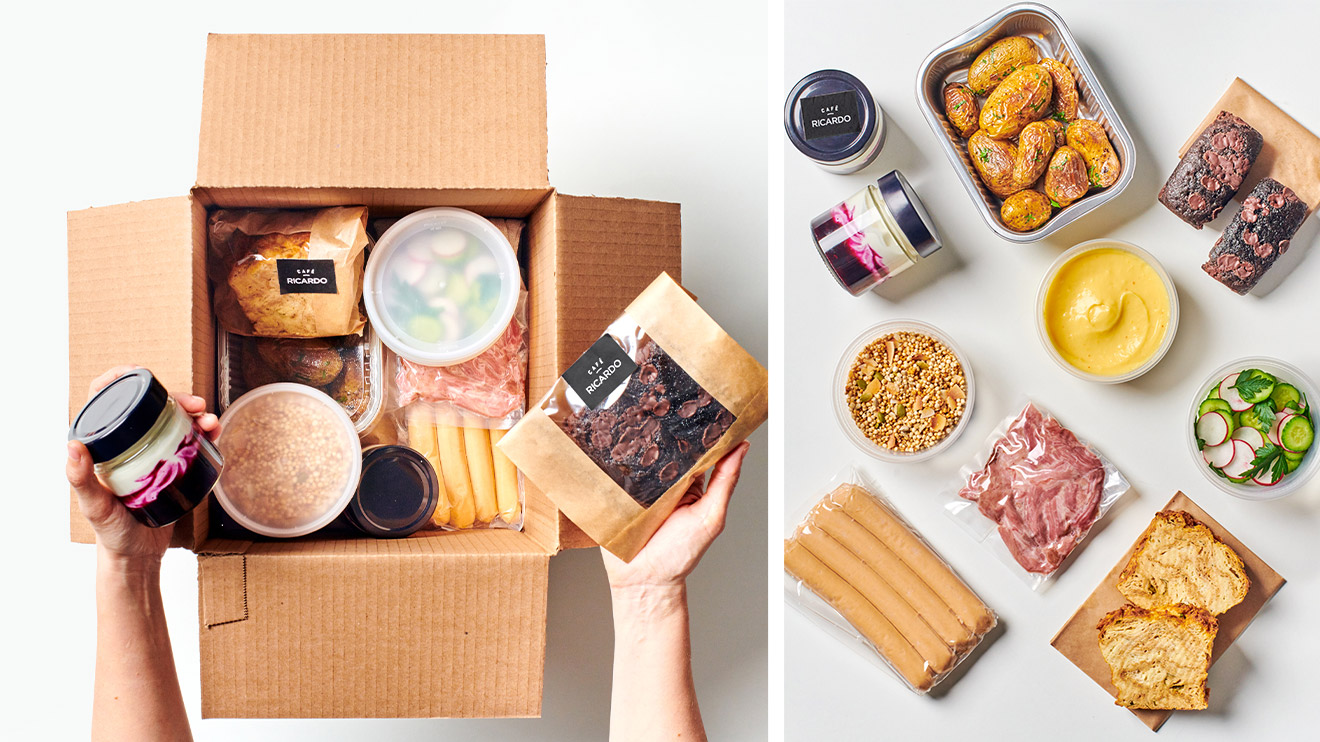 The Easter brunch box includes:
DRINK
• Rhubarb mimosa (additional $)
MAINS
• Croissant French toast with herbs
• Braised ham, lemon hollandaise sauce and cucumber-radish salad
SIDES
• Ferme Gaspor breakfast sausages
• Roasted Gabrielle potatoes
• Sweet clover yogurt, blueberry compote and quinoa-coconut granola
• Double chocolate loaves
EXTRA
• Assortment of chocolate Easter eggs (20 pieces)
Easter egg hunt
Ah, that chocolatey treasure hunt that's always a hit with the kids! It's hard to skip this fun Easter tradition. That's why we thought of your little ones, baskets in hand, and are offering an assortment of chocolates they'll want to find. (It's an additional $20, and quantities are limited.)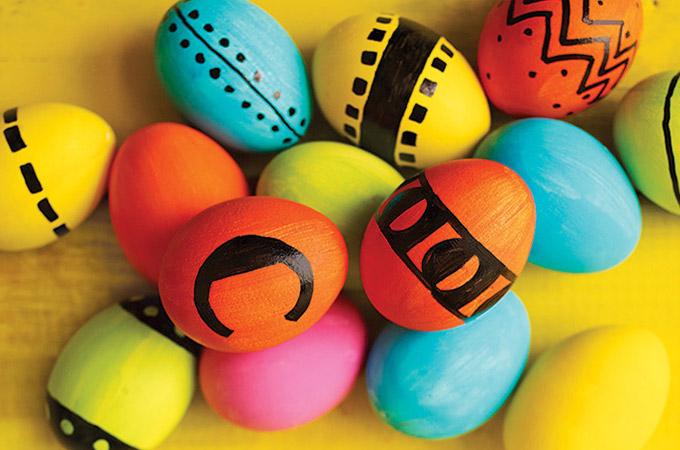 Our meal box costs $65 for two people and $130 for four. The rhubarb mimosa is available at an extra cost of $30. The meal box is available exclusively via online order. Choose to pick yours up from one of our three locations, in Saint-Lambert, Laval and Quebec City, as well as your preferred date and time. Picking up your box is safe and easy, or you can choose home delivery for $15 within the Greater Montreal Area or Quebec City.
Kids and grown-ups alike will be filled with joy on this special day! Happy Easter to all!