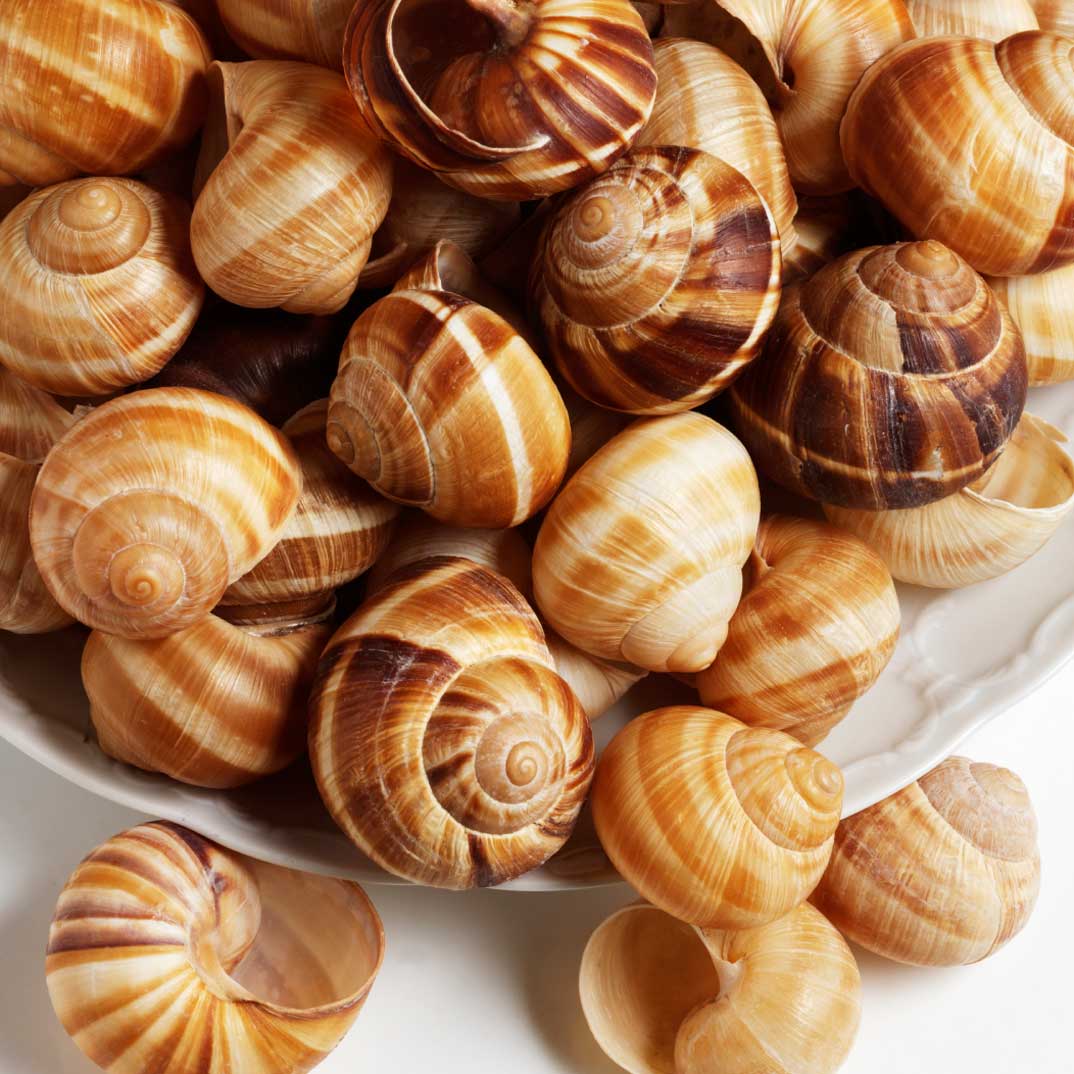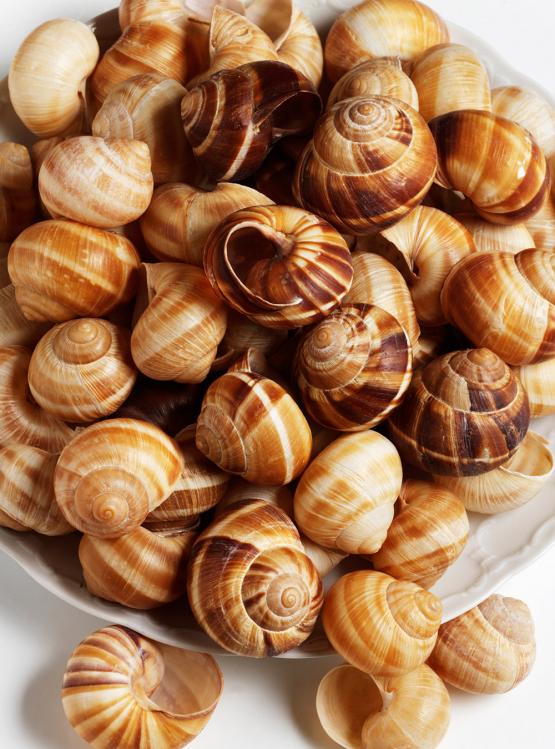 Preparation
Put a rack in the middle position, preheat the oven to 200 °C (400 °F). Line a baking sheet with parchment paper.

On a lightly floured surface, roll out the dough into an 18-cm (7-inch) square and cut into four 9-cm (3.5-inch) squares. Place on the baking sheet and brush with the beaten egg. Bake for about 20 minutes or until the pastry is golden brown. Cool and slice each in half horizontally. Set aside.
Escargots
In a bowl, combine the broth and cornstarch. Set aside.

In a skillet, sauté the escargots, onion and garlic in the oil until the onion has softened. Season with salt and pepper. Add the zucchini and fennel seeds. Continue cooking for about 2 minutes. Deglaze with the Pastis and reduce until almost dry. Add the cream and broth and starch mixture. Bring to a boil and simmer, stirring frequently, until the stew is thick. Adjust the seasoning.

Spoon the escargots in the middle of each puff pastry. Garnish with a little lettuce or watercress.