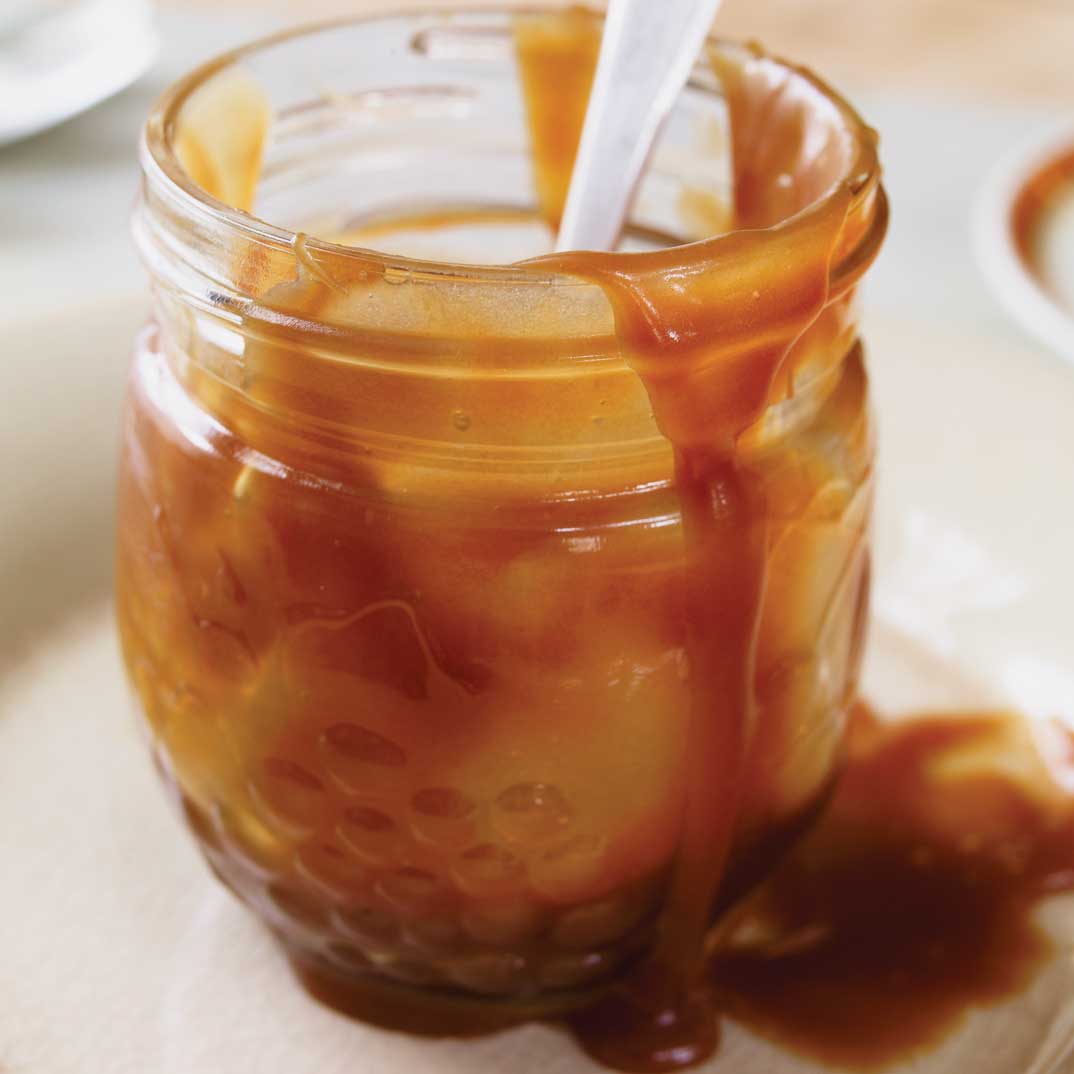 Back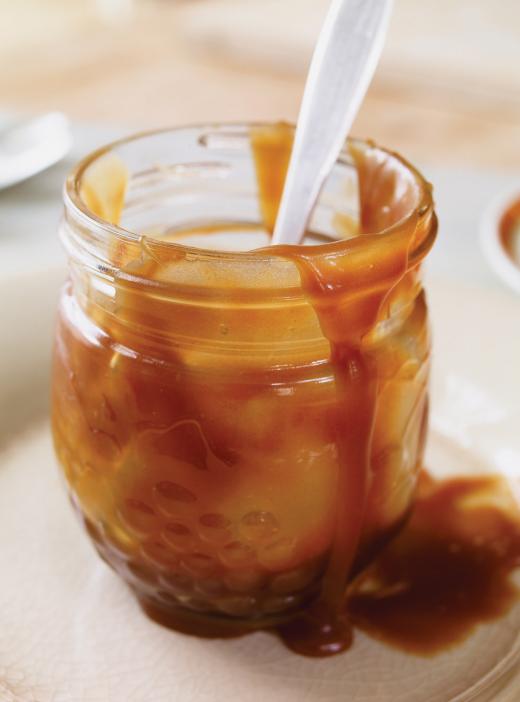 Open in full-screen mode
Elyse Duguay's Sticky Toffee Pudding (recipe from Celine Dion's Chefs on tour) 


Preparation

20 MIN

Cooking

30 MIN

Servings

8
Preparation
With the rack in the middle position, preheat the oven to 200 °C (400 °F). 

Caramel Sauce
In a saucepan, bring the cream, brown sugar, and butter to a boil, stirring until smooth. Pour half the caramel into a 20-cm (8-inch) square baking dish or a 2 litres (8 cups) capacity pan. Set aside. 

Cake
In a saucepan, bring the water to a boil. Remove the saucepan from the heat and add the dates, baking soda and vanilla. Stir to blend. Set aside.

In a bowl, cream the butter with the brown sugar and molasses with an electric mixer. Add the eggs, one at a time, beating until smooth. On low speed, add the self-rising flour alternately with the milk. Gently stir in the date mixture.

Spread the batter into the baking dish over the caramel. Bake for 25 to 30 minutes or until the cake surface is spongy and is no longer liquid. Let cool.

Prick the entire surface of the cake with a fork and gently pour the remaining caramel sauce over. Serve with a scoop of vanilla ice cream. 


Note
We prefer to double or even triple the sauce recipe. In this case, use a third of the caramel sauce to cover the bottom of the dish and another third to cover the warm surface of the cake. Keep the remaining sauce for service.