*Video in French only.
1. Cabbage and Sausage Casserole 
"Here's a recipe you could write down on a Post-it Note—it's that simple to remember and easy to make! You've got mashed potatoes, three pieces of sausage, a dash of colour with the green beans, a little parsley and voilà!" – Nicolas Cadrin, Test Kitchen chef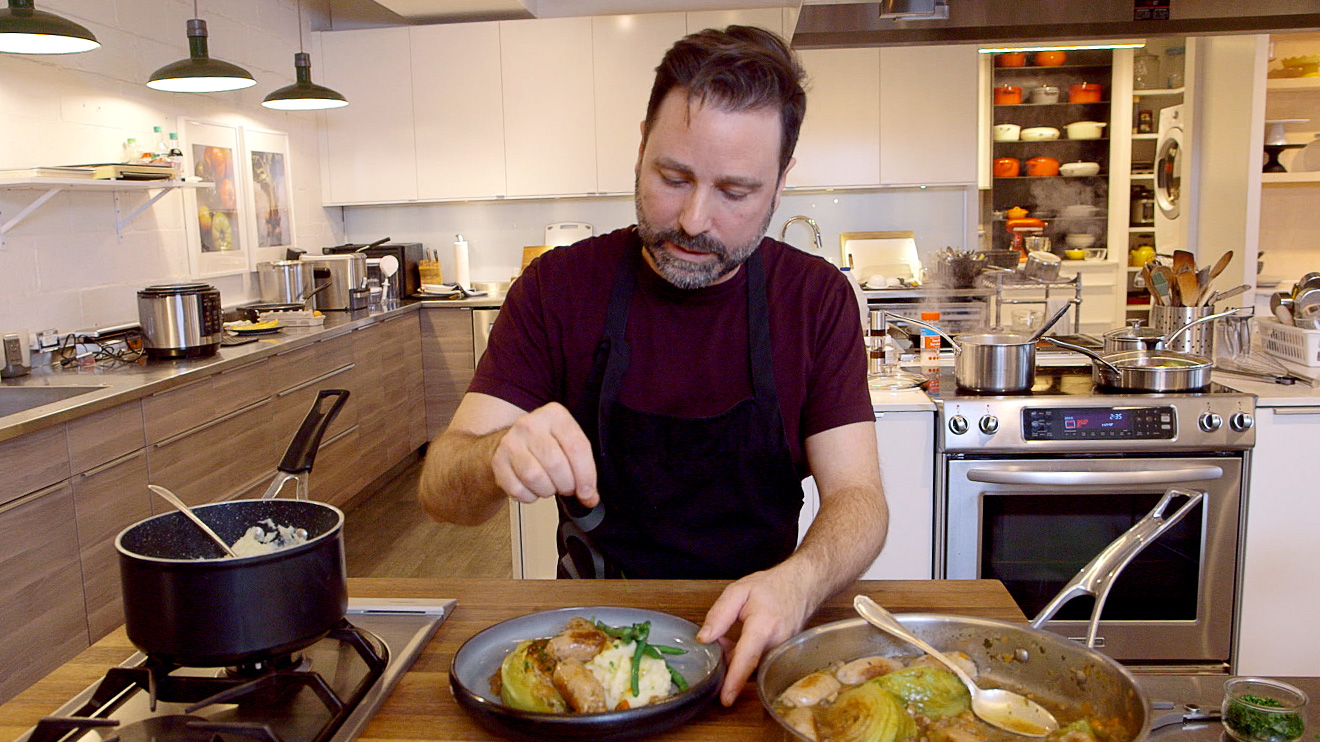 2. Oeufs en meurette
"We stick to the Burgundy region with this recipe for oeufs en meurette, a traditional French dish made with poached eggs and red-wine sauce. A finishing touch of parsley brings out the flavours, and the eggs are nice and runny." – Lisa Birri, Test Kitchen chef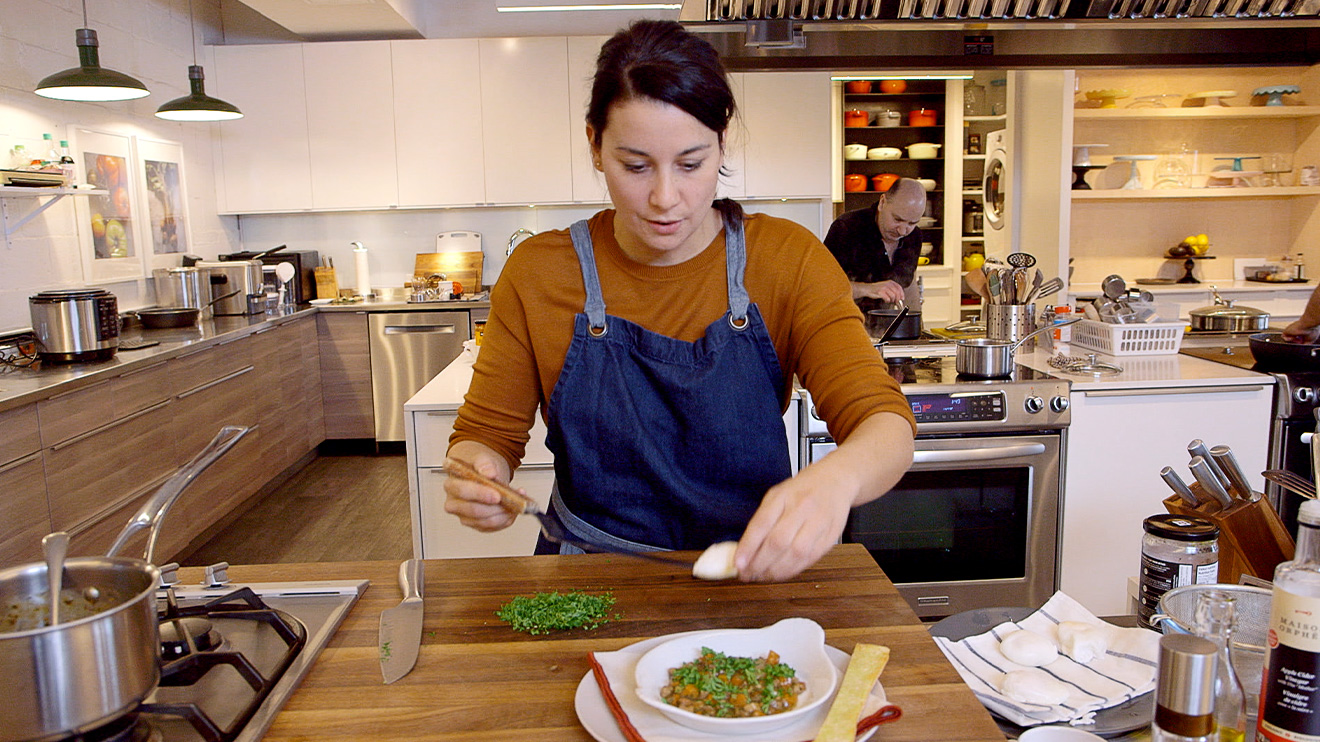 3. Grilled Gnocchi
"This is so much fun, because all the ingredients needed for the sauce are already in the Bourguignon cooking sauce! Lardons, pearl onions, carrots, herbs—they're all there. It's so practical, you can even make this recipe during the week." – Kareen Grondin, product development manager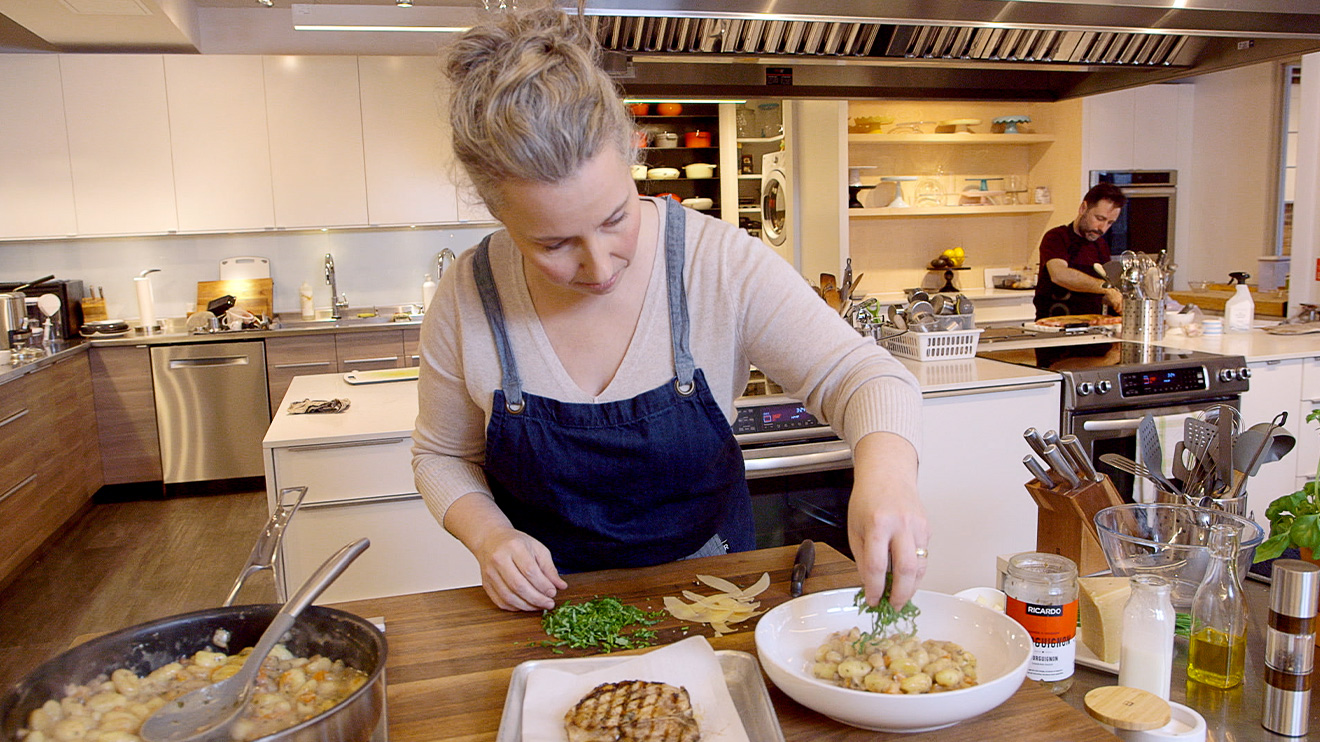 This all goes to show that when you're feeling creative, one jar can be used to make a variety of tasty dishes at home. RICARDO cooking sauces are available exclusively at IGA, at the RICARDO Boutiques in Quebec City, Laval and Saint-Lambert, and online.