Preparation
Extremely fresh, crunchy, and peppery, radishes reveal their flavour on a simple crusty baguette slice, with just enough butter and a touch of fleur de sel. A delight for radish lovers.
To help you with this recipe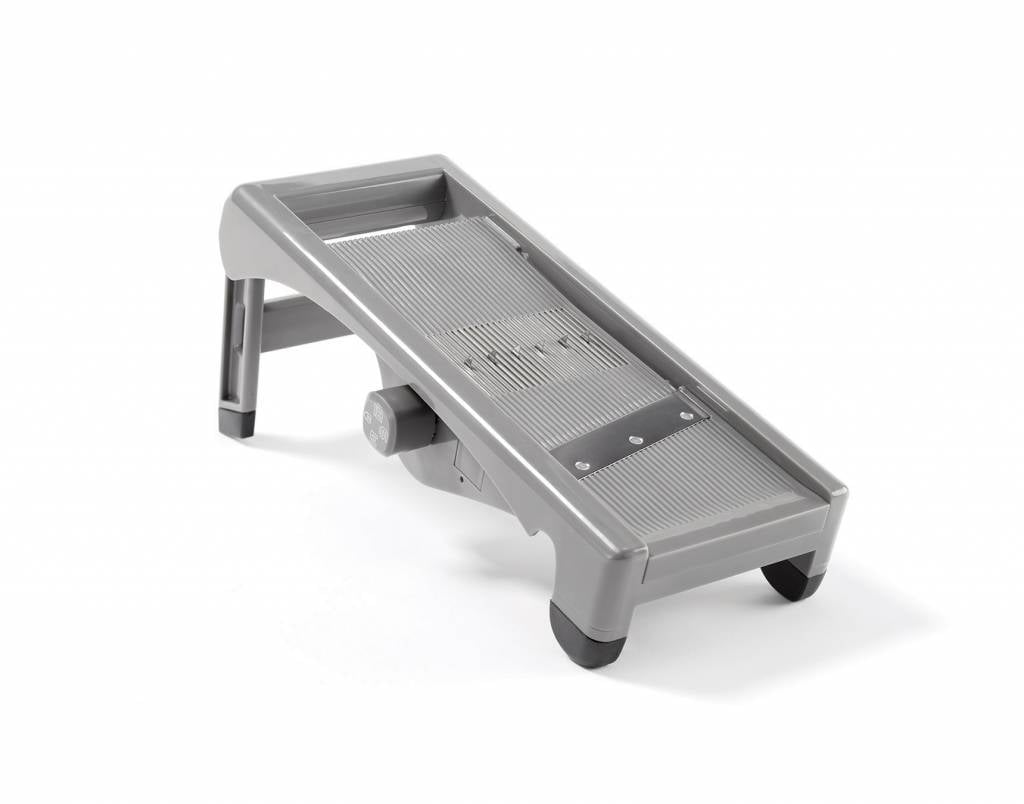 This mandolin has three different size blades that allow for rapidly and safely julienning or thinly slicing vegetables like beets, for example.
39.99 $
SHOP NOW