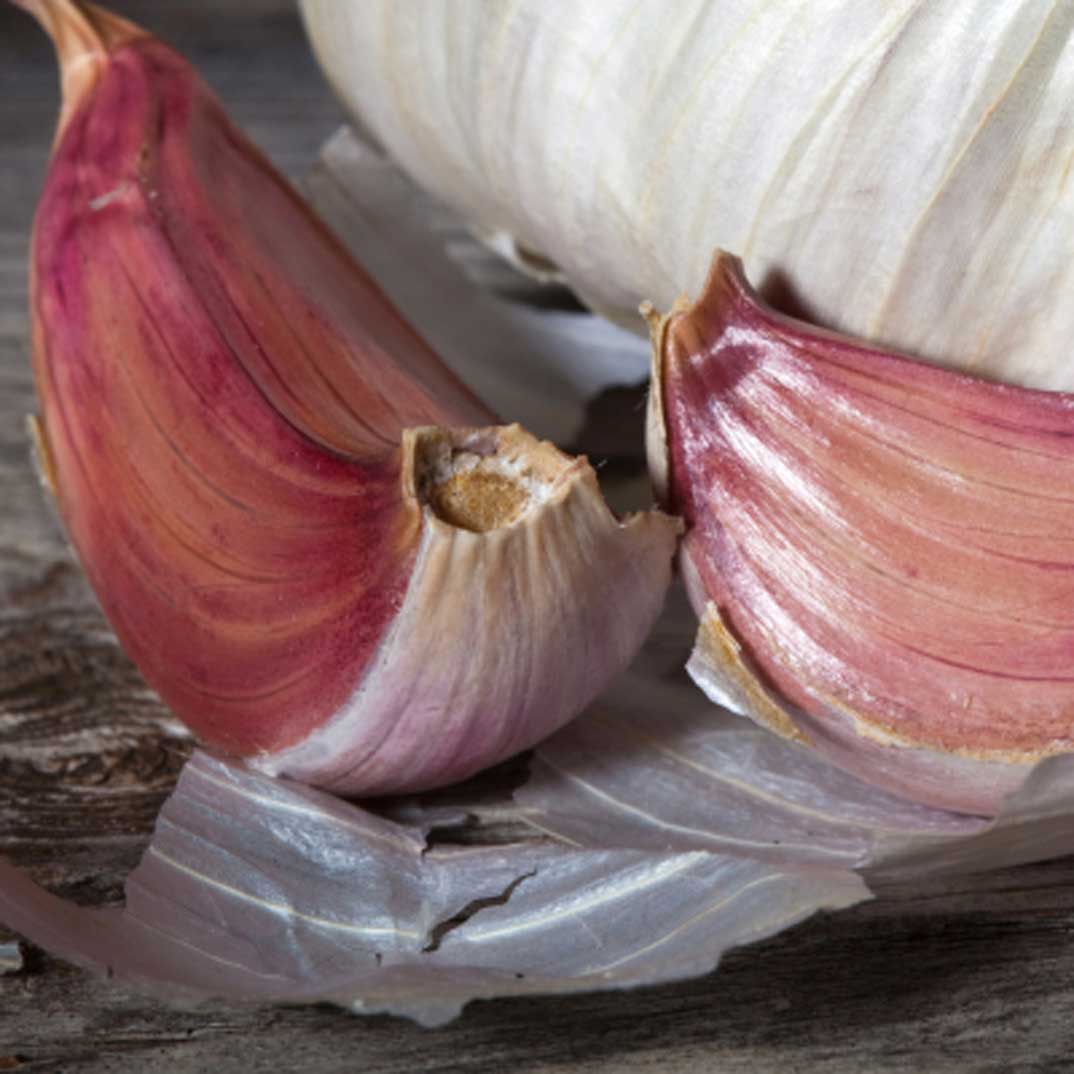 Back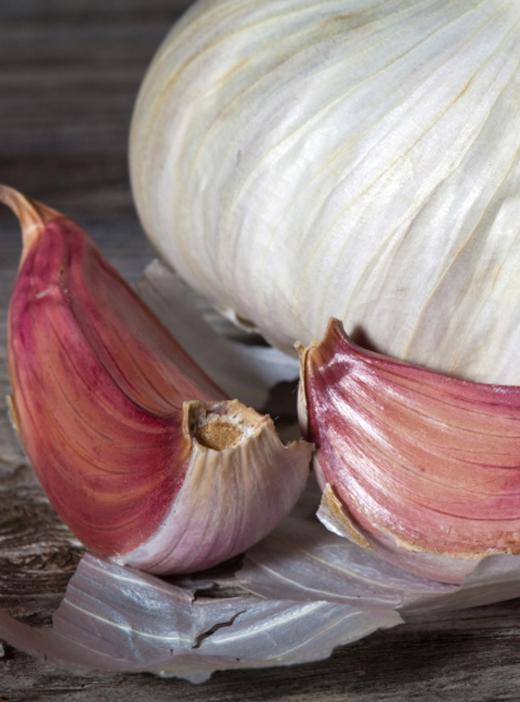 Preparation
Place the tenderloins in a shallow dish. Rub the meat with a piece of garlic.

In a small bowl, combine the salt and the leaves of two sprigs of thyme. Rub the tenderloins with this mixture. Cover with plastic wrap.

Marinate for 4 hours in the refrigerator. Drain and pat the meat dry. In a saucepan, melt the fat over low heat. Add the pork, the remaining thyme, pickling spices, garlic, cloves, bay leaves and peppercorns. The meat must be completely covered with the melted fat.

Bring to a boil. Simmer very gently for about 1 hour and 30 minutes, stirring occasionally. The meat should be fork-tender. Drain the meat. Let the fat cool and filter through a sieve. You can place the pork confit in a Mason-type jar. Cover with lukewarm fat.

Cool completely before refrigerating. Before serving, reheat the fat and preserved pork in the oven. Shred and serve over a salad as an appetizer. Flavour with olive oil and balsamic vinegar.