This classic pumpkin pie recipe is the perfect dessert to serve this Thanksgiving.
Ingredients
Crust
Filling
Preparation
Crust
In a food processor, combine the flour, sugar and salt. Add the butter and pulse until the mixture forms coarse crumbs. Add the yogurt and pulse until the dough begins to form. Remove from the food processor and shape it into a disc. Cover with plastic wrap and refrigerate for 30 minutes.

With the rack in the lowest position, preheat the oven to 375°F (190°C).

On a lightly floured surface, roll out the dough. Line into a 9-inch (23 cm) pie plate. Trim the excess dough to ½ inch (1 cm) from the edge of the pie plate. Fold the edge of the dough over to form a double crust. Scallop the edge. Set aside.
Filling
In a bowl, combine the cornstarch and spices. Whisk in the eggs. Whisk in the pumpkin purée and sweetened condensed milk. Stir until smooth, then pour into the pie crust.

Bake for 35 to 40 minutes or until the filling is set in the centre. Let cool completely on a wire rack.

In a bowl, whip the heavy cream with the sugar until stiff peaks form. Serve the pie with a dollop of whipped cream or using a pastry bag fitted with a star tip, pipe the whipped cream along the outer edge of the pie.
Note
To our surprise, canned pumpkin produced superior results than the homemade puréed version. Its smooth texture is silky, nearly creamy, while the made-from-scratch attempt was too watery (the moisture separated from the flesh).
To help you with this recipe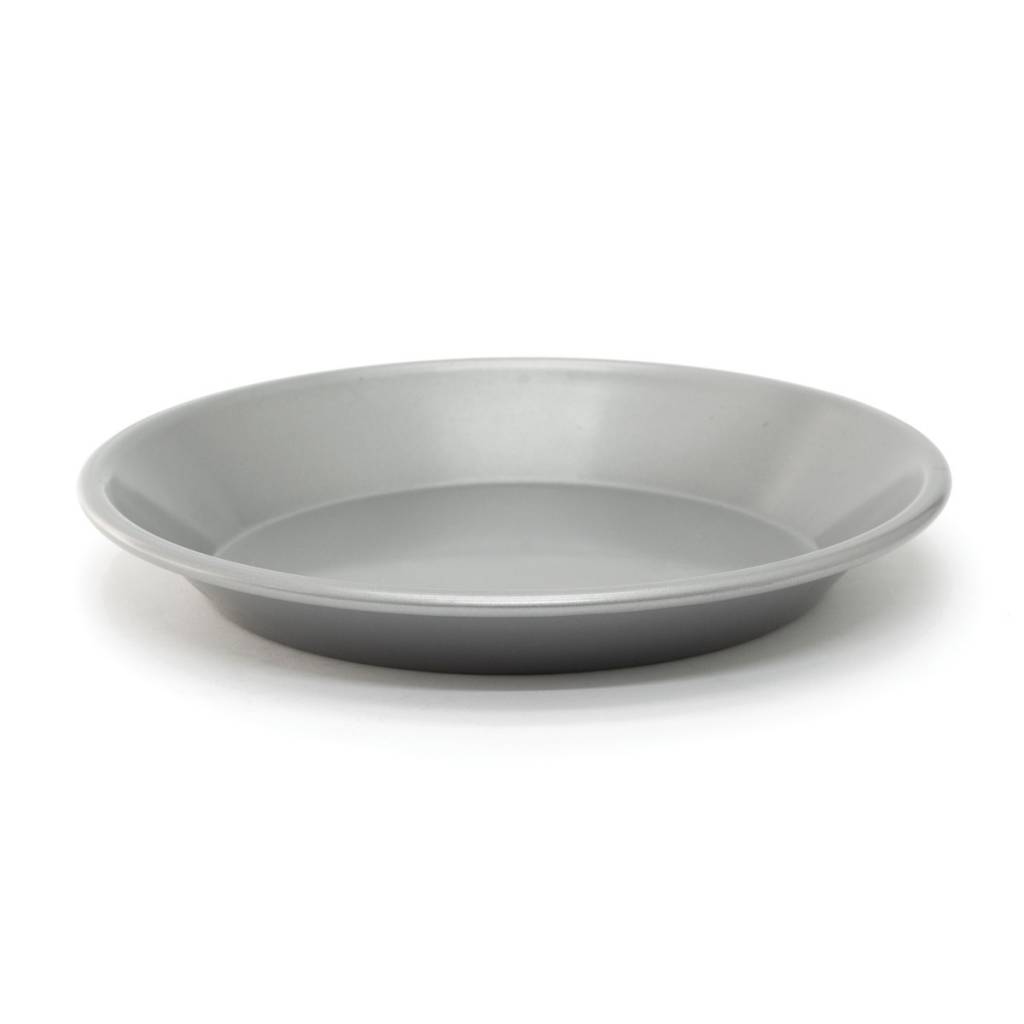 This RICARDO deep pie plate is not only perfect for baking traditional double-crust apple pies, but also chicken pies and meat pies. Its deep bottom allows for ample filling, and its durable coating ensures even cooking and a nice crispy crust.
14.99 $
SHOP NOW