Foolproof and impressive, this dessert is a symphony of softness. Inspired by two British favourites—banoffee pie and trifle—our recipe turns an inexpensive, everyday ingredient like bananas into something spectacular. Slices of sweet fruit peek through the glass, while pastry cream and whipped cream live it up with ladyfingers and dulce de leche. Keep the surface low enough to be covered for transport, and you've got a bowl in one.
Ingredients
Pastry Cream
Crumble
Whipped Cream
Garnish
Preparation
Pastry Cream
In a pot off the heat, whisk the sugar with the cornstarch and flour. Add the eggs and mix well. Whisk in the milk and vanilla. Bring to a boil over medium heat, stirring constantly and scraping the bottom and sides of the pot. Cook until the mixture thickens, about 5 minutes, then remove from the heat. Strain through a sieve to remove any lumps, if necessary.

Pour the pastry cream into a bowl. Cover with plastic wrap directly on the surface of the cream. Let cool, then refrigerate until completely chilled, about 2 hours. When ready to use, mix the pastry cream vigorously with a spatula until creamy and smooth.
Crumble
Meanwhile, with the rack in the middle position, preheat the oven to 350°F (180°C). Line a baking sheet with a silicone mat or parchment paper.

In a bowl, combine all the ingredients until the mixture is just moistened. Press the mixture together with your hands, then roughly crumble it up, letting it fall on the baking sheet.

Bake for 15 minutes, stirring twice, until the crumble is nicely golden. Let cool completely.
Whipped Cream
In a bowl, beat the cream, sugar and vanilla with an electric mixer until stiff peaks form.
Assembly
In a 12-cup (3 litre) glass serving bowl, place half of the pastry cream. Cover with half of the banana slices, making sure to stick some slices against the side of the bowl. Cover with half of the dulce de leche and then half of the ladyfingers. Top with half of the whipped cream and half of the crumble. Repeat the layering in the same order, ending with the crumble. Refrigerate for 6 hours or overnight.

Serve the trifle within 48 hours.
Note
Prepare it a day ahead so the cookies can soften up, and then add the crumble.
To help you with this recipe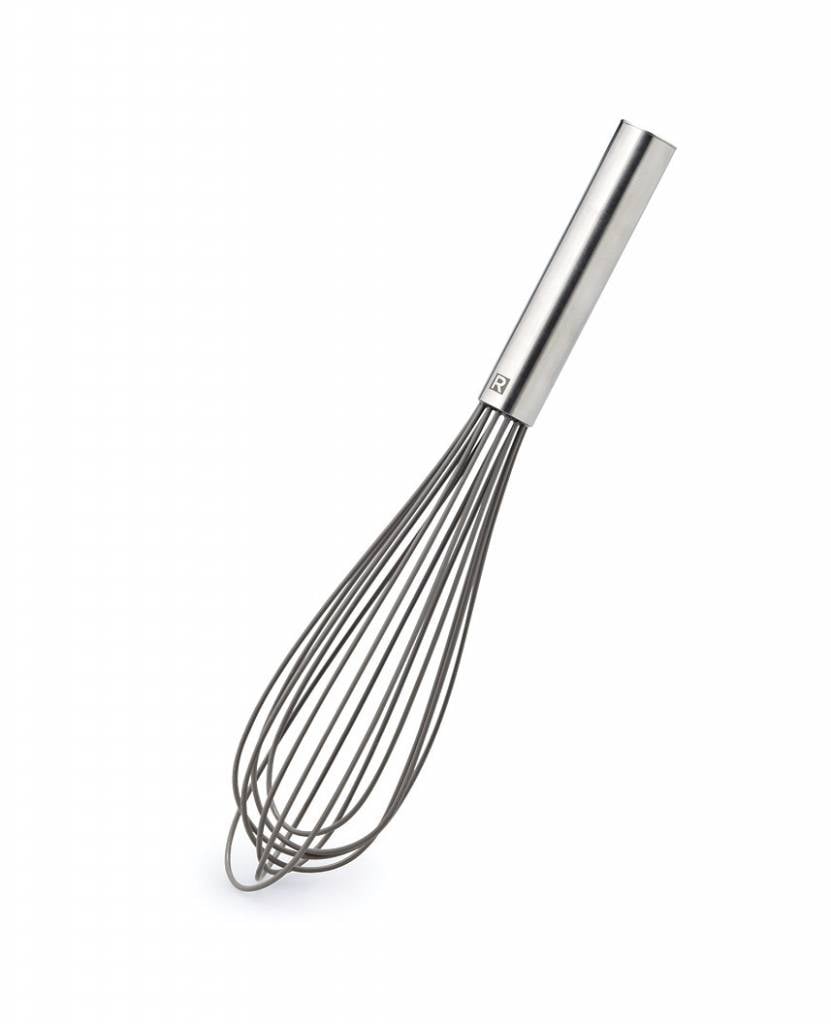 This silicone whisk allows you to whip cream, sauces and eggs efficiently.
12.49 $
SHOP NOW