Preparation
In a blender, purée all of the ingredients until smooth. Strain through a fine sieve. Compost the pulp. Refrigerate for 2 hours.

Pour the mixture into an ice cream maker. Churn for 30 minutes, or according to the manufacturer's instructions, until it resembles the texture of granita.

Serve in glasses with spoons (see note). The slushie mixture can be kept chilled in the ice cream maker for up to 1 hour.
Note
You can choose to either peel the cucumber or not. The peel will lend a stronger green hue to the slushie but also a subtle bitterness.
Elderflower syrup can be found in the ready-to-drink aisle of the supermarket. You can also use cane syrup or simple syrup (a syrup made from equal parts water and sugar).
When ready to serve, you can add a shot of alcohol, such as St-Germain or white rum.
To help you with this recipe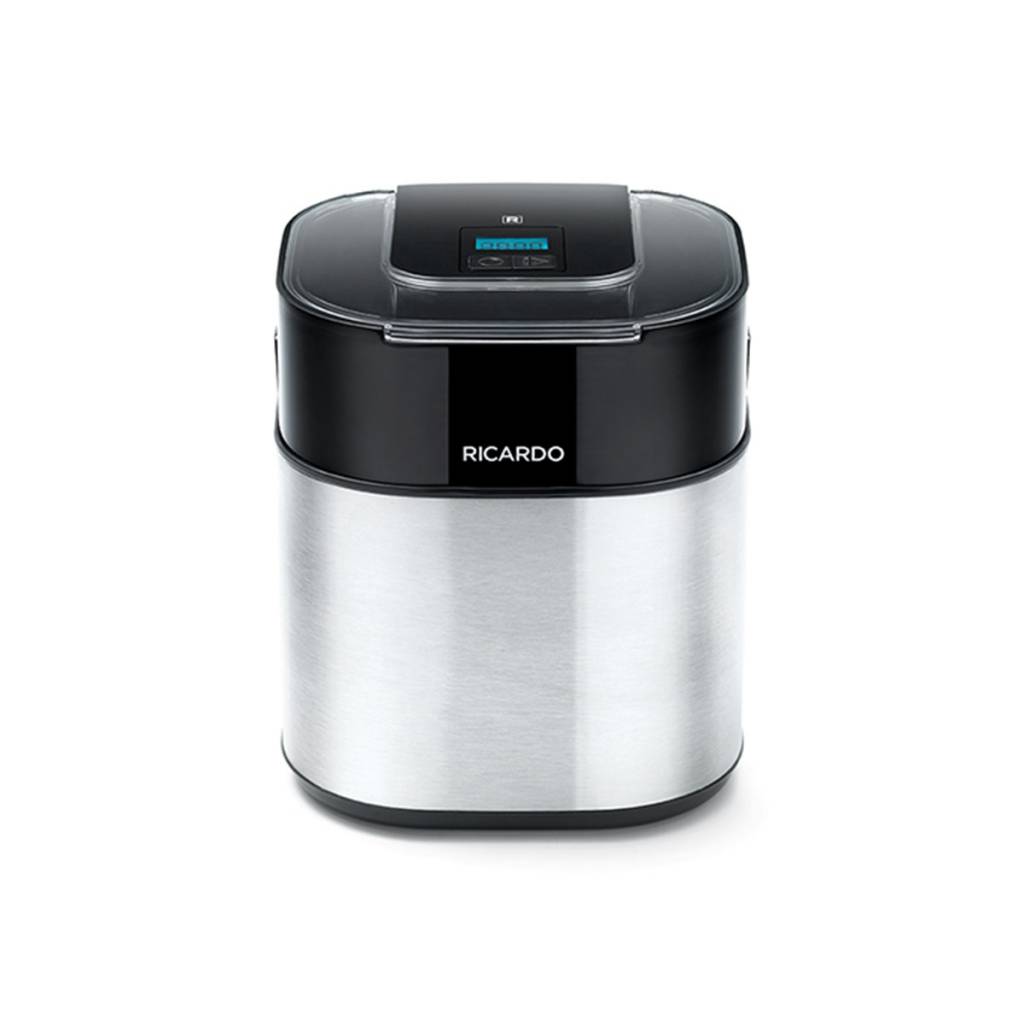 Our sleek new RICARDO ice cream maker is perfect for creating luscious ice creams, refreshing sorbets and delicious slushies in less than 20 minutes. We love the chic brushed stainless steel finish and compact size, which makes for easy storage.
74.99 $
SHOP NOW