Preparation
To cook on-site
In a skillet over medium heat, cook the garlic and red pepper flakes in the oil for 1 minute or until just starting to brown. Remove the skillet from the heat.

In a pot of salted, boiling water, cook the pasta until al dente.

Using kitchen tongs, add the pasta to the skillet with the garlic. Watch out for splattering. Add the cheese and parsley. Mix well to coat the pasta in the oil. Season with salt and pepper.

Serve the pasta in plates. Drizzle with more olive oil and sprinkle with more Parmesan, if desired.
Note
To avoid needing a strainer, use kitchen tongs to transfer the cooked pasta from the pot to the skillet.
To help you with this recipe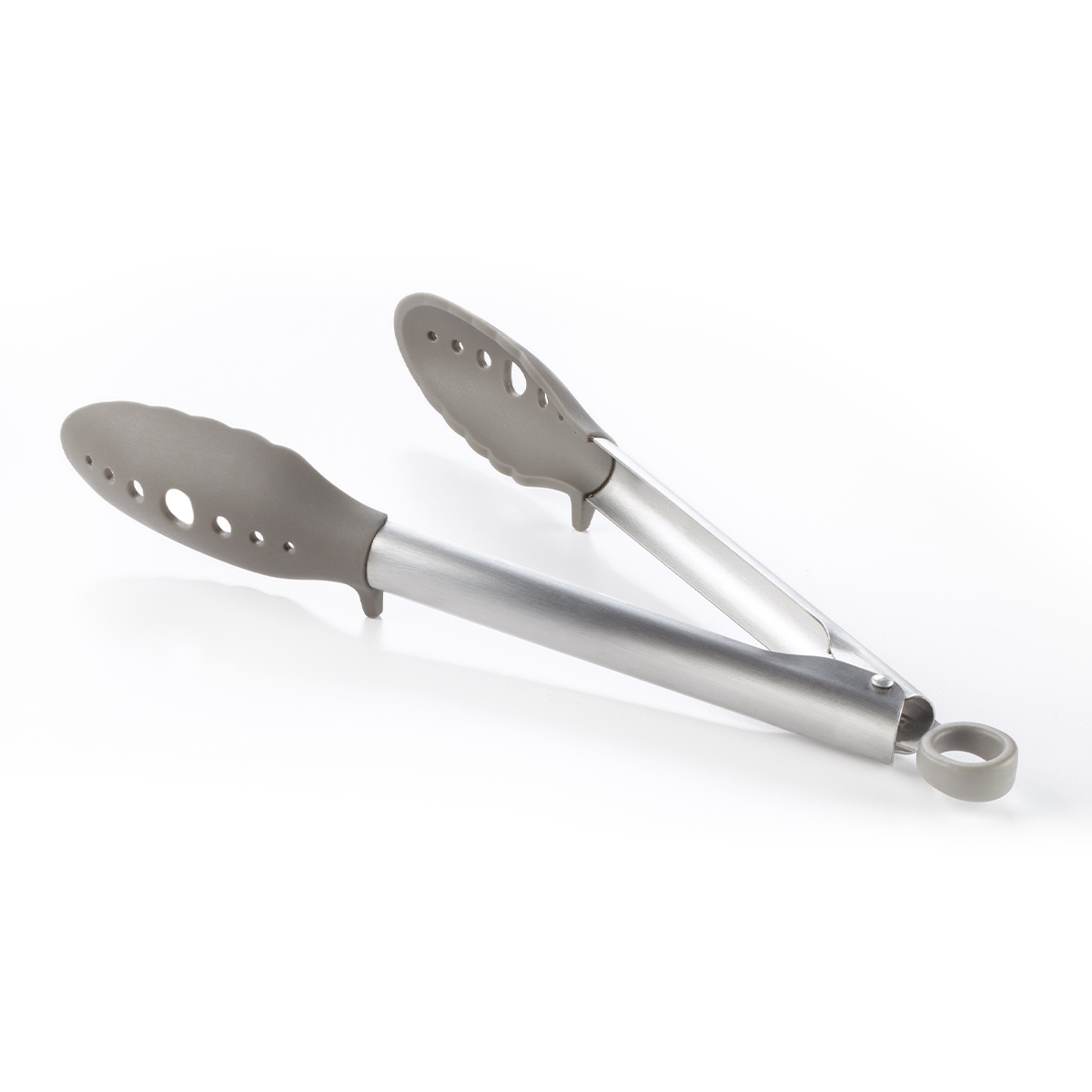 This utensil is made to grab and drain foods, like pasta from boiling water, for example. These tongs include silicone tips pierced with holes, perfect for draining. Its locking mechanism and hanging loops are ideal for storage.
18.99 $
SHOP NOW