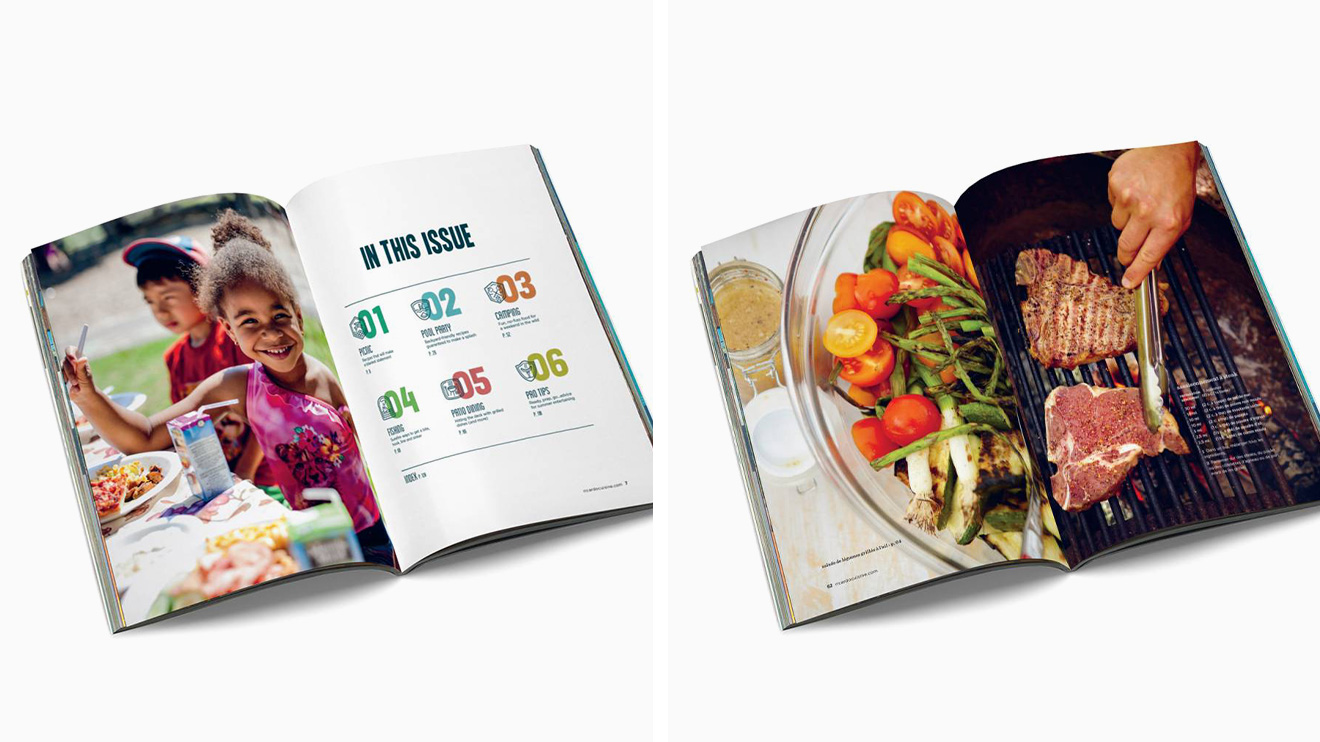 This special issue is a compilation of 100 of our best summer recipes and advice on eating outdoors and taking advantage of the nicer weather. All that, without forgetting our pro tips to help you become the top chef of your backyard, no matter the occasion!
It's the ultimate reference to consult when planning a meal on your patio or balcony this summer. Even though trips and large-scale projects have been postponed, nothing is keeping you from enjoying the smaller ones!
For any occasion:
fishing
picnic
camping
pool party
patio dining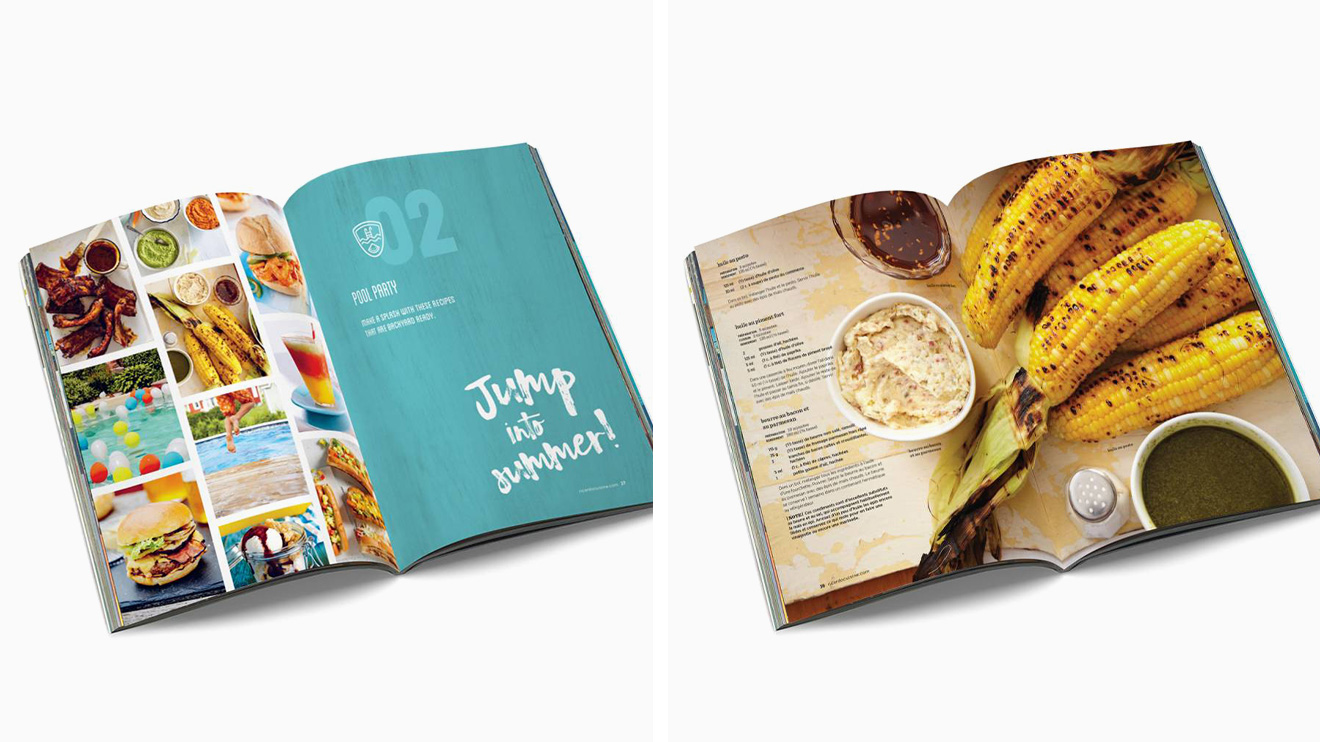 You'll find 120 pages of inspiration that'll allow you to cook the perfect seasonal recipes. Seize the opportunity for a tasty meal on a sunny day with loved ones and friends, even while keeping your distance!
Available at our online store for $9.99.