1. Fishing
For those who love the great outdoors, these two territories, rich in adventure, are favourite destinations. There's a diverse aquatic fauna that is ideal for those who want to cast their line. Among the most coveted species are the stars of Eeyou Istchee Baie-James, the walleye and the Northern pike; the champions of Nunavik, Arctic char and Atlantic salmon; and let's not forget the brook and lake trout, found in both regions. Impressively large catches with tasty flesh await you!
2. Wild Plants
An integral part of the cultural identity and food supply for Northern folk, both in Nunavik and in Eeyou Istchee Baie-James, wild plants play a protective role in the well-being of its inhabitants. The boreal forest and tundra are brimming with resources like Labrador tea, juniper and crowberries, as well as the cloudberry plant. While waiting for confinement to be over, try these delicious wild-plant-based herbal teas picked by Inuit in Nunavik, which can be found at the Northern Delights online store.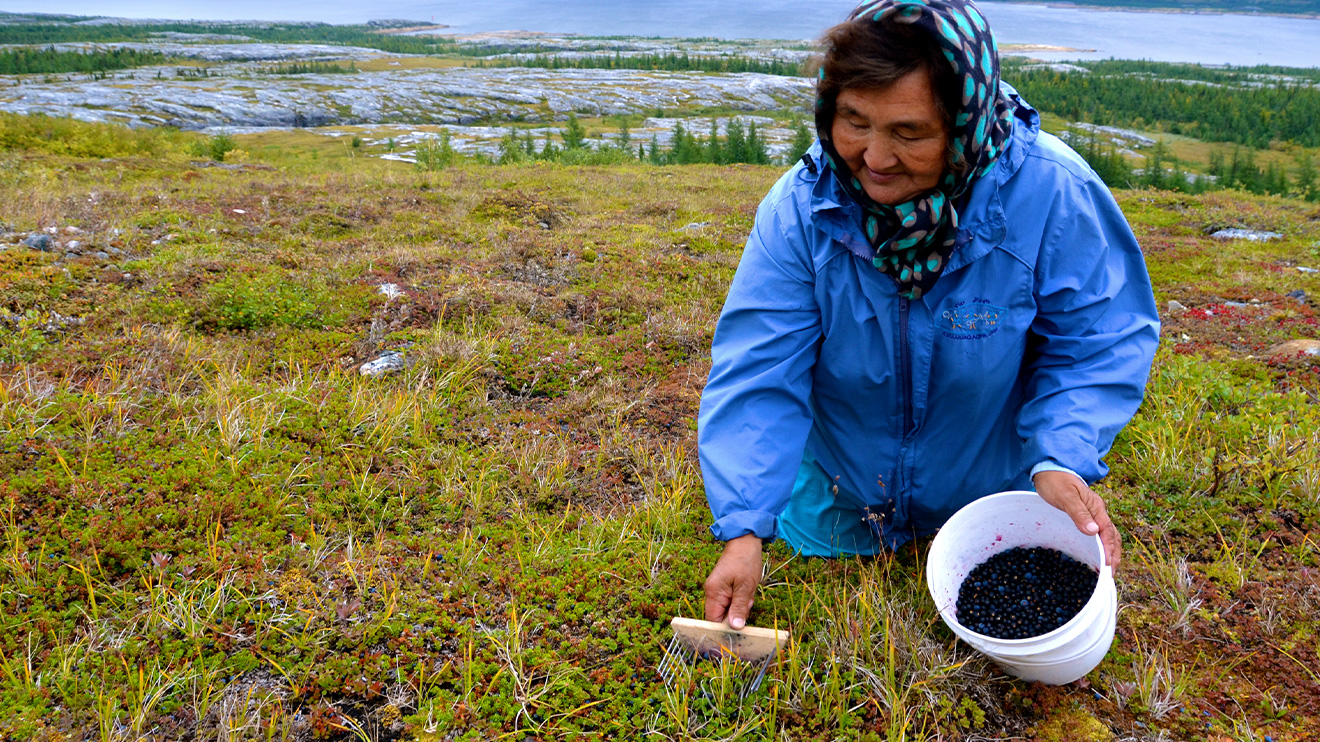 3. Bannock
Each Indigenous community has its own interpretation of bannock. This easy-to-make, unleavened flatbread can be found on almost all tables in Indigenous homes. Our version here, while not traditional, uses accessible ingredients. Once you've mastered its base, you can have fun with add-ons such as fish eggs and smoked salmon.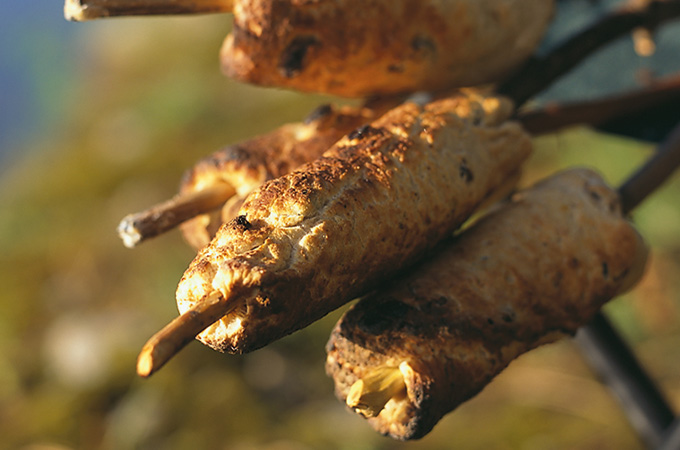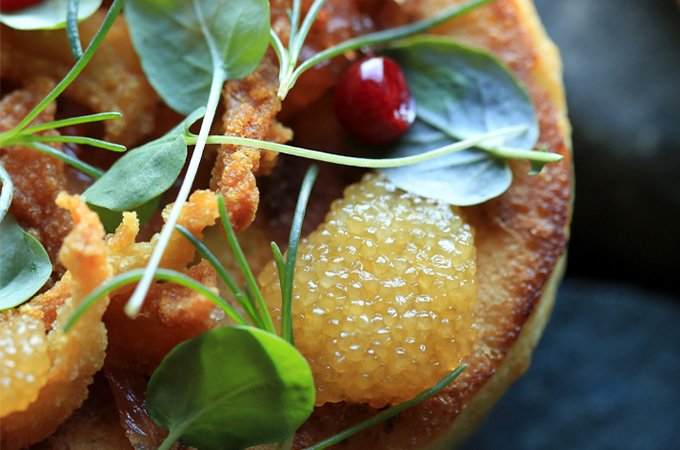 4. Berries
In Nunavik during fall, when the days start getting shorter to make way for polar nights, the aurora borealis begins its parade in the night sky, a ballet of lights and colour. The surrounding boreal forest and tundra put on their autumn colours, ranging from golden yellow to bright red, from September to well into October, and that's when berries abound.
Inuit women, as well as some men, often accompanied by young children, journey through these lush spaces to harvest these precious wild berries:
Cloudberries (Aqpik in Inuktitut), a tart orange berry.
Diverse varieties of Northern blueberries (kigutanginnak in Inuktitut).
Crowberries (paurngak in Inuktitut), a member of the blueberry family.
Lingonberries (kimminak in Inuktitut), a type of tiny ground-growing cranberry that helps prevent infections once winter hits.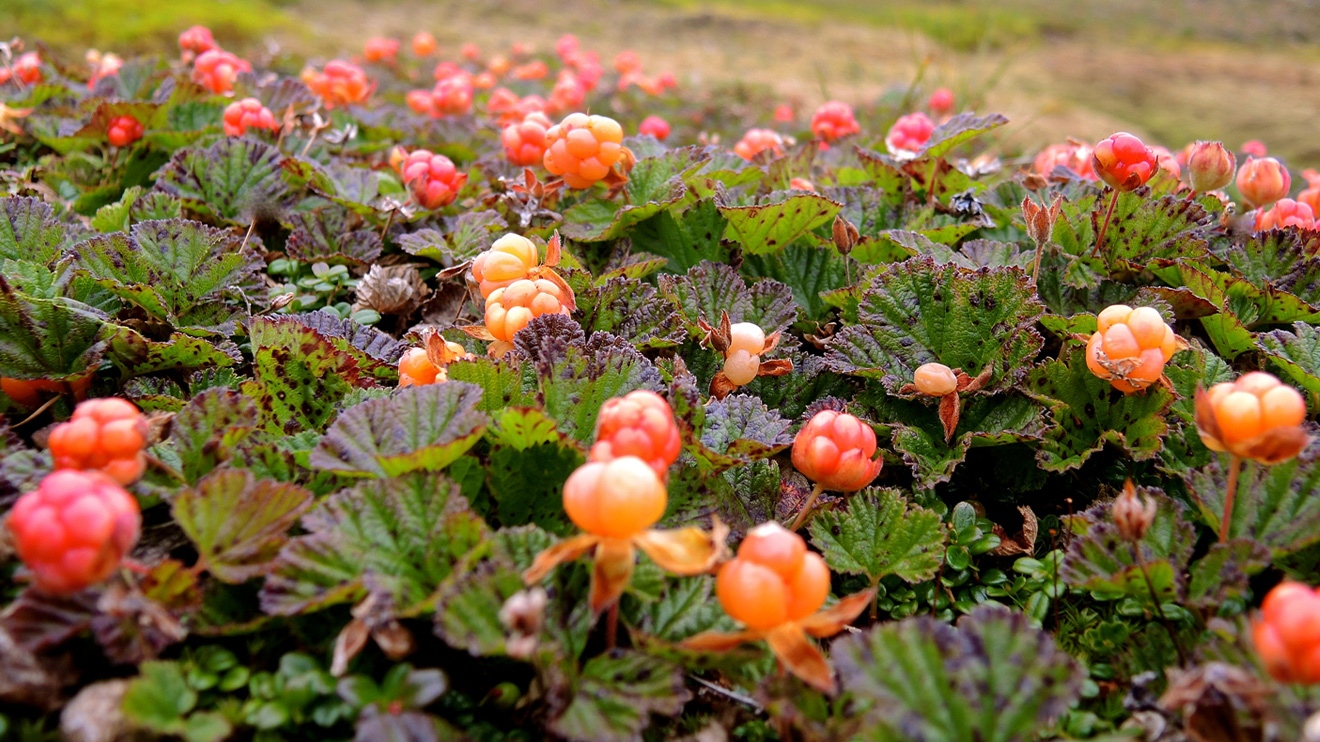 While waiting for the Northern communities to reopen, our partner suggests their recipe for bannock bread fried in oil, paired with a berry spread. It's the perfect treat, especially when paired with a mug of herbal tea made from wild plants and berries.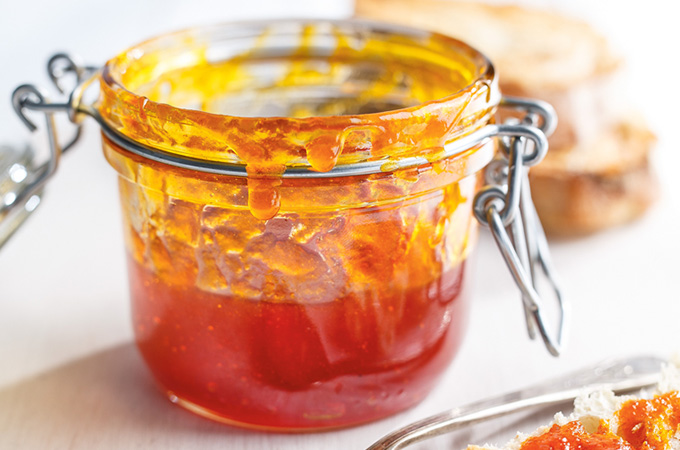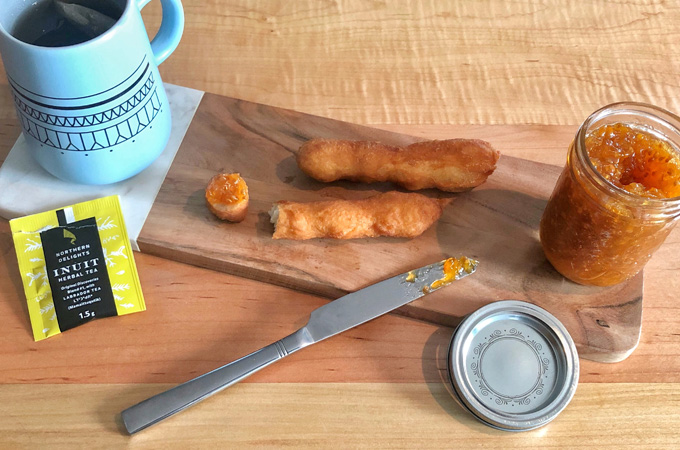 Take a moment also to discover Indigenous gastronomy, particularly that of the Cree of Eeyou Istchee, in this Northern Flavours cookbook. The richness of the territory, the fruits of the boreal forest and the giving nature of the James Bay coast play a huge part in their food, and make the region a unique gourmet place to explore.
This article is a collaboration between RICARDO, Nunavik Tourism and Eeyou Istchee Baie-James.
Photos credits: Frederic Laroche, Isabelle Dubois (recipes)