Step 1: Between the layers

Slice off the tops of each cake layer to ensure they are flat. Cover each layer uniformly with icing, then stack the layers carefully, making sure the cake is straight.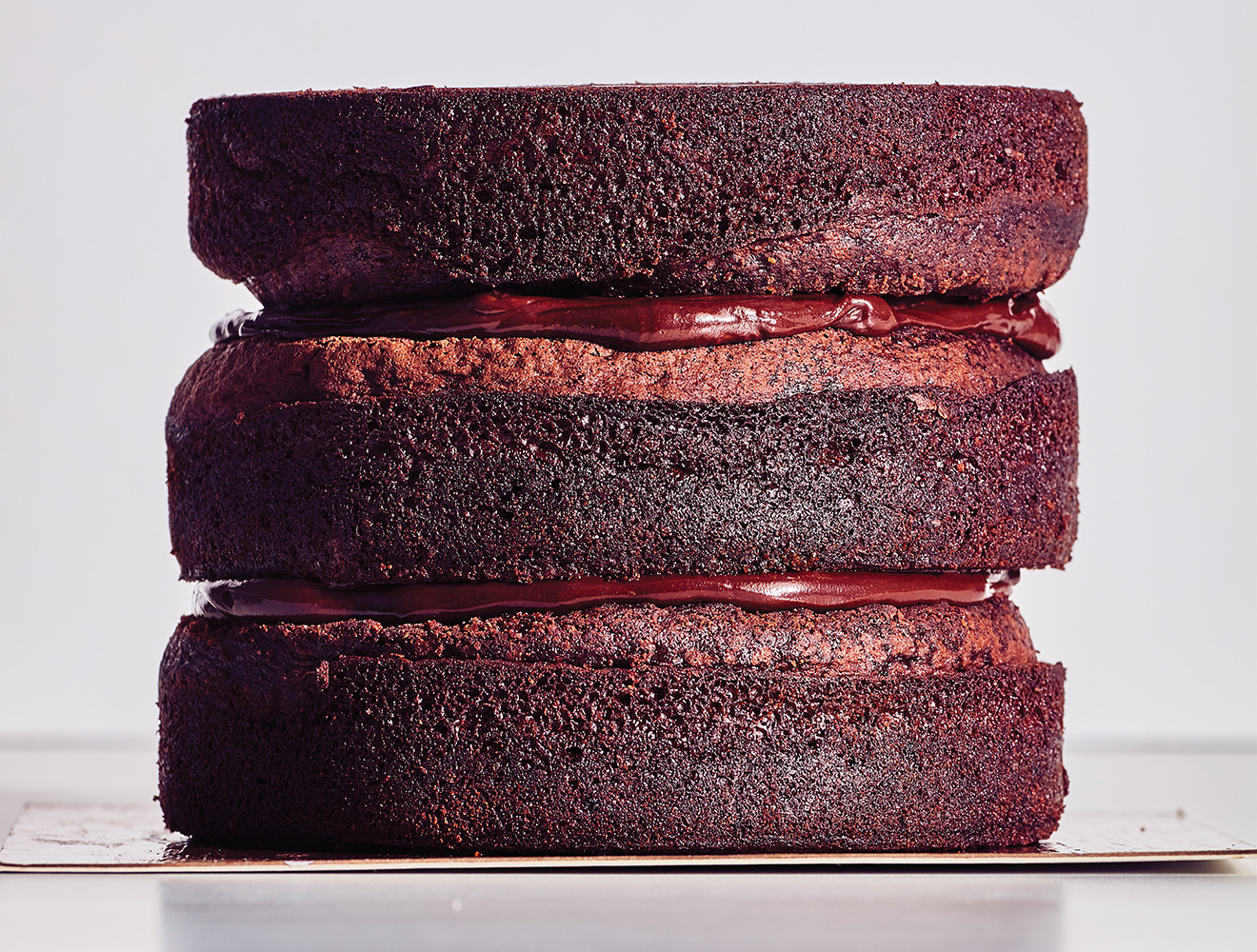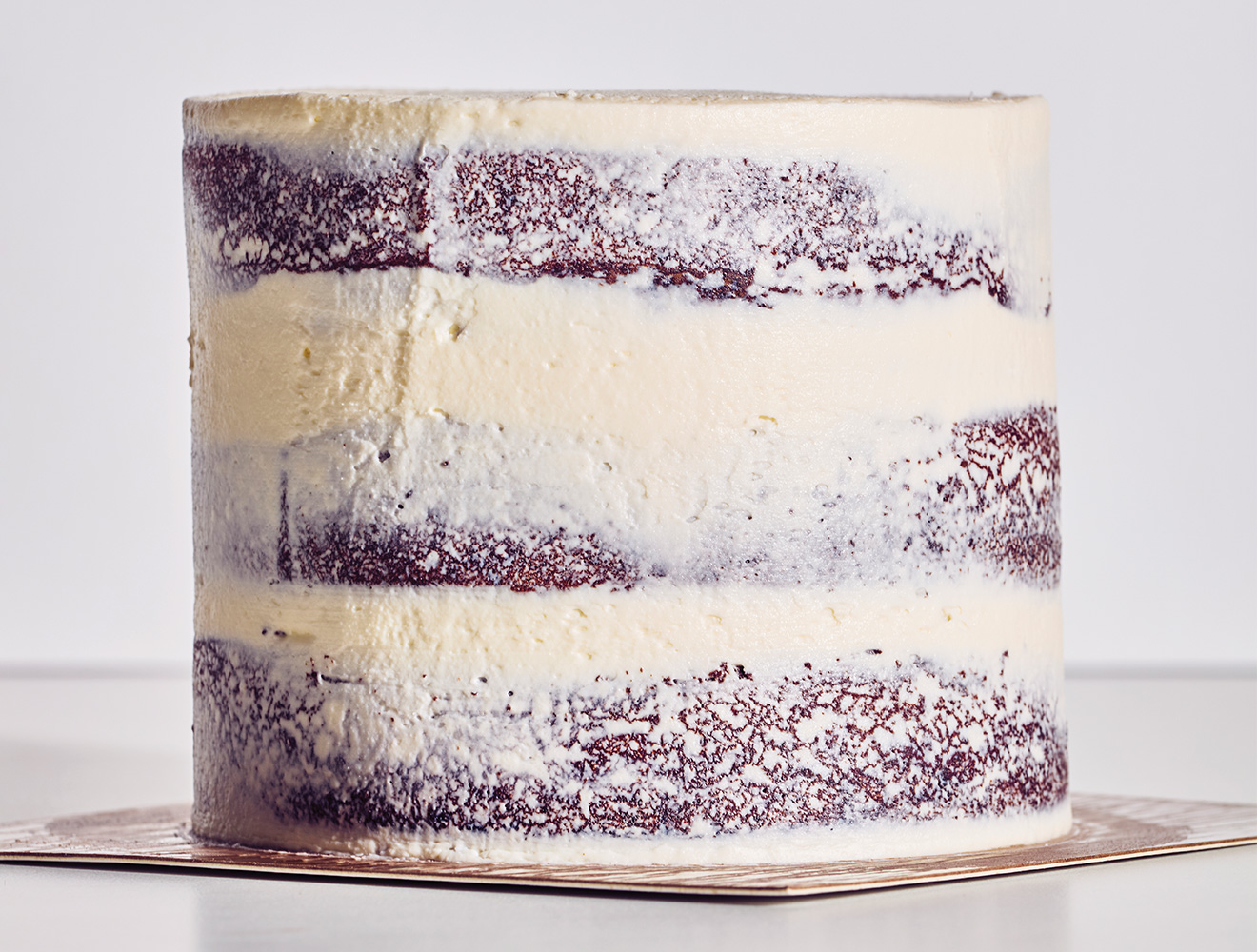 Step 2: Seal the cake

Seal the cake by smoothing the icing with an angled spatula around the sides and on top. Make sure that the sides are straight and that all the gaps are filled with icing. After this stage, the cake has a naked effect (hence the term naked cake). Place it in the refrigerator so that the cream firms up and traps the crumbs.
Step 3: Second layer
With the help of a pastry bag or an angled spatula, completely cover the outside of the cake with a generous layer of icing.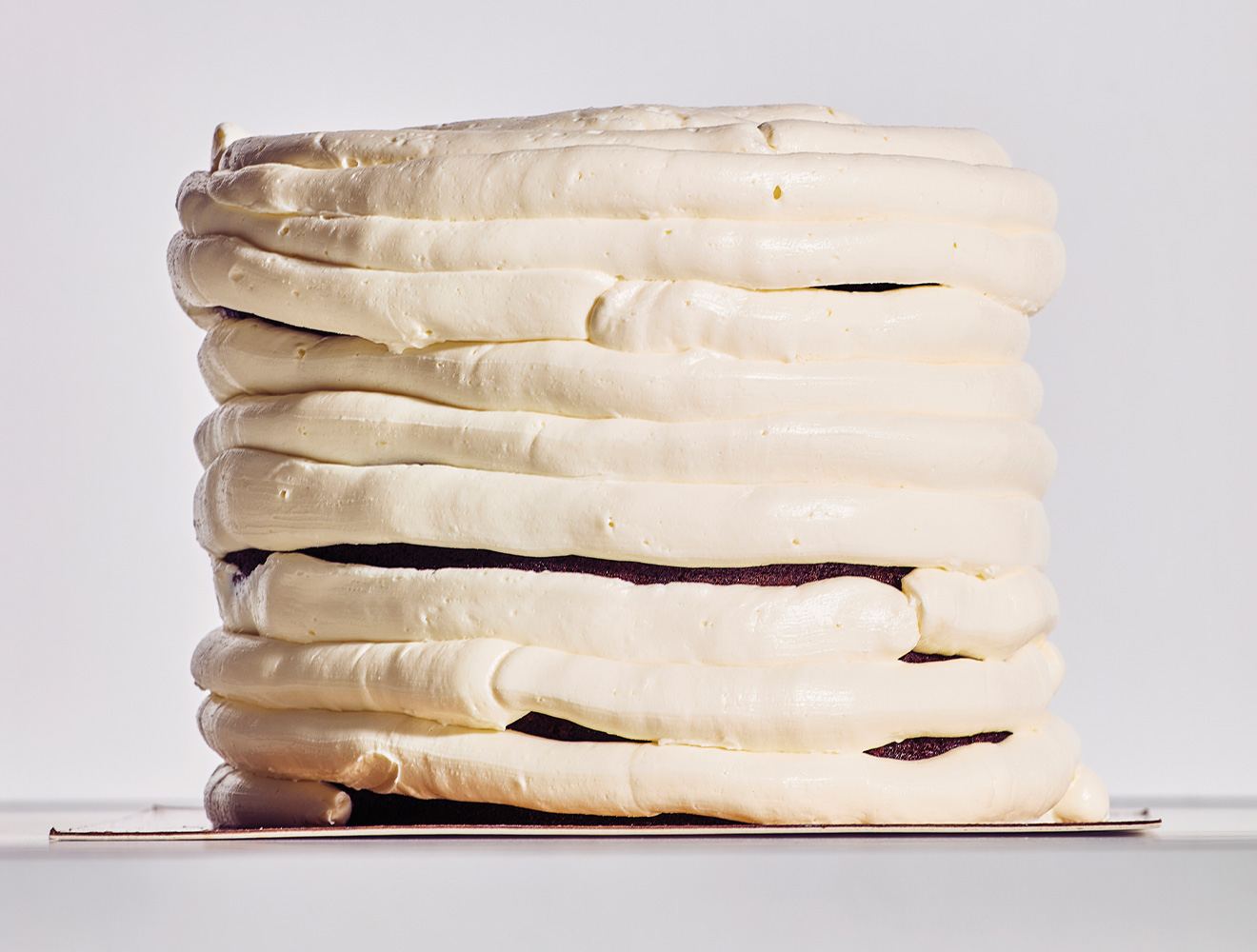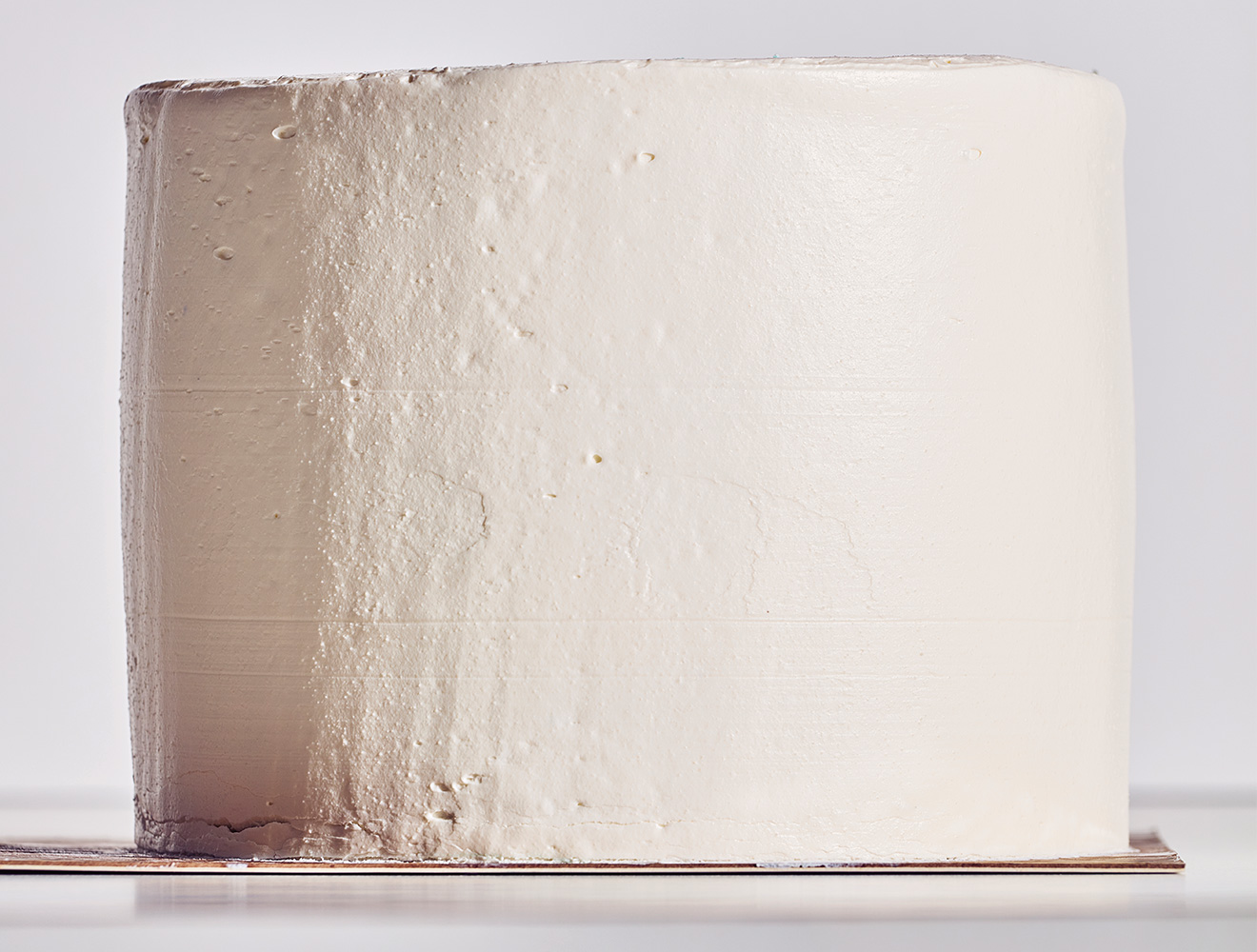 Step 4: Smooth the icing
Using an angled spatula, make sure the sides and top of the cake are smooth. Refrigerate it until it's time to decorate.
Now that your cake is perfectly iced, you can make the most beautiful dessert. Looking to create impressive cakes? Here are some awesome custom cake recipes to celebrate birthdays of all ages.