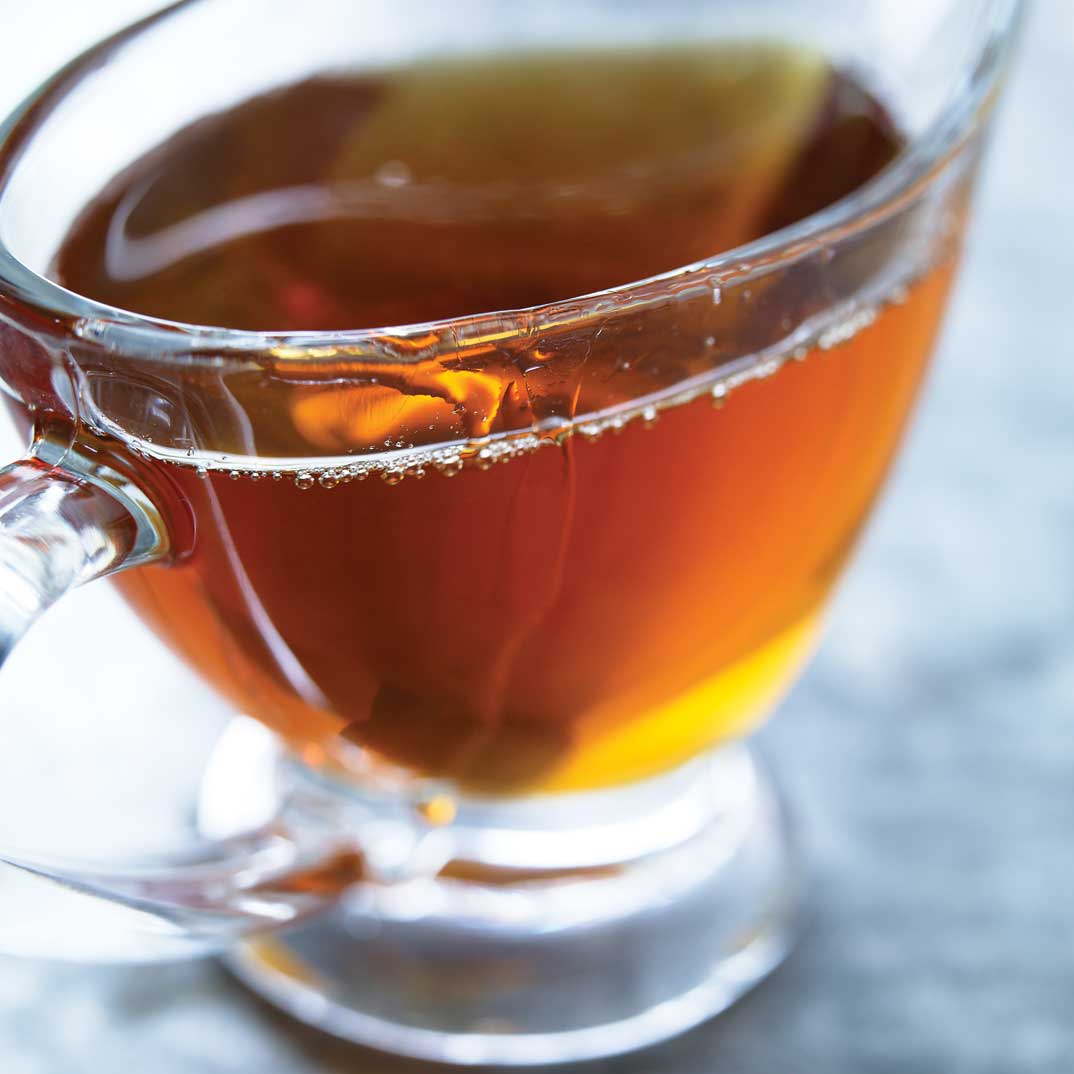 Back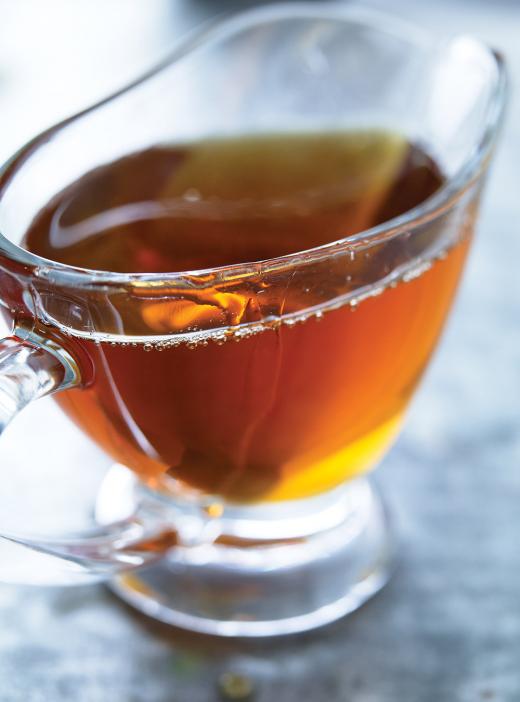 Preparation
In a large bowl, place the beans. Cover with plenty of cold water and soak overnight at room temperature. Add water as needed so that the beans are always covered.

With the rack in the middle position, preheat the oven to 150 °C (300 °F).

In a large saucepan or oven-safe Dutch oven, brown the bacon for 2 minutes. Add the onions and garlic. Sauté for about 2 minutes. Add the drained beans and remaining ingredients. Add enough cold water to cover 5-cm (2-inch) above the beans. Bring to a boil.

Remove from the heat, place in the oven and bake for about 4 hours, until the beans are tender. Add water, if necessary, during cooking.