Preparation
Rinse the rice under cold water until the water runs clear. Drain well. In a saucepan, combine the water, rice and salt. Bring to a boil. Reduce the heat to low. Stir and cover. Cook for 15 to 20 minutes.
To help you with this recipe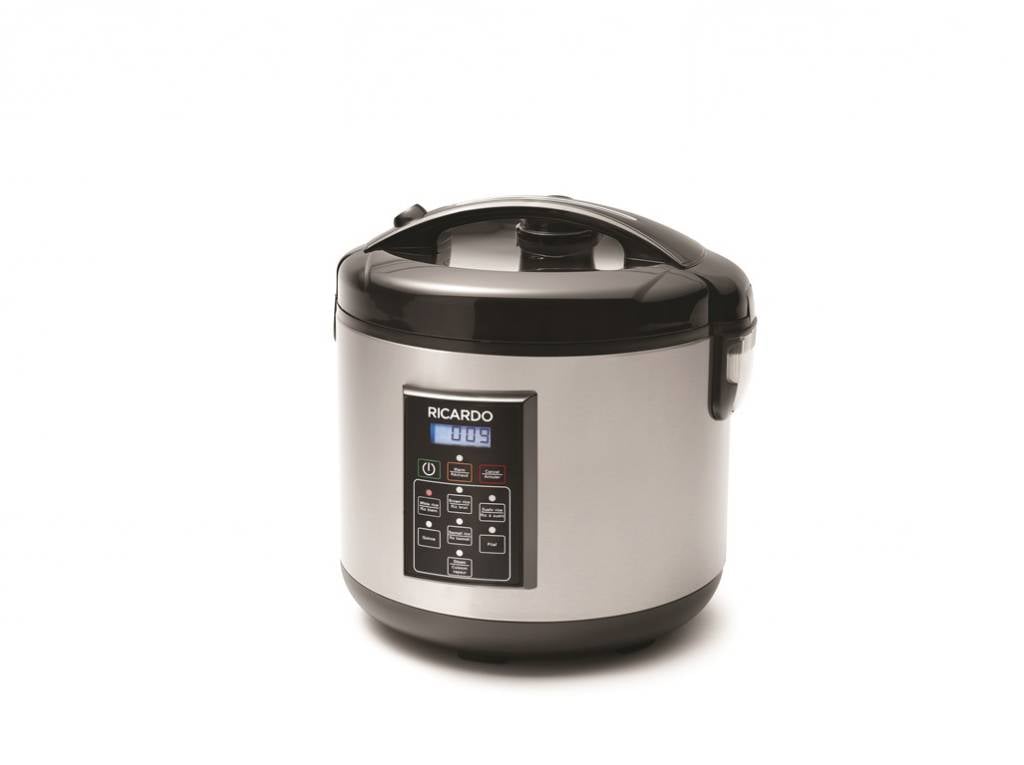 This rice cooker is perfect for cooking white, brown, sushi and basmati rice, as well as barley and quinoa, in both small and large quantities.
69.99 $
SHOP NOW