Preparation
In a large bowl, combine the flour, baking powder, and salt. Make a well in the centre. Set aside.

In another bowl, combine the water, milk, oil, egg, and sugar. Pour into the well of the dry ingredients and stir with a wooden spoon.

On a lightly floured surface, knead the dough for about 5 minutes or until smooth and elastic.

Cut the dough into 4 to 6 balls and oil lightly. Place the dough balls on a baking sheet. Cover with plastic wrap and refrigerate for 12 to 24 hours. 


Note
Feel free to double the recipe because the dough balls freeze very well! After being frozen on a baking sheet, keep the balls in sealable bags.
For a thin crust:
10 ": 150 grams (about 5 balls)
16 ": 220 grams (about 4 balls)
For a thick crust:
10 ": 190 grams (about 5 balls)
16 ": 270 grams (about 3 balls)
To help you with this recipe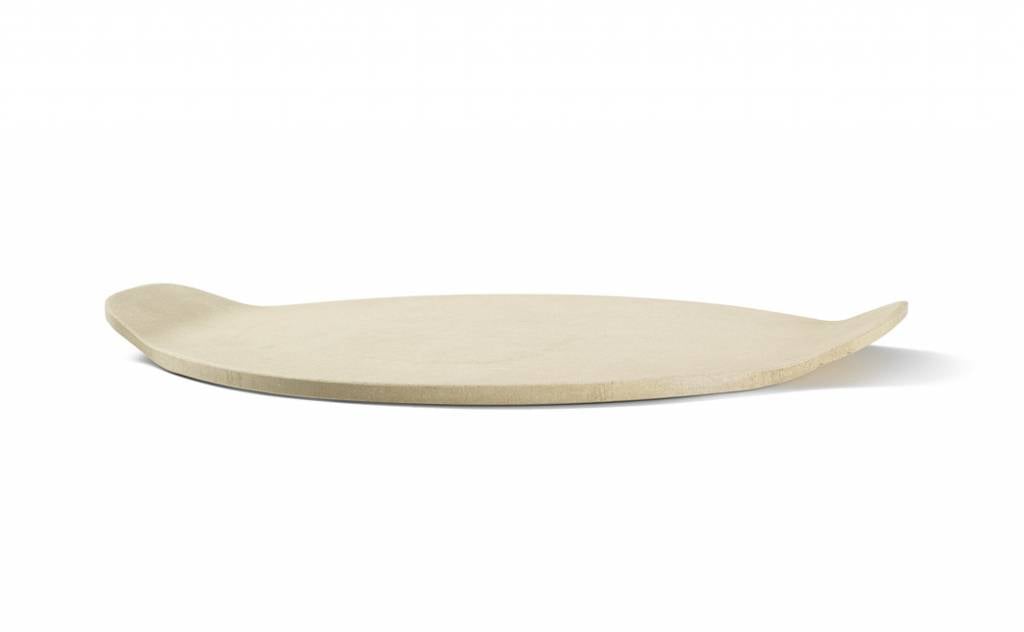 This thick pizza stone can be used in the oven or directly on the barbecue. Convenient built-in handles allow for easy transport to the table.
39.99 $
SHOP NOW