Preparation
Line the bottom of an 8-inch (20 cm) square pan with parchment paper, letting the paper hang over two sides. Butter the other two sides.

In a heavy saucepan, bring all the ingredients except for the chocolate and vanilla to a boil, stirring until the sugar is dissolved. Let simmer without stirring until a candy thermometer placed into the centre of the pan reads 240°F (115°C). Remove from the heat and add the chocolate and vanilla without stirring.

Place the pan in a water bath. Let cool without stirring for 20 to 30 minutes or until the thermometer reads 110°F (43°C).

Remove the pan from the water. With an electric mixer, beat the mixture for about 2 minutes or until it is thick and loses its gloss.

Immediately pour into the prepared pan and spread with a spatula. Cover with plastic wrap and let cool for 1 hour at room temperature or 30 minutes in the refrigerator. Unmould and cut into 1-inch (2.5 cm) squares.

Store in an airtight container. The fudge squares can be made in advance and freeze very well.
Note
Adding white chocolate to your maple fudge is the secret to creamy texture; it does not change the flavour. Just a small 1 oz (28 g) piece will do.
To help you with this recipe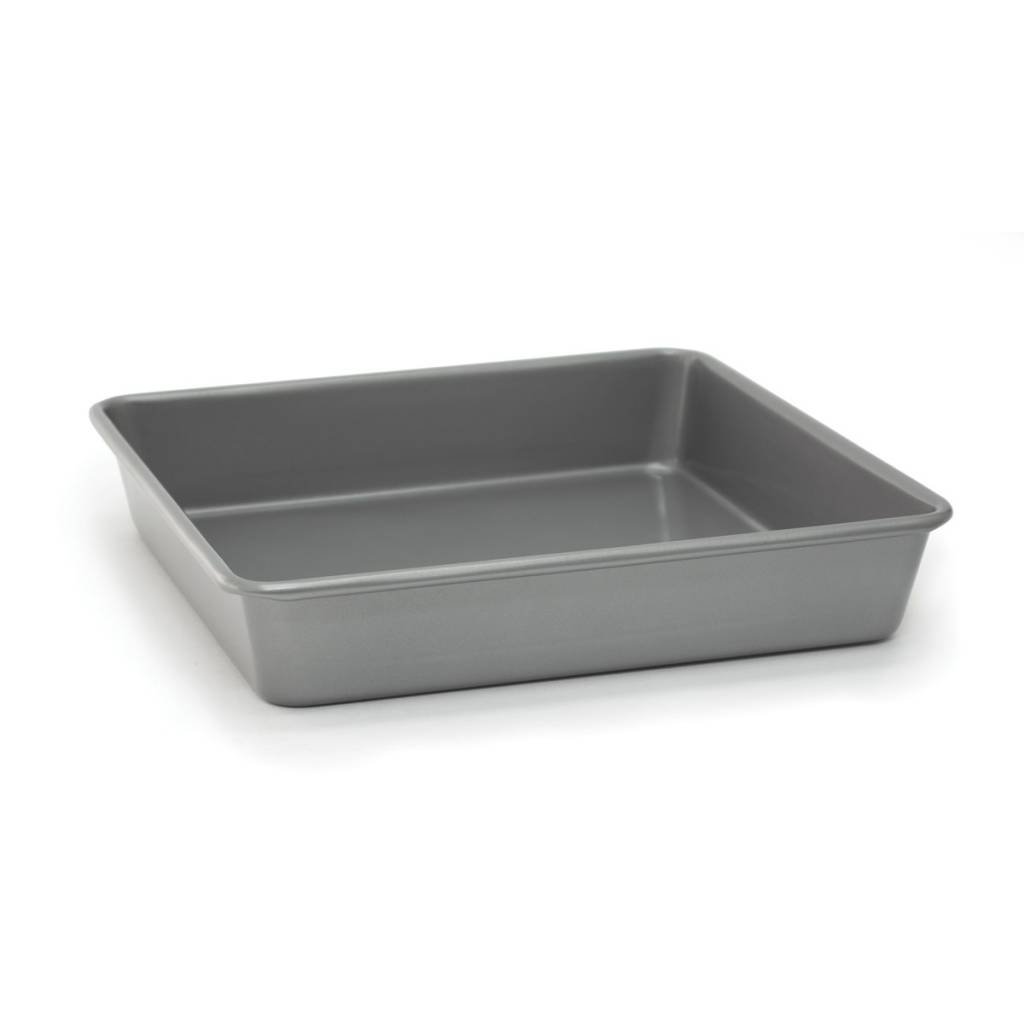 This non-stick square pan is the ideal size for baking granola bars, date squares or sugar fudge. Its durable non-stick coating and slightly rounded corners ensure even cooking as well as easy unmoulding and cleaning.
17.99 $
SHOP NOW