Preparation
In a saucepan, bring the apples, squash, pears, sugar and butter to a boil, stirring constantly. Simmer for about 20 minutes or until the squash is cooked and the sauce is syrupy. Remove from the heat. Stir in the raisins and applesauce. Set aside.

With the rack in the lowest position, preheat the oven to 180 ° C (375 ° F). 

Egg wash
In a small bowl, combine the egg yolk and milk. Set aside.

Line a 23-cm (9-inch) pie plate with a pie crust. Fill with the apple mixture. Brush the edges of the dough with water. Top with the second pie crust. Make an incision in the centre. Pinch the top and bottom crust together to seal. Brush with the egg wash. Bake for about 50 minutes or until the crust is golden brown. Cool on a wire rack.
To help you with this recipe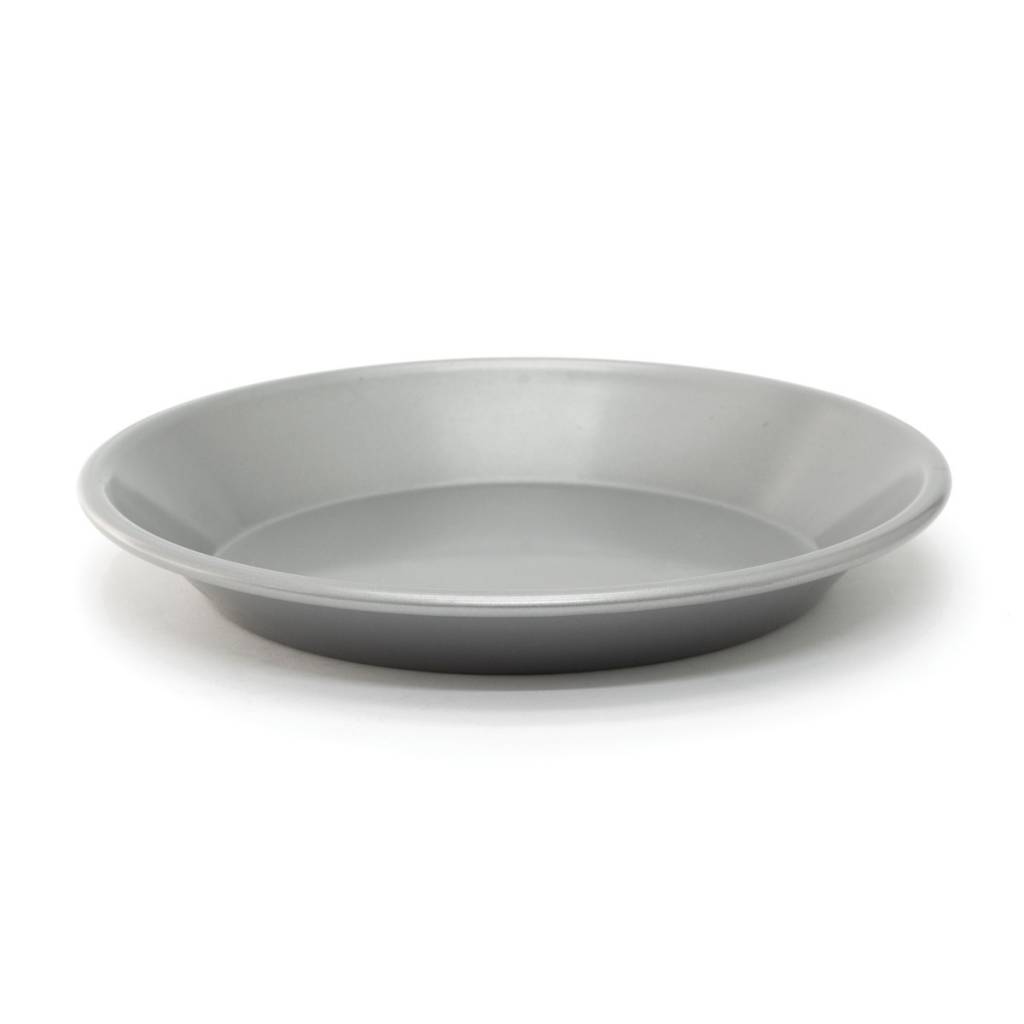 This RICARDO deep pie plate is not only perfect for baking traditional double-crust apple pies, but also chicken pies and meat pies. Its deep bottom allows for ample filling, and its durable coating ensures even cooking and a nice crispy crust.
15.99 $
SHOP NOW