Preparation
In a large pot, place the potatoes and cover with cold water. Bring to a boil and simmer for 25 minutes or until tender. Drain and return the potatoes to the pot.

Meanwhile, in a large skillet, soften the green onions and cabbage in the butter. Add the cream and milk. Season with salt and pepper. Bring to a boil. Cover and simmer gently for 20 minutes or until the cabbage is tender. Drain over a bowl to separate the cabbage from the cooking liquid, setting both aside.

Using a masher, coarsely crush the potatoes along with the cooking liquid from the cabbage. Using an electric mixer, purée until smooth. Add milk or cream, if necessary. Add the cabbage and mix to combine with a spatula. Adjust the seasoning.
To help you with this recipe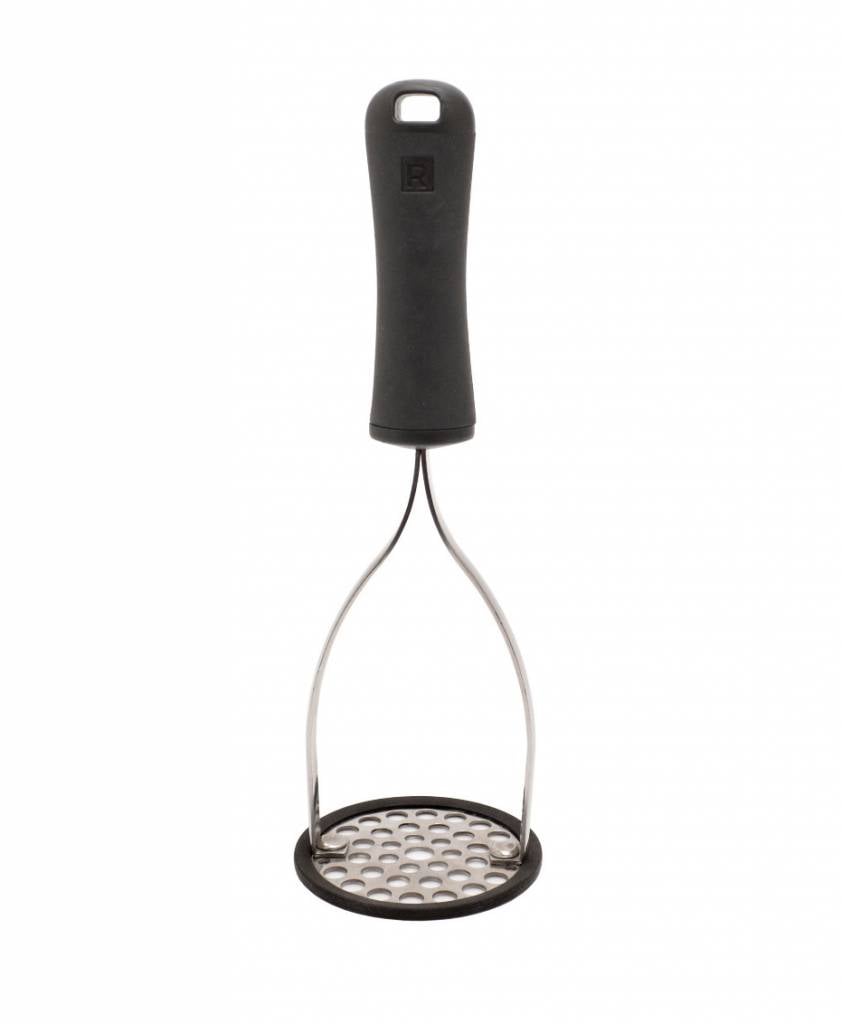 This stainless steel potato masher can be used directly into your non-stick cooking pots without scratching thanks to its silicone rim. Ultra-resistant, it can withstand temperatures up to 230 °C/446 °F.
26.99 $
SHOP NOW