Preparation
With the rack in the lowest position, preheat the oven to 170 °C (325 °F).

On a work surface, place the onion, orange, garlic, and rosemary in the duck cavity. Place it breast side up in a large skillet or Dutch oven. Brush with the honey and sprinkle with the thyme leaves. Season with salt and pepper. Cover with a sheet of aluminum foil and bake for about 30 minutes. Remove the foil and continue baking for about 2 hours and 45 minutes, basting frequently with the pan juices.

Remove the duck from the pan, taking care to drain the cooking juices accumulated in its cavity into the pan. Set aside on a warm plate.

Skim the cooking juices and stir in the sweet wine. Bring to a boil and simmer for about 2 minutes. Adjust the seasoning. Strain through a sieve. Serve the duck with the pan juices. 


Note
Use a sweet wines, they have high sugar content, such as a Jurancon and the Pacherenc du Vic-Bihl.
To help you with this recipe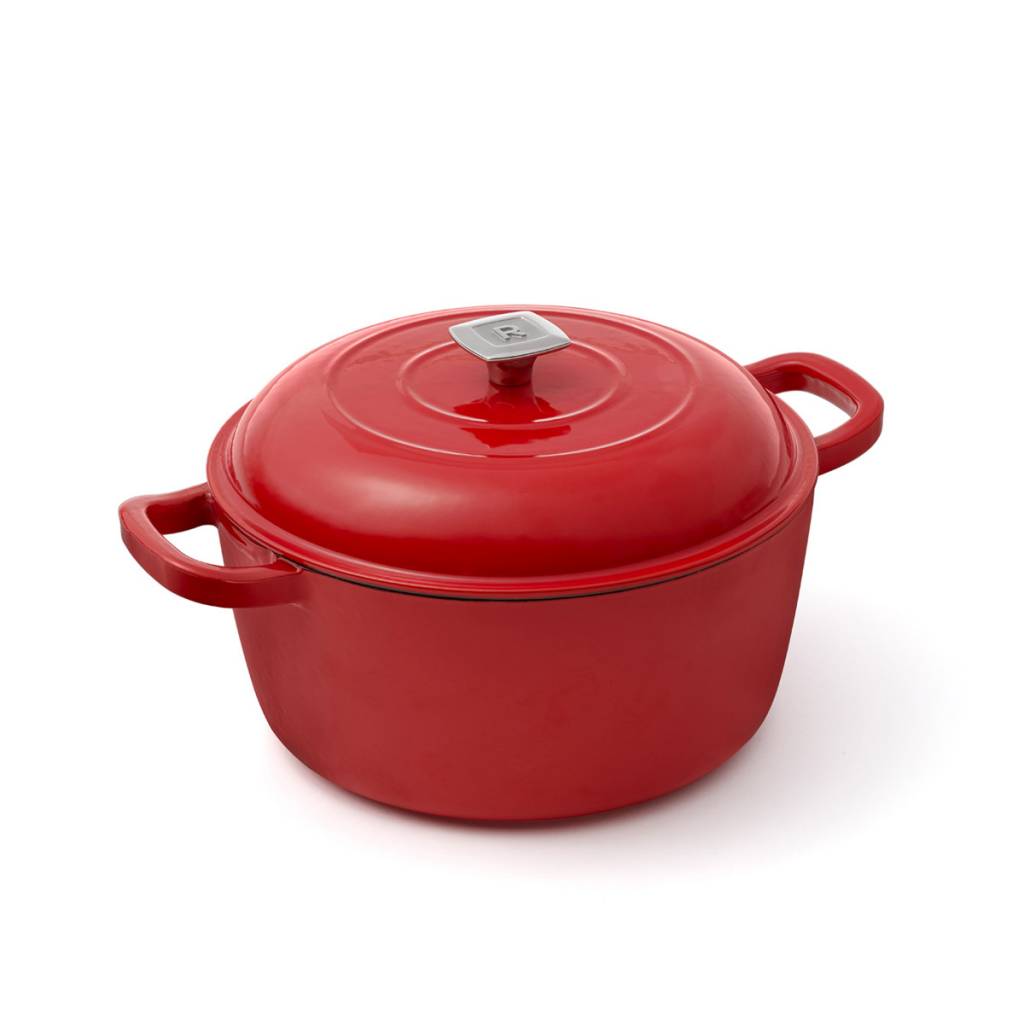 This RICARDO round cast-iron Dutch oven is great for making braised dishes or osso buco.
99.99 $
SHOP NOW