Preparation
In a heavy saucepan, bring all the ingredients to a boil, stirring constantly. Simmer gently over medium heat for about 15 minutes or until the juice is syrupy. Let cool. Cover and refrigerate for at least 4 hours. Serve with firm cheeses. Makes about 250 ml (1 cup) of jam.
To help you with this recipe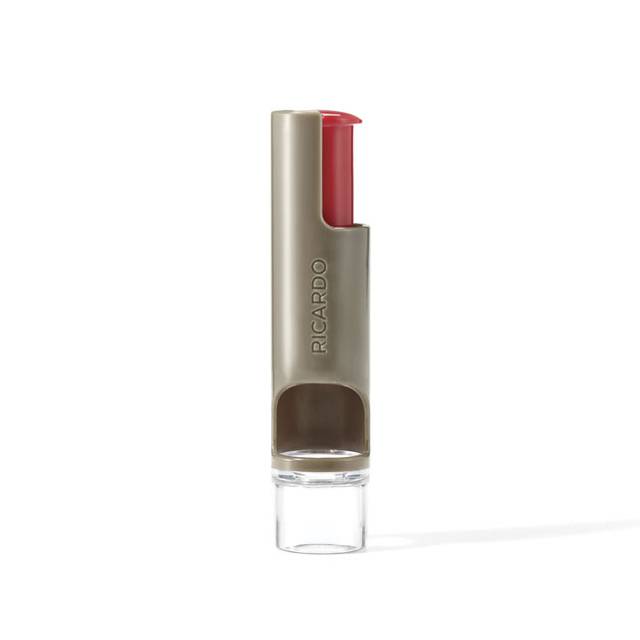 This pitter easily removes cherry pits for jams and olive pits for tapenade. Ergonomic and compact, this pitter is also equipped with a splatter shield to protect clothes and work surfaces.
17.99 $
SHOP NOW