Preparation
In a large non-stick skillet, gently sauté the potatoes and onions in the oil until golden brown and tender, about 10 minutes. Add the bell pepper and corn and cook, stirring frequently, for about 5 minutes.

Add the rice, beans, Tabasco sauce, and cinnamon. Toss and cook over high heat for about 5 minutes or until the rice is hot. Add oil, if needed. Adjust the seasoning and sprinkle with cilantro. If desired, serve with 10% plain yogurt.
To help you with this recipe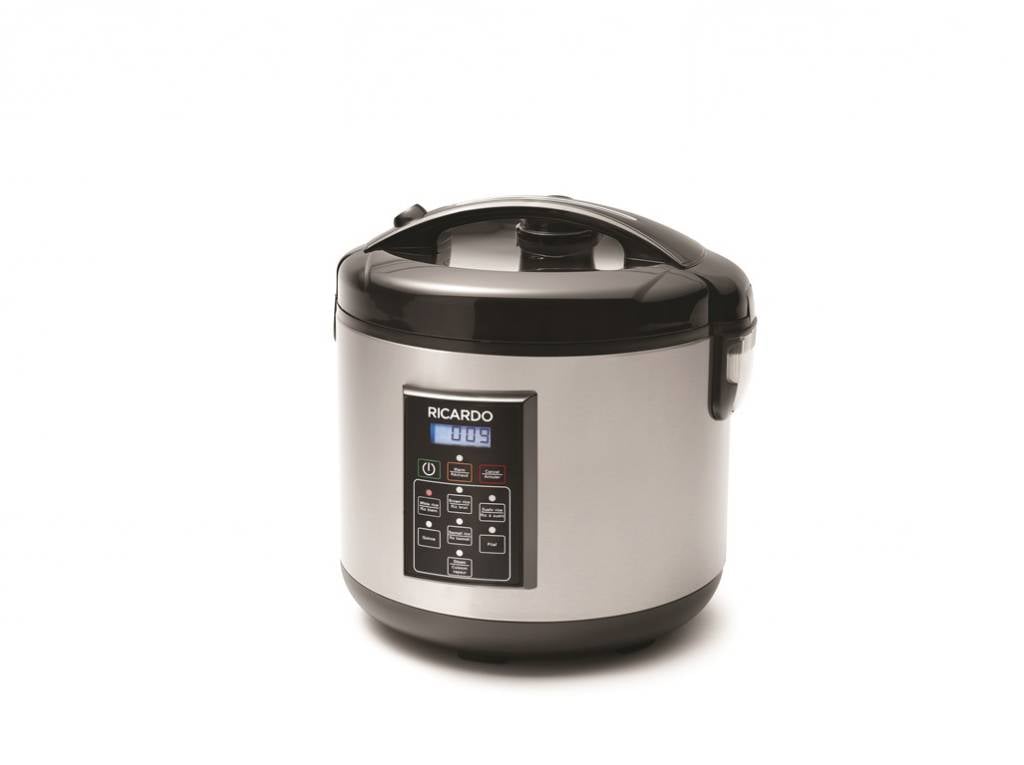 This rice cooker is perfect for cooking white, brown, sushi and basmati rice, as well as barley and quinoa, in both small and large quantities.
69.99 $
SHOP NOW