Preparation
Measure 45 ml (3 tablespoons) of butter and 45 ml (3 tablespoons) of flour per 500 ml (2 cups) of milk.

Melt the butter over medium heat in a saucepan, add 1/2 chopped onion and stir until tender and almost translucent (looks like you can see through them!).

Sprinkle the flour on the butter and onion and stir with a whisk.

Let the butter and flour mixture cook for 1 minute over medium heat, whisking constantly. That way, your bechamel won't taste like flour. This step is called making a roux. The roux is used to thicken your milk and give you a nice creamy sauce.

Add the milk and a pinch of nutmeg, stiring constantly with a whisk. Bring to a boil (over medium-high heat). If you stop whisking, your sauce will be lumpy.

When the consistency of your sauce becomes thick and creamy (you feel your arm getting tired of stirring!), remove from the heat and season with salt and pepper. Taste before seasoning.
Note
This recipe is from My Lil' Ricardo.
To help you with this recipe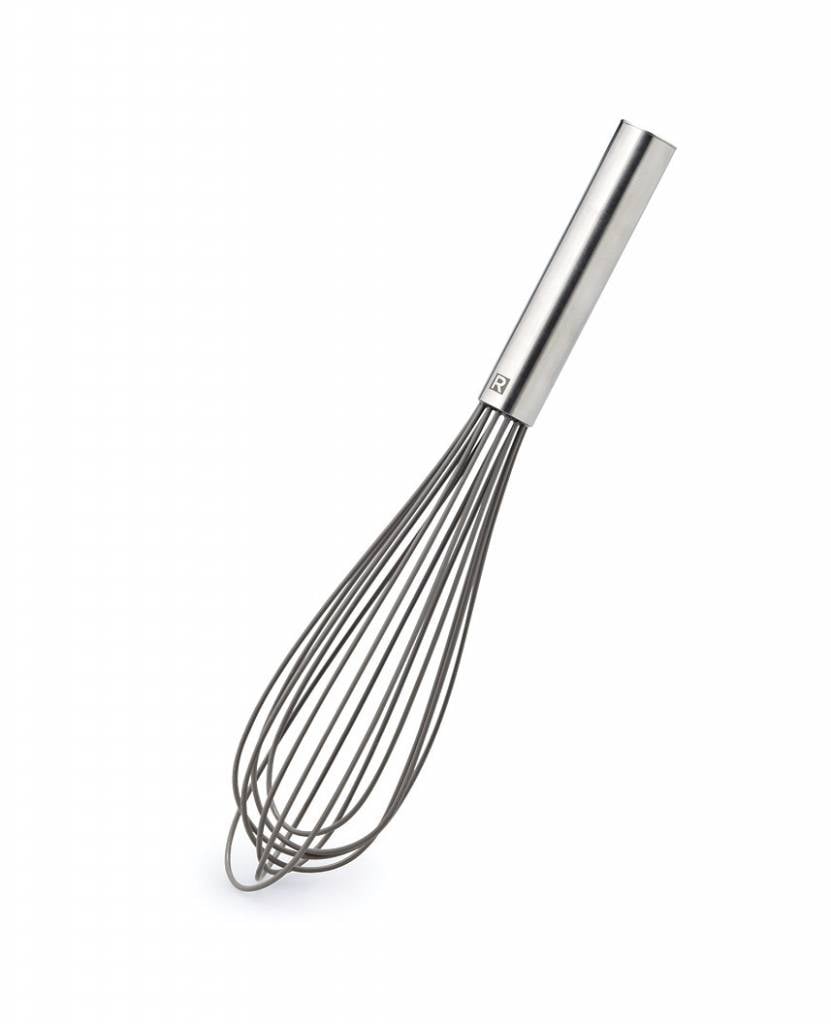 This silicone whisk allows you to whip cream, sauces and eggs efficiently.
12.49 $
SHOP NOW