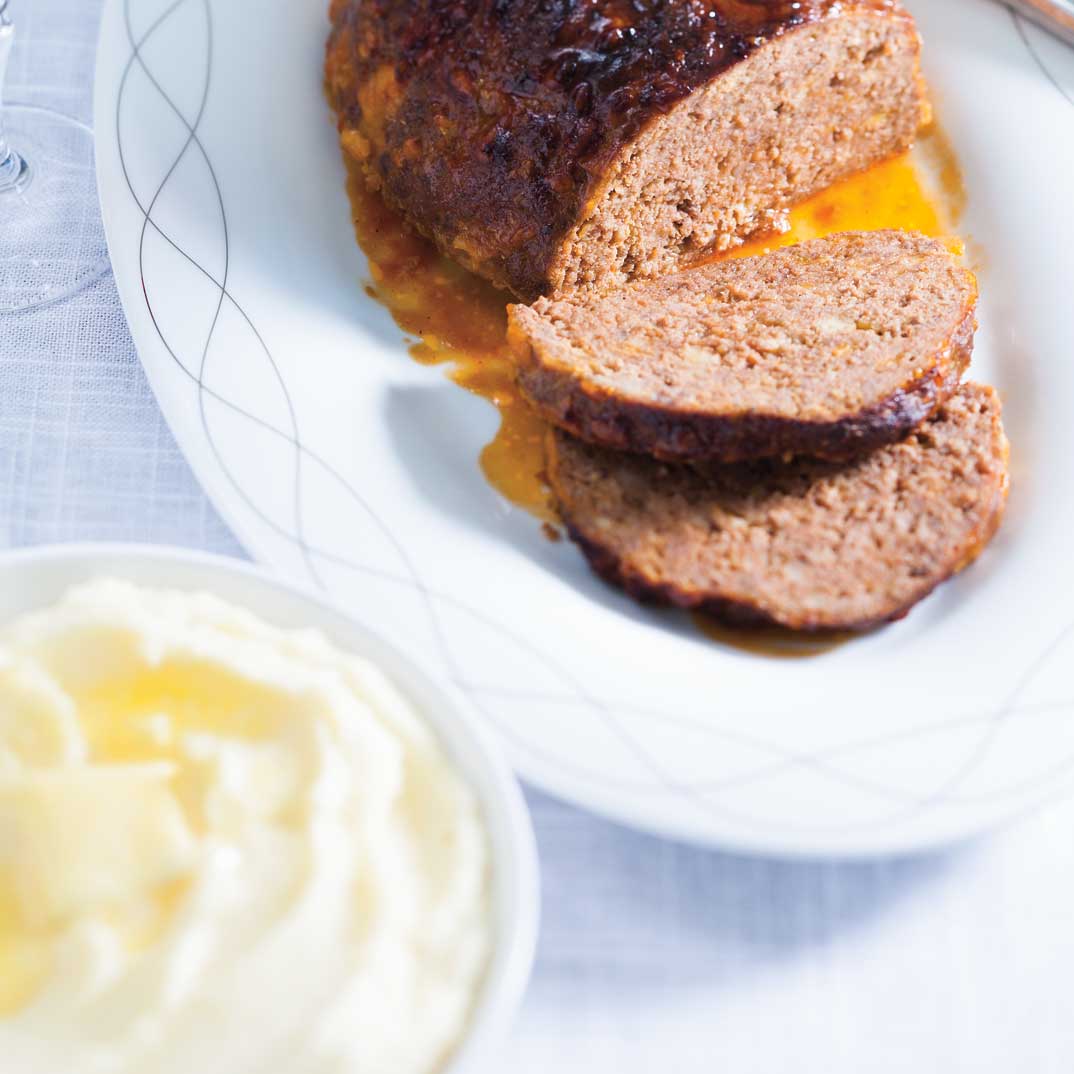 Back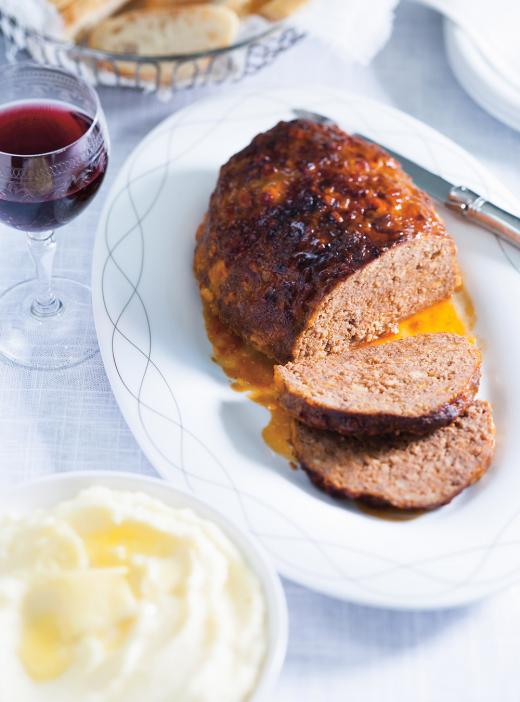 Preparation
With the rack in the middle position, preheat the oven to 180 °C (350 °F). Line a baking sheet with parchment paper.

In a bowl, combine all the ingredients with your hands until the mixture is smooth. Season with salt and pepper.

Shape into a 18-cm (7-inch) long cylinder on the baking sheet. Bake for 1 hour. Let stand for 10 minutes and serve with mashed potatoes and the vegetable of your choice.
Note
If you don't feel like eating meatloaf burger the next day, you can always freeze it in individual slices. Great to have on hand for a quick meal.
If desired, add Tabasco sauce to the meatloaf mixture.