Preparation
With the rack in the middle position, preheat the oven to 180 °C (350 °F).
Crisp Topping
In a bowl, combine the dry ingredients. Add the butter and stir until the mixture is just moistened. Set aside.
Filling
In a 20-cm (8-inch) square pan or a 2 litres (8 cups)-capacity baking dish, combine the brown sugar and flour. Add the fruits and toss to combine.

Top with the crisp topping and bake for about 45 minutes or until the crisp is golden brown. Serve warm or cold. Serve with vanilla ice cream, if desired.
Note
If you choose to bake the crisp in six 250 ml (1 cup) ramekins, bake for 30 minutes at 190 °C (375 °F).
To help you with this recipe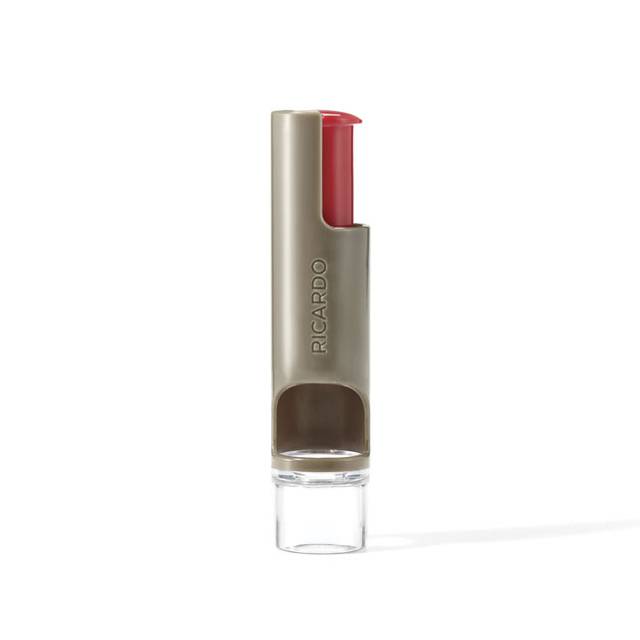 This pitter easily removes cherry pits for jams and olive pits for tapenade. Ergonomic and compact, this pitter is also equipped with a splatter shield to protect clothes and work surfaces.
17.99 $
SHOP NOW