Preparation
In a bowl, combine the nuts, cranberries, and flour. Set aside.

In a large skillet, caramelize the sugar with the butter for about 2 minutes. Add the apples and cook for 3 to 4 minutes, stirring constantly. Sprinkle with the cinnamon. Add the nut mixture and stir to combine. Remove from the heat and let cool.

With the rack in the lowest position, preheat the oven to 200 °C (400 °F).

Line a 23-cm (9-inch) pie plate with one pastry. Spread the apple filling in the pastry. Brush the edges of the dough with milk. Cut the second rolled-out pastry into strips, about 2-cm (¾-inch) wide. Brush with milk and place over filling, weaving the strips to form a lattice. Press the edges of the strips on the pie with a fork or your fingers. Remove any excess dough.

Place the pie on a baking sheet to catch any dripping juices that could overflow from the pie. Bake for about 40 minutes. Let cool on a wire rack. Serve warm or cold.
To help you with this recipe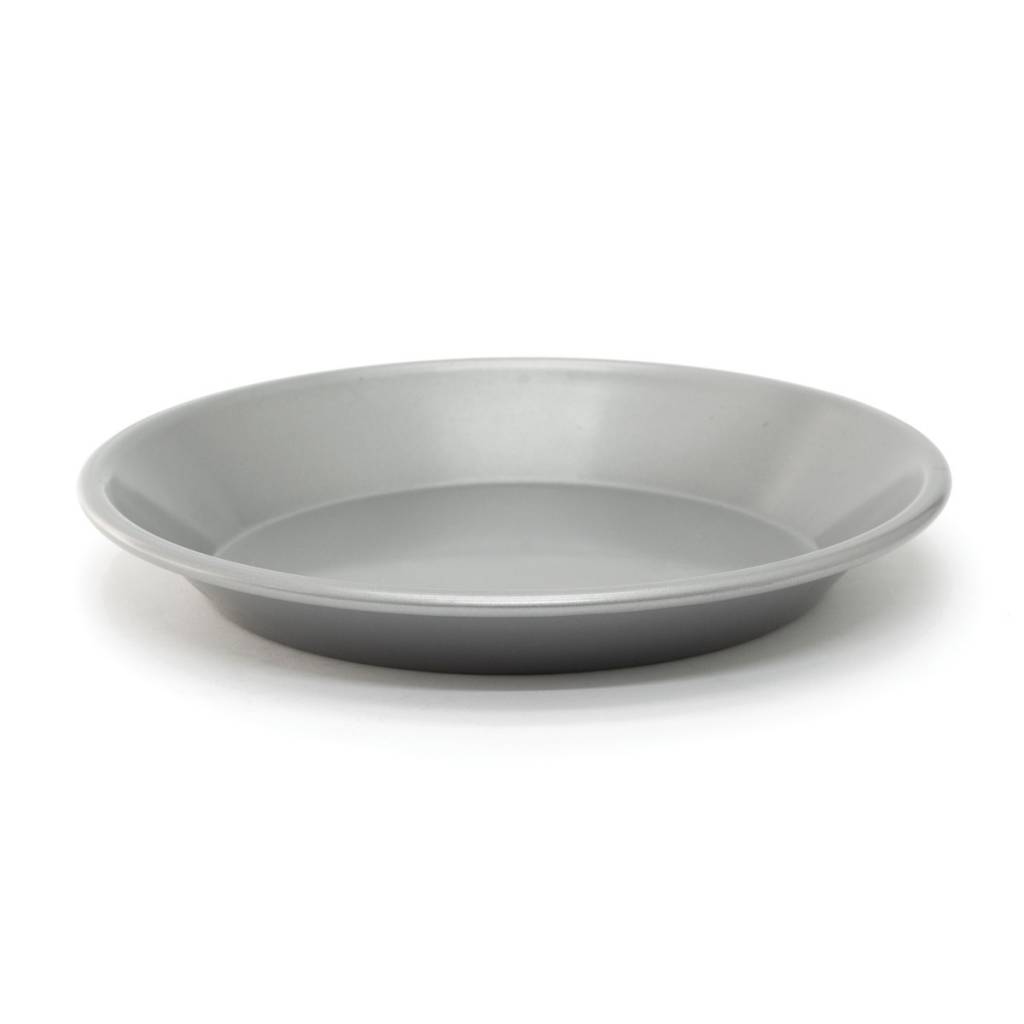 This RICARDO deep pie plate is not only perfect for baking traditional double-crust apple pies, but also chicken pies and meat pies. Its deep bottom allows for ample filling, and its durable coating ensures even cooking and a nice crispy crust.
15.99 $
SHOP NOW