Preparation
Line the bottom of a 20-cm (8-inch) square pan with plastic wrap or parchment paper, letting it hang over each side.

In a microwave-safe 2 litres (8 cups) measuring cup, combine the sugar, brown sugar, and cream.

Cook in the microwave oven for 4 minutes. Stir and cook for 4 minutes (see note).

Add the vanilla and butter and beat at high speed with an electric mixer until the mixture thickens and loses its gloss, about 2 minutes.

Spread in the prepared pan, spreading it evenly. Cover and refrigerate for about 30 minutes or until the fudge is firm. Remove from the pan and cut into squares.
Note
The cooking time may vary depending on the wattage of the microwave oven you use. This recipe was tested in a 1000-watt oven. For a 500-watt microwave oven, the cooking time is 10 minutes and 30 seconds.
To help you with this recipe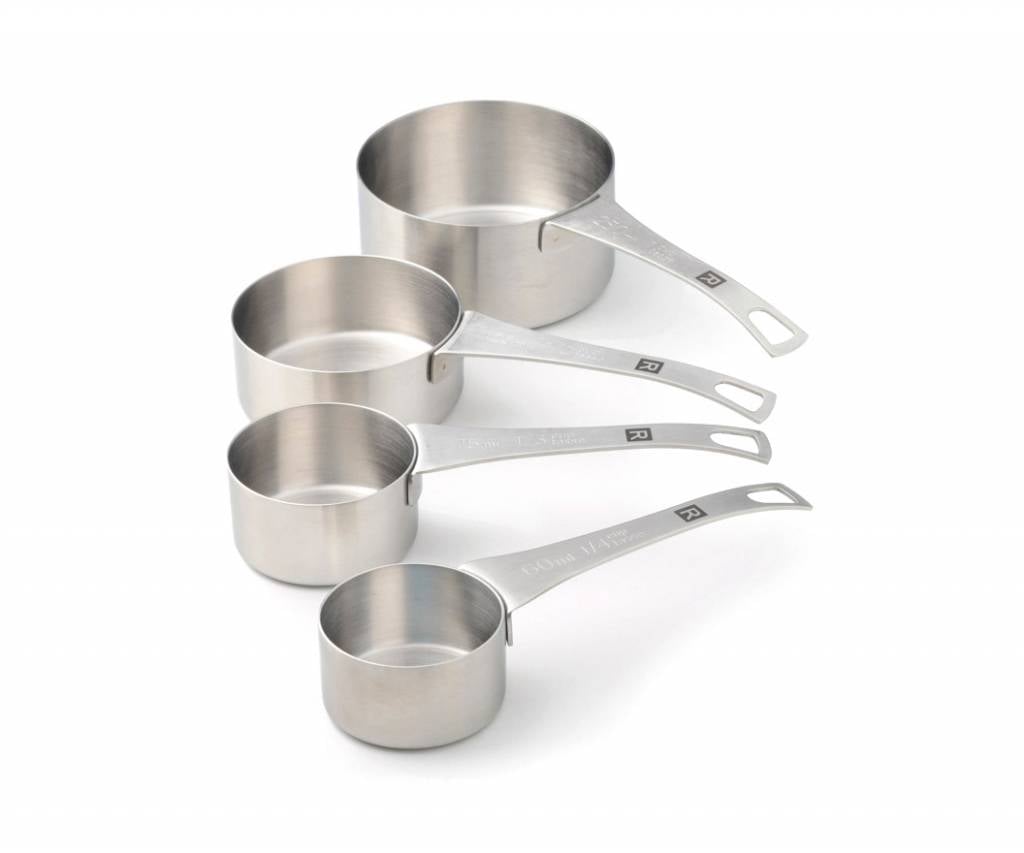 This set of 4 stainless steel measuring cups will measure ingredients with precision. Professional grade quality, these cups can be inserted into each other for easy storage.
35.99 $
SHOP NOW