Preparation
With the rack in the middle position, preheat the oven to 325°F (165°C). Line a baking sheet with a silicone mat or parchment paper.

In a large bowl, combine the oats, almonds and cocoa powder. Add the maple syrup, canola oil and a pinch of salt. Mix well to combine.

In a small bowl, whisk the egg white until frothy. Using a spatula, incorporate the egg white into the oats. Spread onto the baking sheet.

Cook for 25 to 30 minutes, stirring halfway through. Let cool completely on the baking sheet. Add the chocolate.

Transfer into jars. The granola will keep for 3 weeks in an airtight container at room temperature.
Note
Avoid using quick oats, as they will produce a less crunchy granola.
To help you with this recipe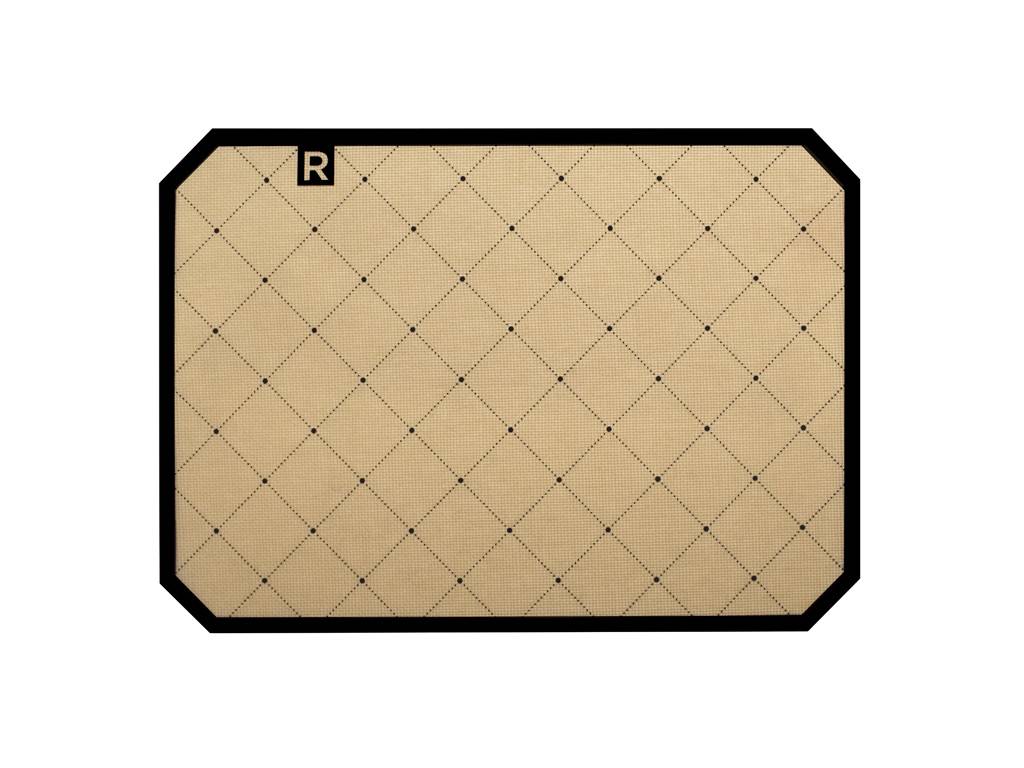 This silicone pastry mat can withstand very high temperatures. Its non-stick coating is perfect for baking cookies and pastries as well as any other food that you would cook on a baking sheet.
25.99 $
SHOP NOW