Preparation
In a bowl, whisk the eggs. Season with salt and pepper. In a 9-inch (23 cm) non-stick skillet over medium heat, melt the butter. Pour the eggs into the skillet.

Cook for 2 to 3 minutes, breaking up the egg that has cooked and allowing the raw egg to run underneath.

When the edges are almost cooked and the centre is still slightly runny, sprinkle the chopped ham, cheese and chives over half of the omelette.

Fold the other half of the omelette onto the garnished half. Continue cooking for 2 minutes or until the desired doneness. Slide onto a plate. Serve with toast.
Note
This recipe is from "Ricardo For Kids".
To help you with this recipe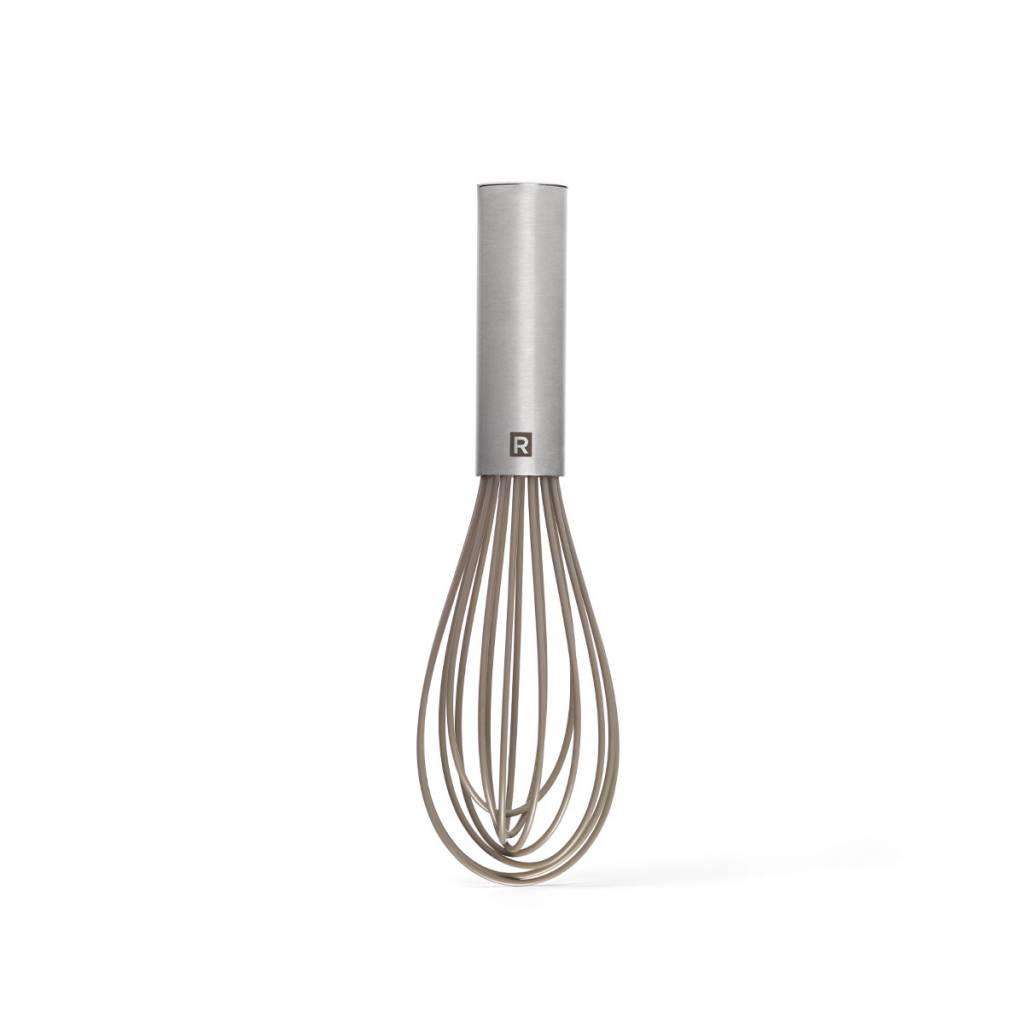 The RICARDO silicone small whisk is the perfect utensil for kids and their small hands. It allows efficient whisking of creams, sauces and eggs and won't damage cooking surfaces with non-stick coating.
8.99 $
SHOP NOW