In a traditional chili pot pie, a ramekin or casserole dish is filled with chili, the covered with cornbread batter and baked. To save time, we ditched the cornbread for an express version that has huge Tex-Mex flavour. Three words: cheesy quesadilla toppers.
Preparation
Chili
With the rack in the middle position, preheat the oven to 400°F (200°C).

In a large pot over high heat, soften the bell peppers and onion in the oil. Add the meat and cook until it begins to brown. As it cooks, break it up with a wooden spoon. Add the spices and cook for 1 minute, stirring constantly. Add the remaining ingredients and continue cooking for 15 minutes or until the chili has thickened. Season with salt and pepper. Spoon into six 1 1/2-cup (375 ml) ramekins and place on a baking sheet. Set aside.
Crust
In a shallow dish, whisk together the milk and oil. Quickly dip the tortillas in the milk mixture. Place the cheese on the tortillas and fold to seal. Place 1 folded tortilla onto each ramekin.

Bake for 15 minutes or until the tortillas are golden brown.
To help you with this recipe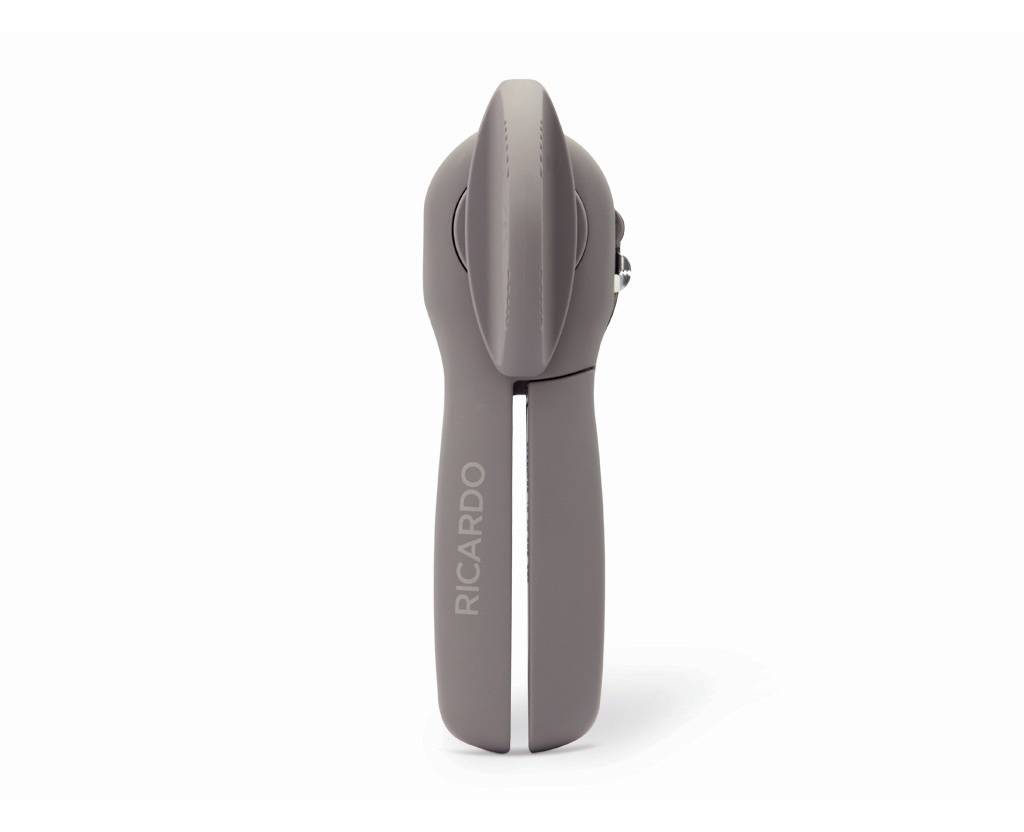 This professional grade can opener removes the lids of cans without leaving sharp edges. Designed with an ergonomic handle, it is easy to use, durable and robust.
24.99 $
SHOP NOW