Leftover cilantro? Here's how to use it.
Preparation
In a small food processor, finely chop the cilantro, garlic, green onion, sugar and peppercorns. Stir in the sauces. Set aside.

In a large non-stick skillet over high heat, stir-fry half the shrimp at a time in the oil, about 2 minutes. Drain on paper towels. Add the cilantro sauce to the skillet and cook for 30 seconds or until syrupy. Return the shrimp to the skillet and toss to coat.

Serve with white rice and garnish with cilantro leaves, if desired.
To help you with this recipe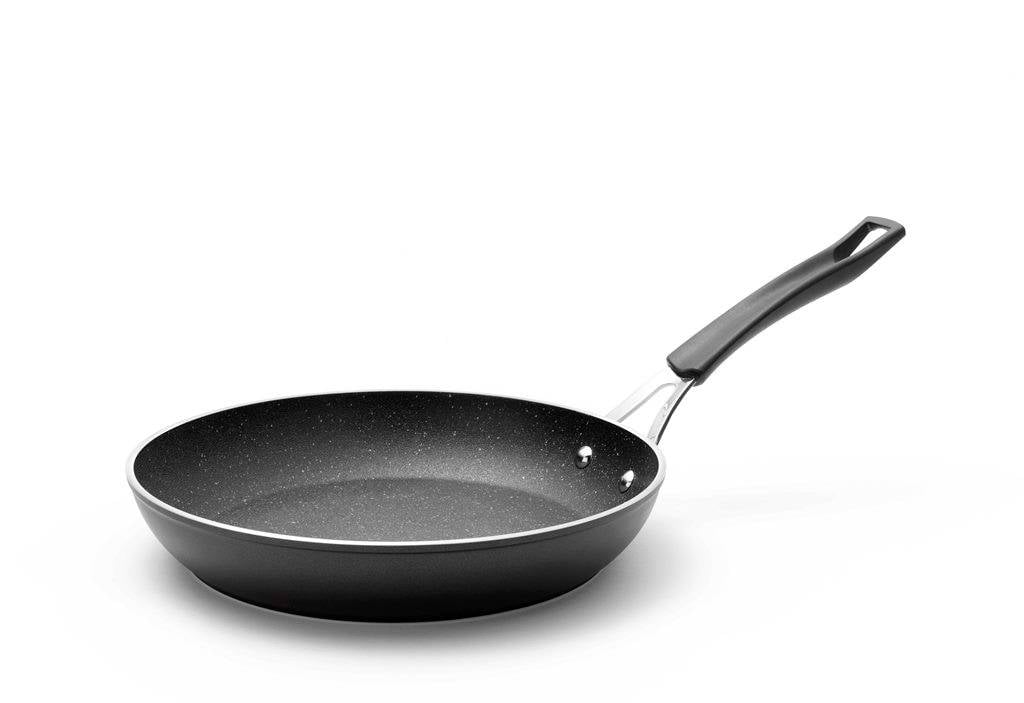 This forged aluminum frying pan is made with The Rock technology, a high-tech process that makes the pan three times more resistant than regular Teflon finish.
61.99 $
SHOP NOW