This rustic, fruity, folded tart takes advantage of stone-fruit season with a filling of apricots, nectarines and peaches. And because of its simple-to-make, unfussy and especially forgiving crust, throwing this together could not be easier. Enjoy it as a wake-up treat with a dollop of your favourite yogurt or serve it warm for guests with a scoop of vanilla ice cream.
Preparation
Crust
With the rack in the middle position, preheat the oven to 425°F (220°C). Line a baking sheet with a silicone mat or parchment paper.

In a food processor, combine the flour, icing sugar, baking powder and salt. Add the butter and pulse until the butter forms pea-sized pieces. Add the yogurt and ice water. Pulse until the dough just comes together. Add more water, if needed. Form the dough into a disc.

On a lightly floured surface, roll out the dough until it measures 14 inches (35 cm) across. Transfer to the baking sheet.
Fruit
In a large bowl, mix the fruit with the sugar and the cornstarch. Place the fruit in the centre of the dough, leaving a 2-inch (5 cm) border. Fold the edges of the dough toward the fruit. Brush the dough with milk and sprinkle with sugar to taste.

Bake for 30 minutes or until the crust is golden. Serve with yogurt for breakfast or with ice cream for dessert.
To help you with this recipe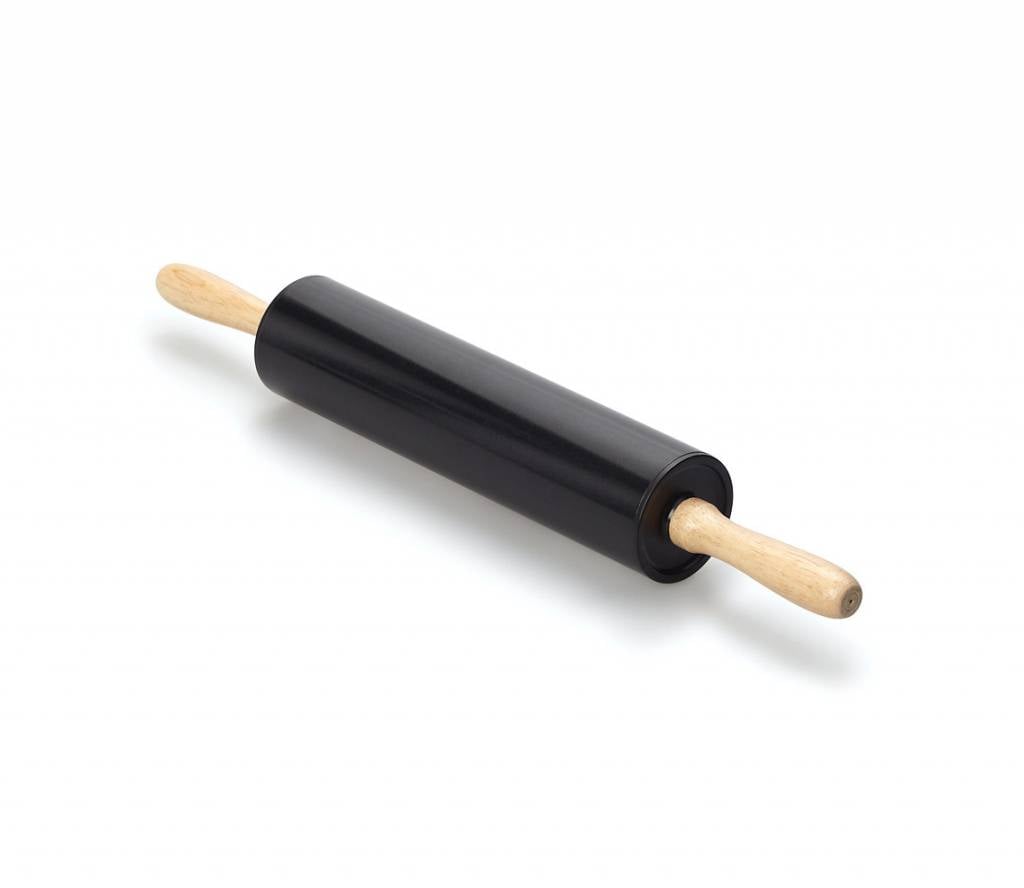 Every good cook should have this rolling pin in their kitchen. It is worthy of professional pastry chefs. This rolling pin is non-stick and solid, and hard wood handles provide stability and comfort.
20.99 $
SHOP NOW