Looking for a tasty breakfast recipe? Look no further than this hearty fruit smoothie!
Preparation
In a blender, purée all of the ingredients until smooth. Pour into glasses.
Note
How about adding some crunch to your smooth creation? Try topping it with seeds, slivered almonds or fresh fruit. Just ditch the straw and grab a spoon.
To help you with this recipe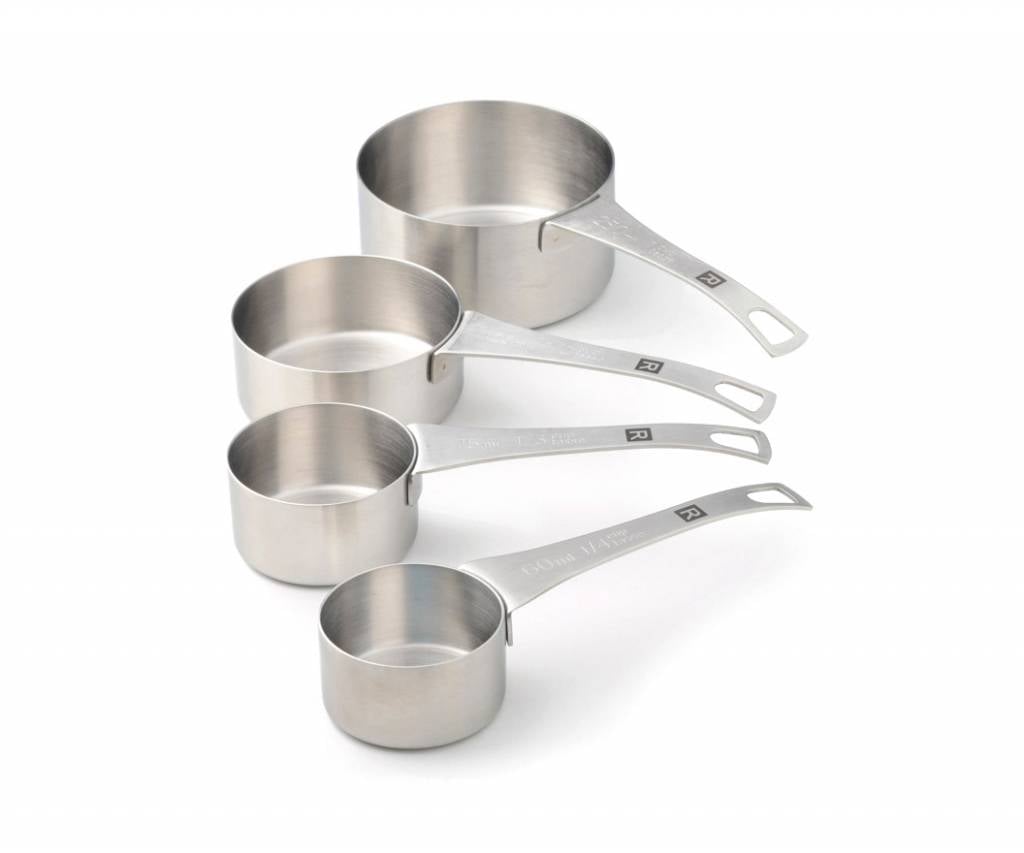 This set of 4 stainless steel measuring cups will measure ingredients with precision. Professional grade quality, these cups can be inserted into each other for easy storage.
35.99 $
SHOP NOW