Leftover mashed potatoes? Here's how to use them.
Preparation
In a bowl, combine all the ingredients with a whisk.

Lightly butter a large non-stick skillet and set it over medium heat. Working in batches, pour in a few spoonfuls of batter, about 1 tbsp (15 ml) each, at a time, gently spreading the batter with the back of the spoon. When the skillet side is golden and the surface is covered with bubbles, carefully flip the pancakes with a spatula. Continue cooking until the second side is golden and the pancakes are cooked trough.

Serve as you would blinis, with crème fraîche and smoked salmon, caviar or Nordic shrimp. Also pairs nicely with roasted poultry.
Note
This recipe is an homage to a potato pancake dish created by the late Élisa Blanc, a famed French chef who lived in the Auvergne-Rhônes-Alpes commune of Vonnas.
To help you with this recipe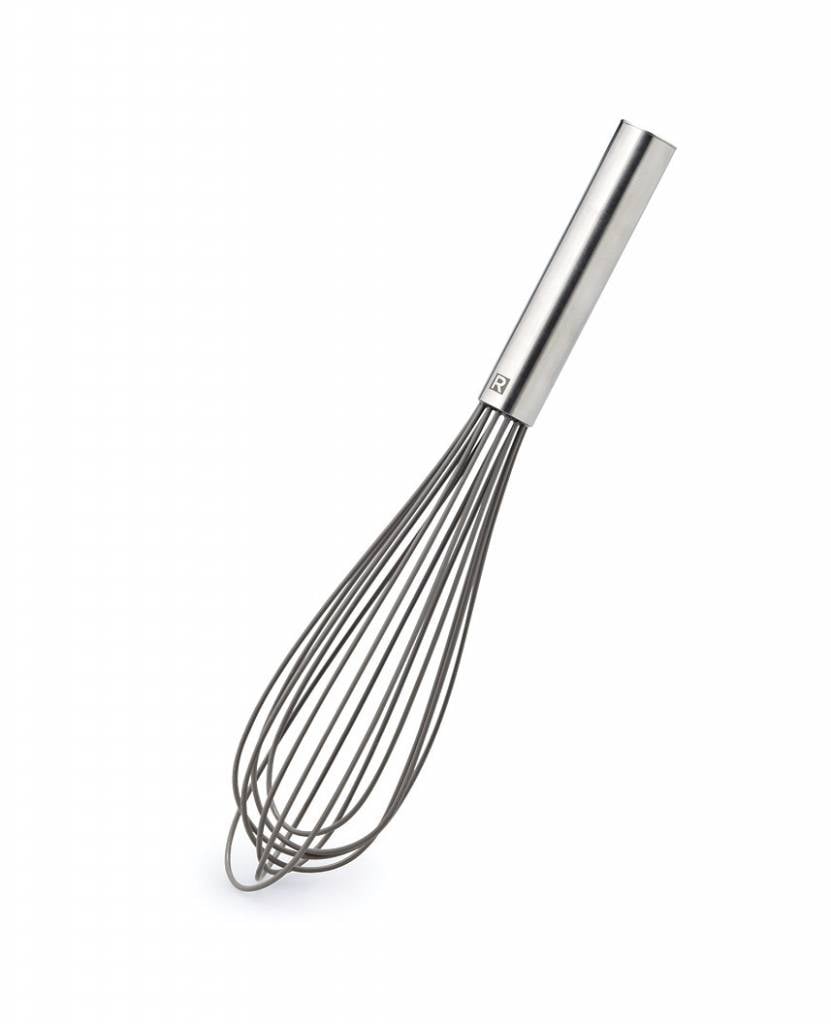 This silicone whisk allows you to whip cream, sauces and eggs efficiently.
12.49 $
SHOP NOW