This tempeh sandwich, coated in a tangy barbecue sauce, is the perfect vegan recipe for a summer lunch!
Ingredients
Coleslaw
Sandwiches
Preparation
Coleslaw
In a large bowl, combine all of the ingredients. Season with salt and pepper. Set aside until ready to serve.
Sandwiches
In a large non-stick skillet over medium-high heat, brown the tempeh strips in the oil for 2 minutes on each side. Season with salt and pepper. Reduce the heat to medium and add the barbecue sauce. Toss to coat the tempeh in sauce. Cook for 2 minutes, adding water as needed to prevent the sauce from sticking to the pan. Remove from the heat and sprinkle with the sesame seeds. Let cool for 5 minutes.

On a work surface, lay out the bread slices. Spread the mashed avocado over 4 slices of bread and barbecue sauce over the other 4 slices. Arrange the tempeh over the mashed avocado. Top with some coleslaw and a piece of bread. Serve with the remaining coleslaw and sweet potato fries, if desired.
To help you with this recipe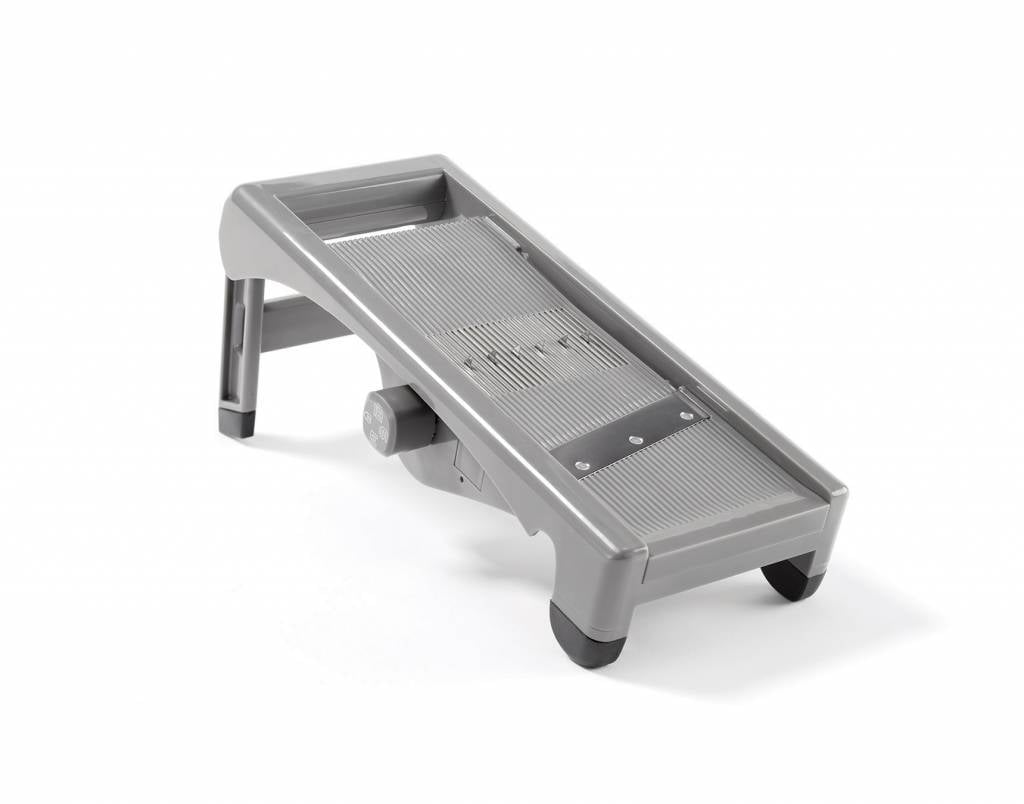 This mandolin has three different size blades that allow for rapidly and safely julienning or thinly slicing vegetables like beets, for example.
39.99 $
SHOP NOW