We love a sharp and simple sauce that adds zest to weeknight dinners. Whether you're serving salmon, pasta, rice or chicken, this pesto (presto!) dresses it up.
Preparation
In a food processor, finely chop the garlic scapes. Add the pumpkin seeds and salt. Pulse to combine. Use a spatula to scrape down the sides of the food processor as needed. With the machine running, slowly drizzle in the oil and purée until smooth.

Add a thin layer of olive oil to the surface of the pesto to prevent oxidization. The pesto will keep for 3 weeks in an airtight container in the refrigerator.
Note
How to trim garlic scapes: Remove and discard about 1 inch (2.5 cm) of the woody bottom, as well as the bulbous flower at the top. These two ends are edible, but can be tough, even after cooking.
Pesto freezes well in small containers or ice cube trays, so you can enjoy the flavour of garlic scapes all year.
To help you with this recipe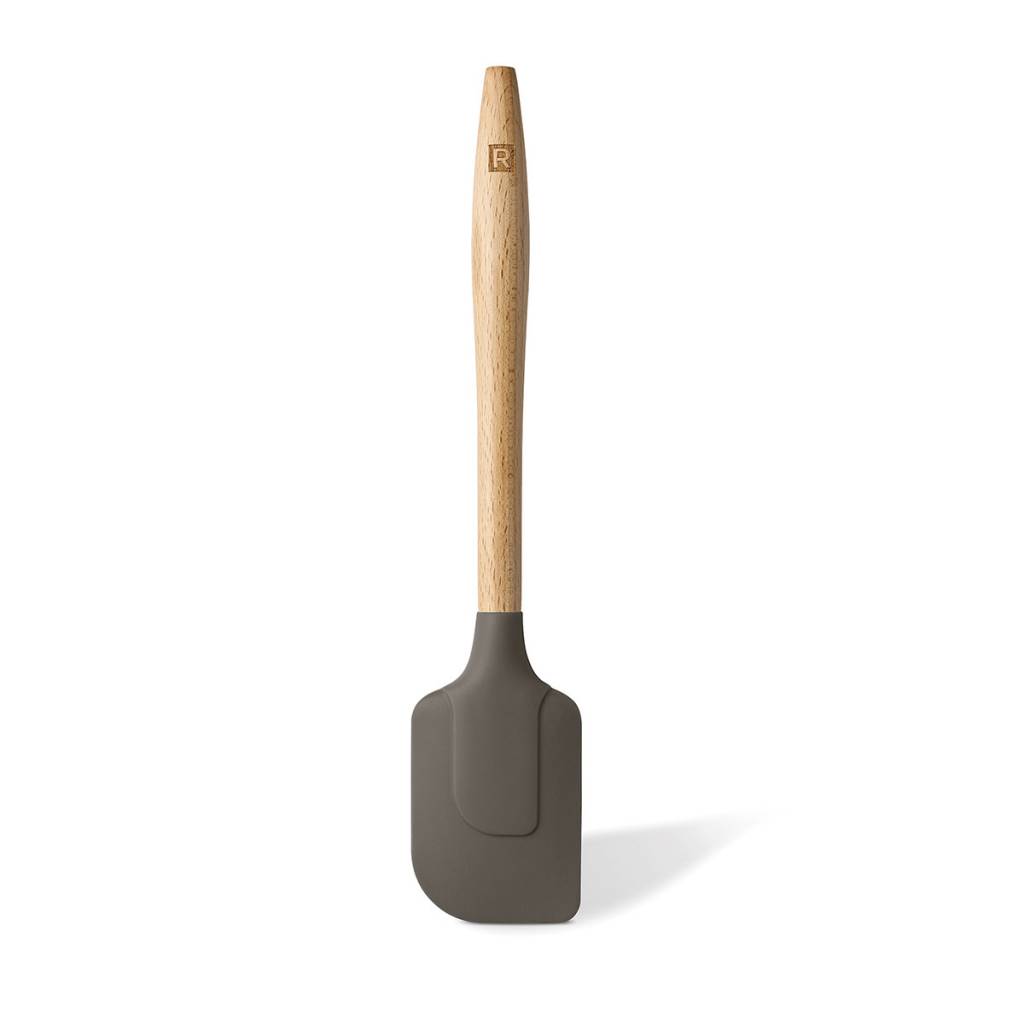 This RICARDO silicone and beechwood spatula is ideal for flipping food and stirring liquids with ease. The flat tip lets you scrape the bottom of the skillet and quickly release those delicious brown bits and cooking juices.
13.99 $
SHOP NOW