Thanks to restoring aloe vera, refreshing honeydew and lemon juice's invigorating punch, this amped-up H2O in a glass is our perfect post-workout thirst quencher.
Preparation
On a work surface, cut off and discard the ends of the aloe vera leaf. With a knife, remove the leaf's green skin and any yellow sap that seeps out and discard. You will need 1/2 cup (125 ml) of the transparent gel from the inside of the leaf.

In a blender, in two batches, purée all the ingredients until smooth. Pass through a fine sieve (or line a sieve with cheesecloth), pressing down with the back of a ladle to extract as much juice as possible. Discard the fruit pulp. Skim the white froth from the surface of the juice.

Serve over ice.
Note
The honeydew can be replaced with cantaloupe for an equally refreshing juice.
To help you with this recipe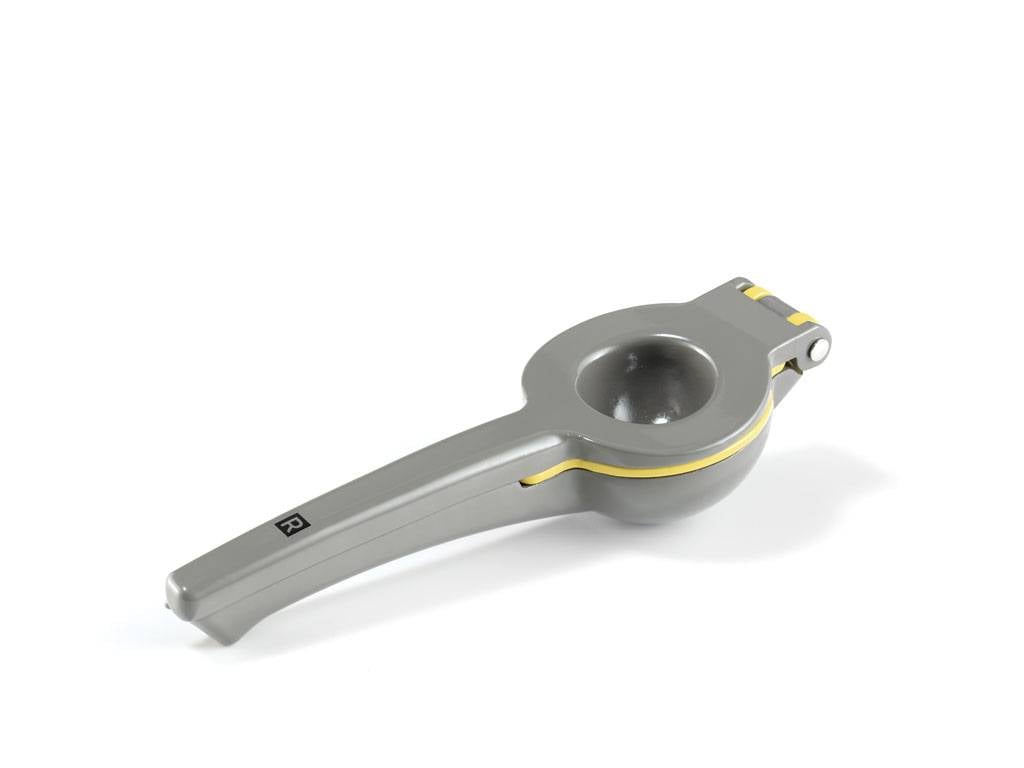 This enamelled cast-iron citrus juicer has two concave domes: one for limes and one for lemons. Designed to extract the maximum of juice without pulp or seeds.
17.99 $
SHOP NOW