Inspired by the boardwalks of the Jersey Shore, this sweet, spicy and salty caramel corn is the ultimate snack!
Preparation
In a large pot over medium-high heat, heat the oil. Add the popcorn kernels and toss well to coat in the oil. Cover the pot. Lower the heat to medium and cook the popcorn, shaking the pot regularly, until the kernels have popped. The popcorn is ready when you no longer hear any kernels popping. Transfer to a large bowl and wash the pot.

Line a baking sheet with a silicone mat or parchment paper.

In the same pot over high heat, cook the sugar and water, without stirring, until golden. Remove from the heat.

Stir in the peanuts, butter and cayenne. Add the cooked popcorn and stir well with a spatula to completely coat in the caramel. Spread out on the baking sheet. Season with salt. Let cool for 30 minutes. The caramel corn will keep for 1 month in an airtight container at room temperature.
To help you with this recipe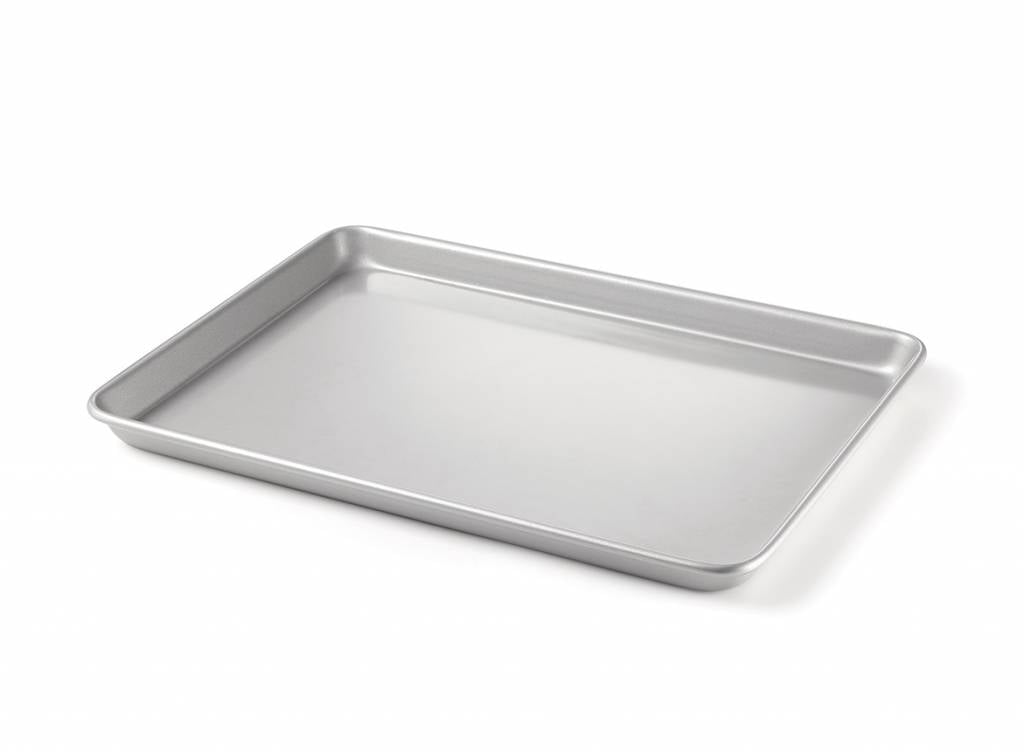 This must-have cooking accessory is perfect for baking cookies, pastries, meat or a whole meal making sheet pan dinner and getting the weeknight meal on the table fast.
25.99 $
SHOP NOW