Looking for something vegan to sprinkle atop your fave vegetarian pasta dish? Try this faux parmesan starring nutritional yeast.
Preparation
In a small food processor, finely chop the almonds with the salt and garlic powder. Add the nutritional yeast and pulse for 5 seconds.

The vegan Parmesan will keep in an airtight container for 1 week in the refrigerator. Great in pasta and salads.
Note
Nutritional yeast can be found in the form of flakes or powder.
To help you with this recipe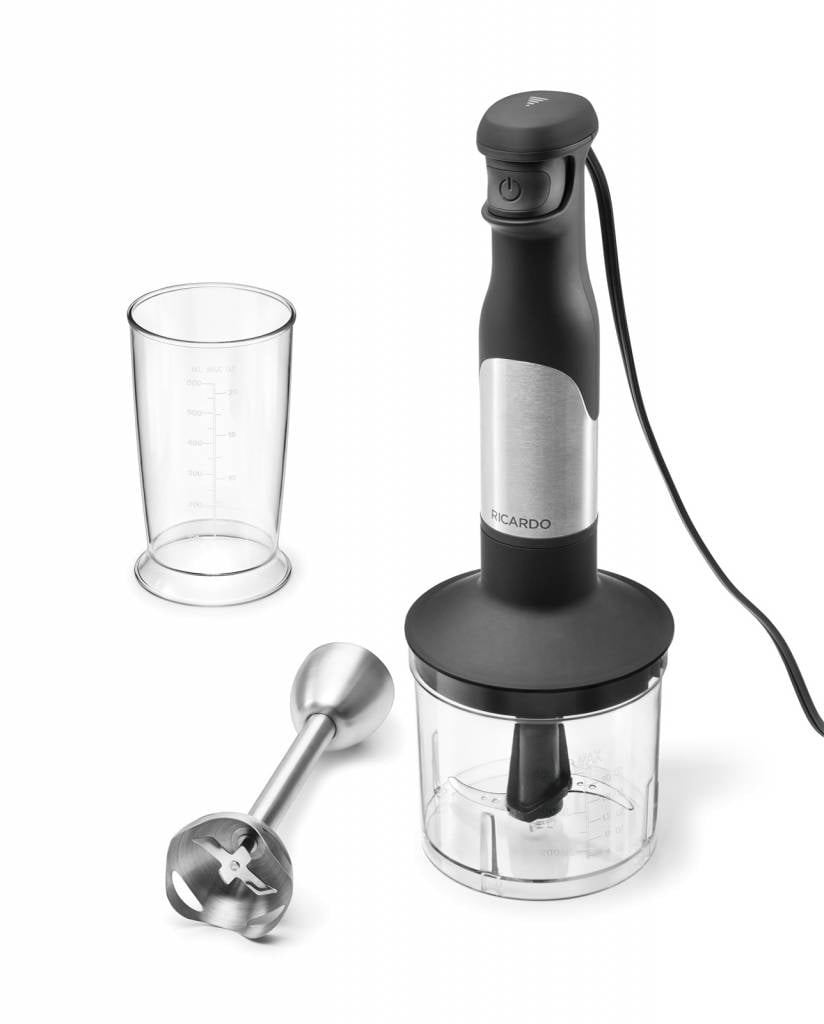 The RICARDO Hand blender features a stainless steel blender shaft that is perfect for making purées, sauces and soups directly in the cooking pot.
59.49 $
SHOP NOW