This vegetarian version of a classic deluxe (or all-dressed) pizza will be a hit at dinner!
Preparation
Sauce
In a bowl, combine all of the ingredients. Season with salt and pepper. Set aside.
Pizza
With the rack in the middle position, preheat the oven to 425°F (220°C). Line a baking sheet with a silicone mat or parchment paper.

Place the naan breads on the baking sheet and cover with the sauce. Top with the mushrooms, sausages, bell pepper and cheese.

Bake for 10 minutes or until the cheese is slightly golden. Garnish with basil, if desired.
Note
Wheat sausages (seitan) are available in some grocery stores, often near the refrigerated tofu.
To make this recipe vegan, the cheese can be replaced with a vegan cheese substitute and the naan breads (which often contain butter or buttermilk) can be replaced with Greek pitas.
To help you with this recipe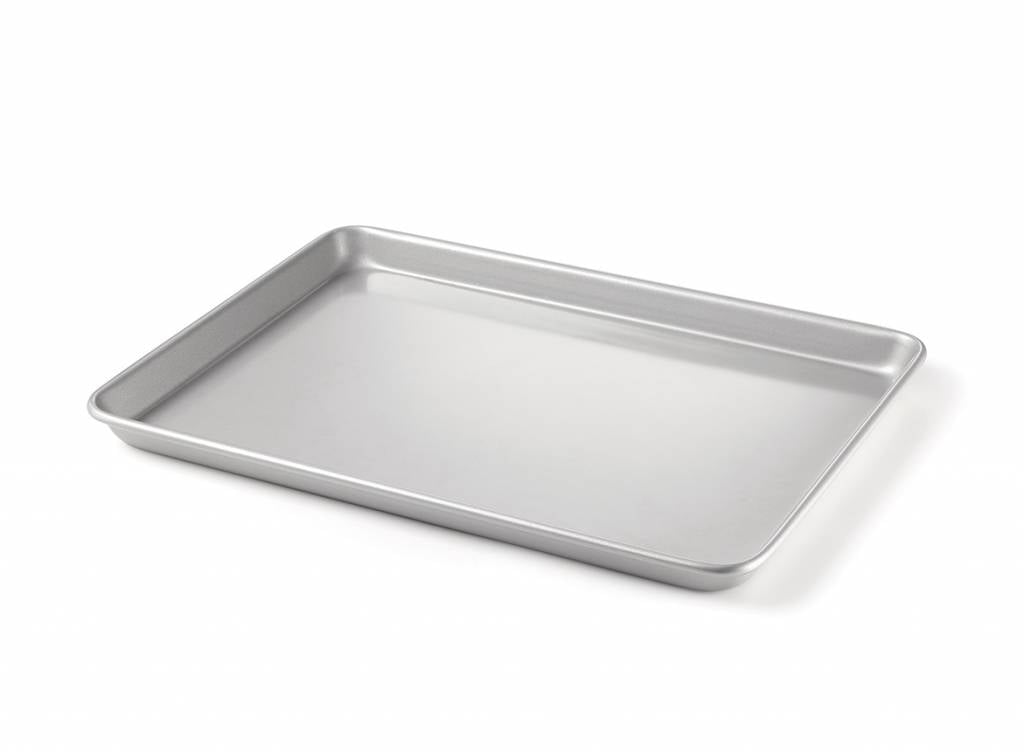 This must-have cooking accessory is perfect for baking cookies, pastries, meat or a whole meal making sheet pan dinner and getting the weeknight meal on the table fast.
25.99 $
SHOP NOW