Ingredients
Peanut Sauce
Tofu
Spring Rolls
Preparation
Peanut Sauce
In a small pot, whisk together all of the ingredients. Bring to a boil and simmer for 2 minutes while whisking. Set aside.
Tofu
In a bowl, combine the soy sauce, maple syrup, sesame oil and garlic powder. Season with salt. Add the tofu and toss to coat in the marinade.

In a large non-stick skillet over medium-high heat, brown the tofu in the oil for 6 to 8 minutes or until nicely golden on all sides. Set aside on paper towels.
Spring Rolls
In a large bowl of cold water, dip the rice papers one at a time for a few seconds to soften. Remove from the water. Drain on a dry dishcloth and place on a work surface.

Place a piece of lettuce near the bottom of the rice paper. Top with rice vermicelli, cucumbers, mango and a few tofu sticks. Season lightly with salt and pepper. Garnish with cilantro and mint leaves.

Fold the sides of the rice paper in towards the centre. Tightly roll the rice paper from the bottom towards the top around the filling. Place the spring roll on a plate and cover with a damp dishcloth. Repeat with the remaining ingredients. Do not pile the spring rolls or they will stick together. You will get between 8 to 12 spring rolls. The spring rolls will only keep for a few hours in the refrigerator.

Serve the spring rolls with the peanut sauce (warm slightly in a pot or in the microwave oven before serving if the sauce has become too stiff) and nuoc cham sauce, if desired.
Note
Keep a few extra rice papers on hand as they have a tendency to tear while being rolled. As well, because the size of the fillings may vary and because we all have different rolling techniques, the final yield of spring rolls may vary.
To help you with this recipe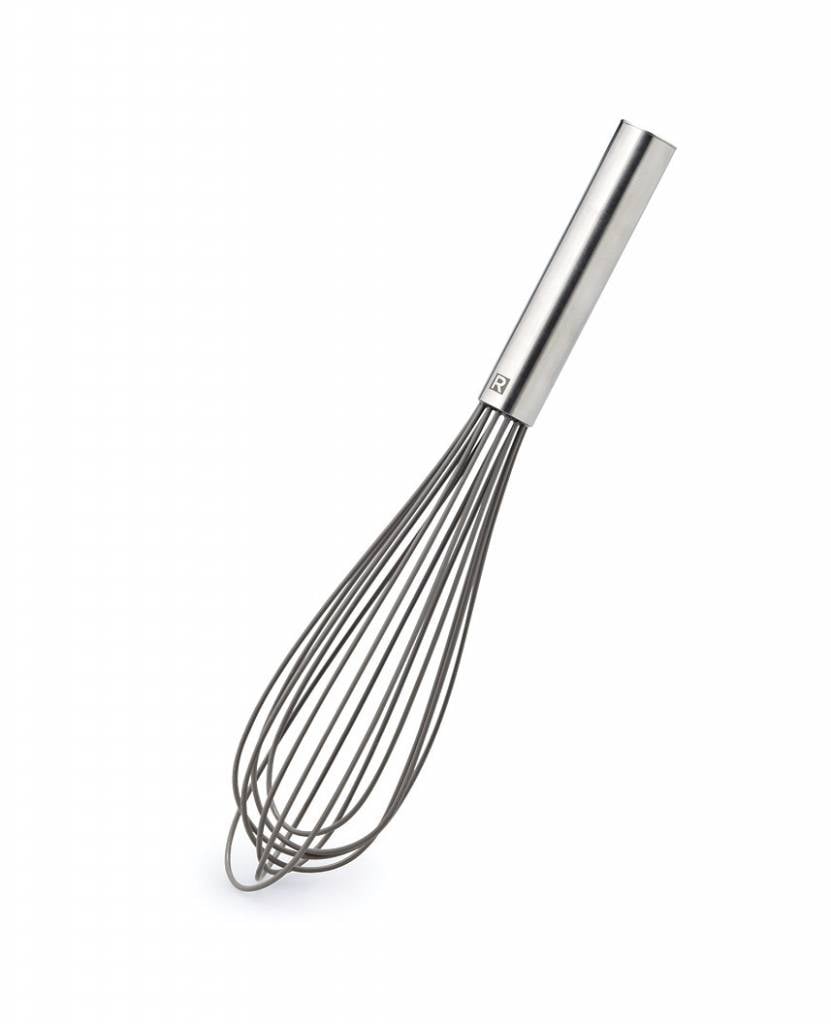 This silicone whisk allows you to whip cream, sauces and eggs efficiently.
12.49 $
SHOP NOW