Preparation
In a blender, purée all of the ingredients until smooth. Strain through a sieve set over a bowl, pressing with the back of a ladle to extract as much liquid as possible.

Pour the liquid into an ice cream maker. Churn for 20 minutes, until thickened, or follow the manufacturer's instructions.

Transfer to an airtight container and freeze for 2 hours or until firm. If needed, let sit out at room temperature for a few minutes before serving.
Note
We prefer frozen rhubarb in this recipe because it's easier to purée, and the liquid stays cold before being churned into sorbet. If you are using fresh rhubarb, freeze it for 2 hours before adding it to the blender.
To help you with this recipe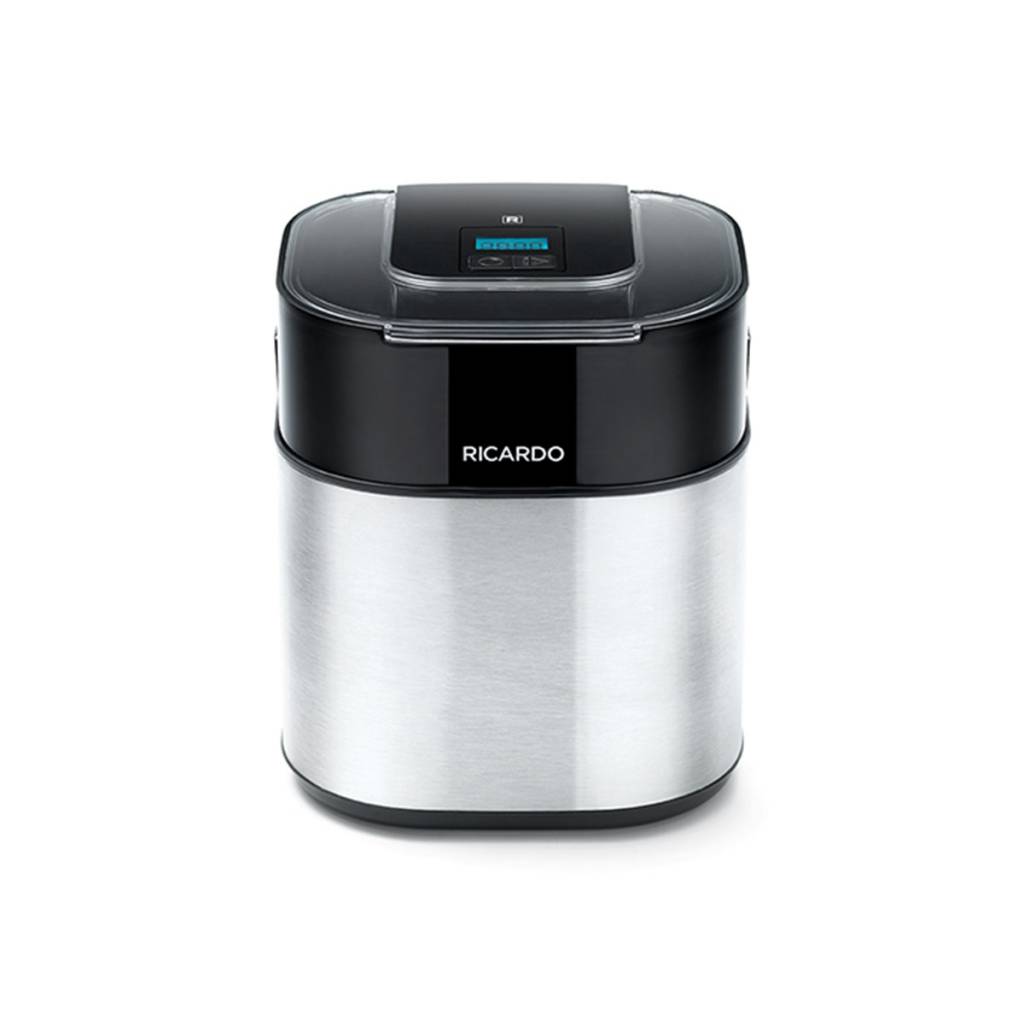 Our sleek new RICARDO ice cream maker is perfect for creating luscious ice creams, refreshing sorbets and delicious slushies in less than 20 minutes. We love the chic brushed stainless steel finish and compact size, which makes for easy storage.
74.99 $
SHOP NOW