Ingredients
Bread
Coating
Preparation
Bread
In a large cast iron Dutch oven or in a pot, combine the flour, salt and yeast. Add the water. With a fork, stir until the flour is completely moistened, but the dough is not entirely smooth. Cover and let sit for 8 to 12 hours, or overnight, at room temperature.
Coating
Place the whole wheat flour in a large bowl or directly on a work surface. Set aside.

With your hands, directly in the pot, deflate the dough by folding it in on itself about 6 times or until smooth.

Coat the dough well in the whole wheat flour.

Clean out the pot and line with parchment paper

Place the well-coated dough at the centre of the pot. Cover and let rise for 45 minutes at room temperature or until doubled in volume.

With the rack in the middle position, preheat the oven to 450°F (230°C).

Bake for 30 minutes. Remove the lid and bake for another 30 minutes.

Let the bread cool in the pot. Transfer to a wire rack and let cool completely. Remove any excess flour.
To help you with this recipe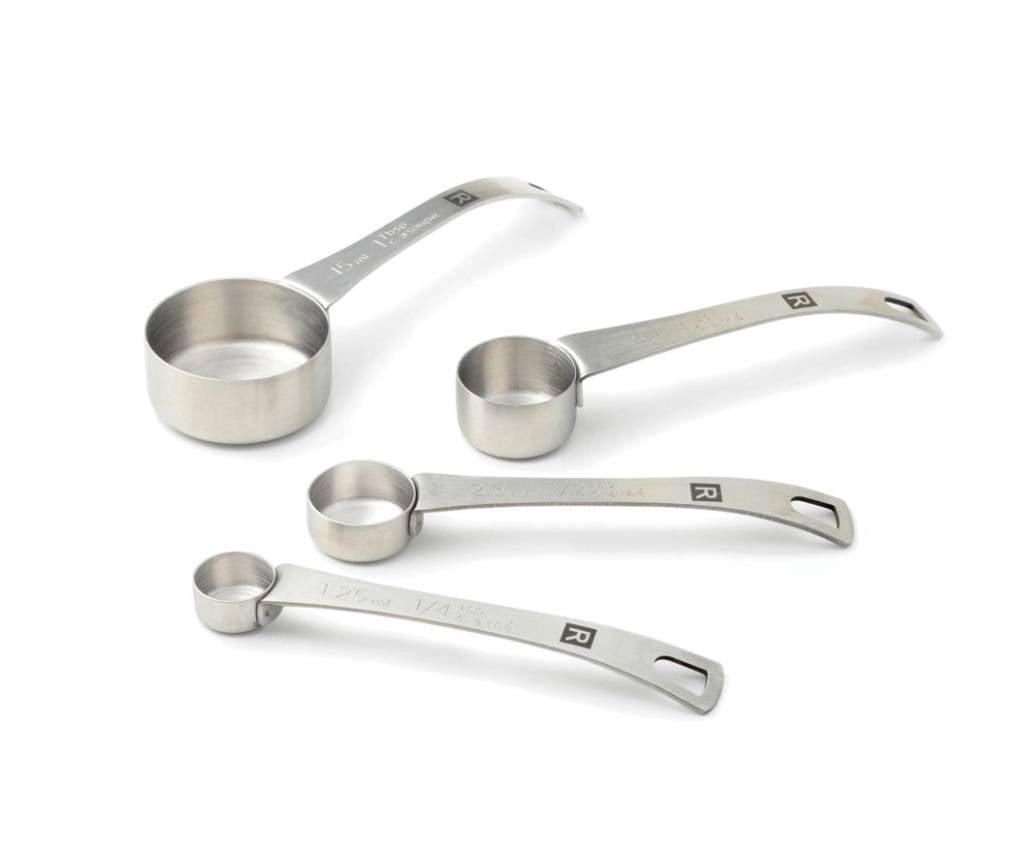 This professional grade quality set of 4 stainless steel measuring spoons will provide precise measurements for liquid ingredients.
17.99 $
SHOP NOW