Ingredients
Poolish
Dough
Preparation
Poolish
In a large bowl with a wooden spoon, or in a stand mixer fitted with the dough hook, combine all of the ingredients until smooth. Cover with a damp dishcloth and let sit at room temperature for 2 hours or until doubled in volume.
Dough
Add the water to the bowl of poolish. Whisk vigorously to dissolve the mixture in the water. Add the remaining ingredients and mix well. On a lightly floured work surface with your hands, or in the stand mixer, knead the dough for 5 minutes or until smooth.

On a work surface and with floured hands, fold the dough over itself and form into a ball. Place the dough in a clean, lightly oiled bowl. Cover tightly and let rest at room temperature for 2 hours or refrigerate overnight.

Keeping the dough in the bowl, sprinkle the surface with flour. Turn the bowl over, letting the dough fall onto a work surface. Cut the dough into two equal pieces. With floured hands, fold each piece of dough over itself and form into a ball. Freeze at this step, if desired (see note). Let sit for 30 minutes on the work surface before rolling out and adding toppings.
Note
To facilitate freezing and thawing the pizza dough, cover each ball of dough in plastic wrap and tightly seal in a freezer bag to prevent freezer burn. When ready to use, thaw the dough in the refrigerator. Once thawed, let sit in a warm, humid spot for 30 minutes before using.
To help you with this recipe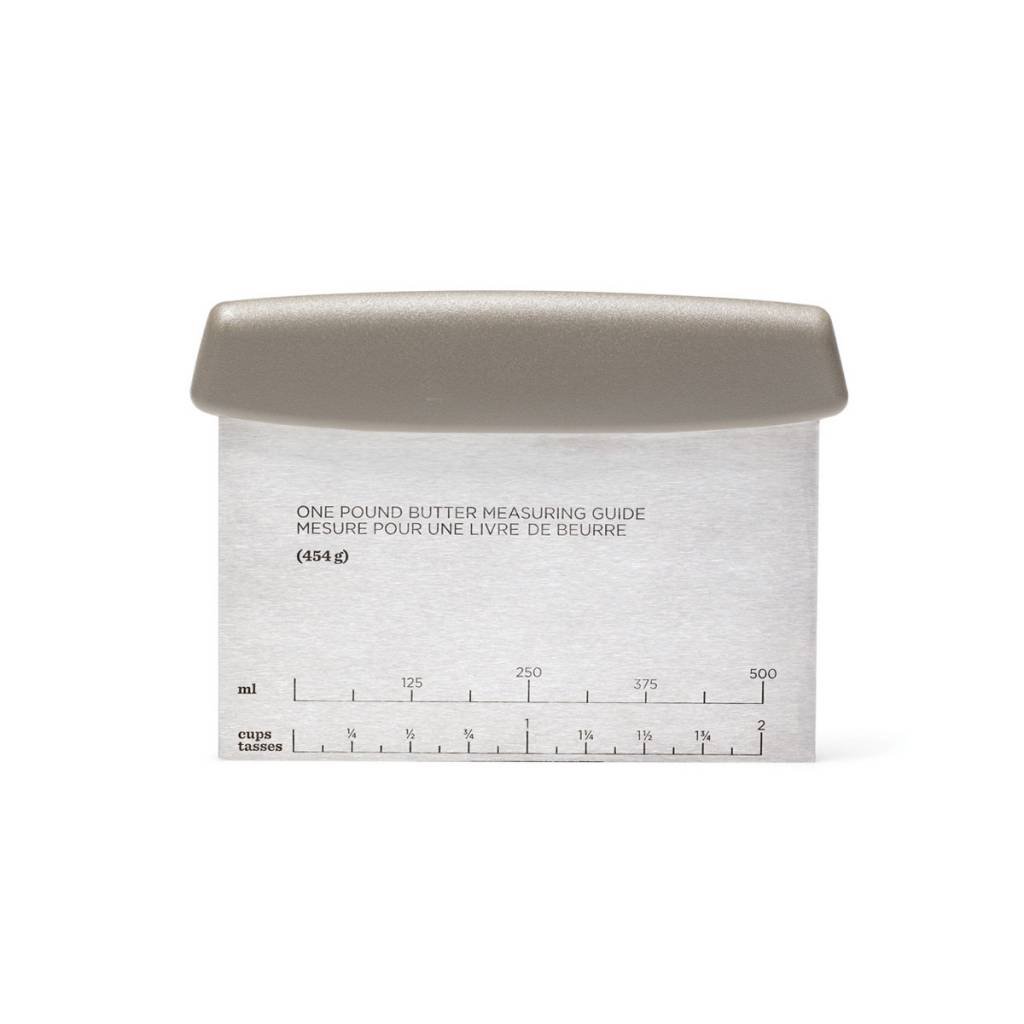 The RICARDO pastry blender and scraper is perfect for blending and dividing the dough into equal parts. The bevelled blade is ultra-durable, and the ergonomic handle provides a comfortable grip. It can also be used to scrape and organize excess dough and flour on a work surface.
10.99 $
SHOP NOW