Ingredients
Vanilla
Chocolate-Hazelnut
Mango-Lime
Preparation
Regardless of what flavour you choose, follow these instructions:
Let the bananas (and mango) slices thaw for 10 minutes to soften slightly.

In a food processor or personal blender fitted with the blender blade, purée all of the ingredients until smooth.
Note
Use a spatula to scrape down the sides of the food processor as needed. The banana ice cream, with its creamy texture similar to soft-serve ice cream, is best enjoyed immediately after it is blended. Although it can be stored in the freezer, it is best to eat it quickly as it tends to oxidize after a few days. Let sit at room temperature for 10 minutes before serving.
To help you with this recipe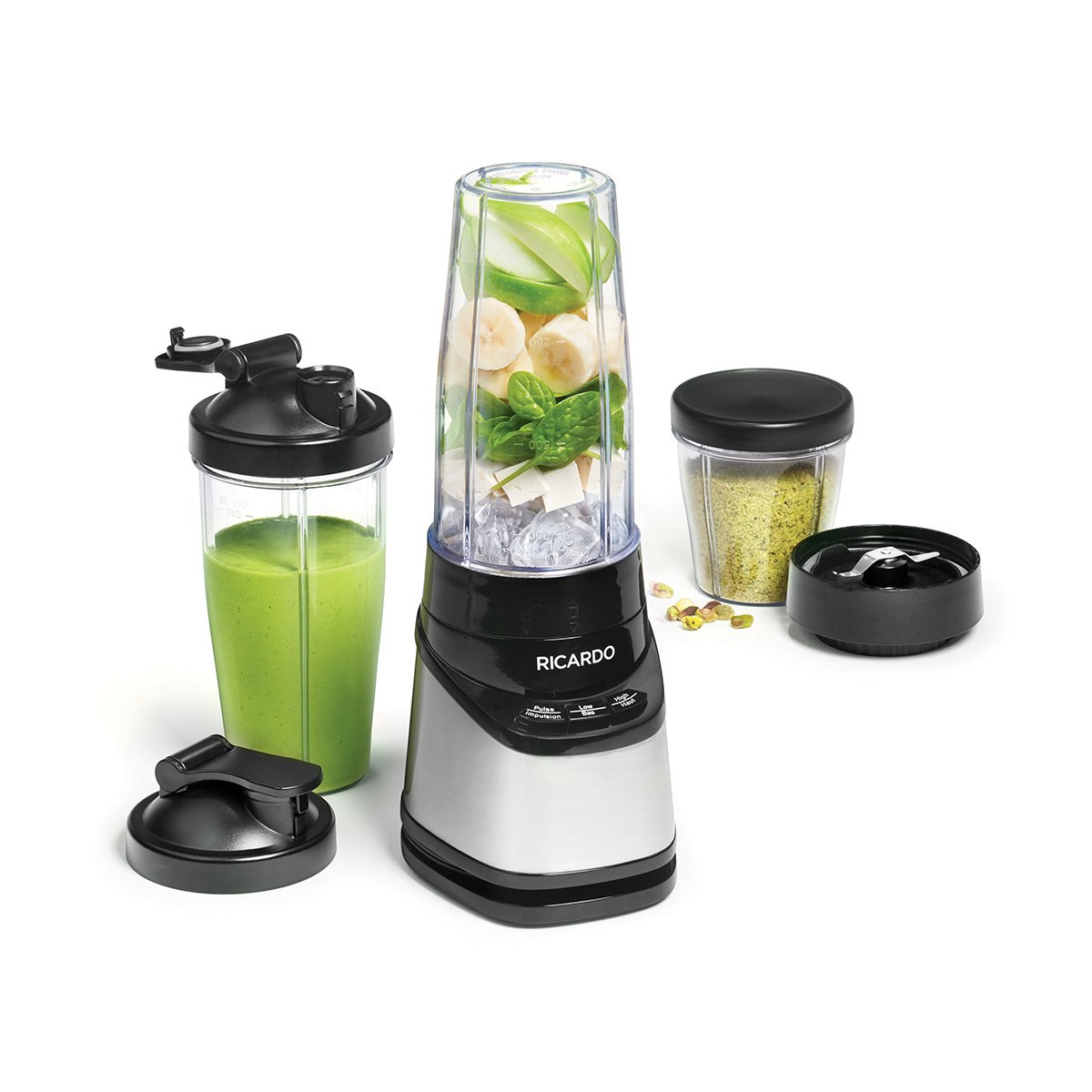 A little blender that packs a punch! Discreet yet powerful, it crushes ice in seconds. Blend ingredients right in your go-cup for maximum no-fuss efficiency in the kitchen.
49.99 $
SHOP NOW