Preparation
In a pot, bring the water, cranberries and sugar to a boil. Stir just until the sugar has dissolved. Transfer into a bowl and let cool. Cover and refrigerate for 1 hour 30 minutes.

Add the vodka, Triple Sec, lime zest and juice to the bowl of cooled cranberries. Using a hand blender, purée until smooth.

Pour the purée into an 8-inch (20 cm) square dish. Cover and freeze for 6 hours or until the granita is completely frozen.

Meanwhile, place small serving bowls in the freezer.

Using a fork, scrape the granita into icy crystals. Serve in the chilled serving bowls. Garnish with cranberries and lime zest, if desired.
To help you with this recipe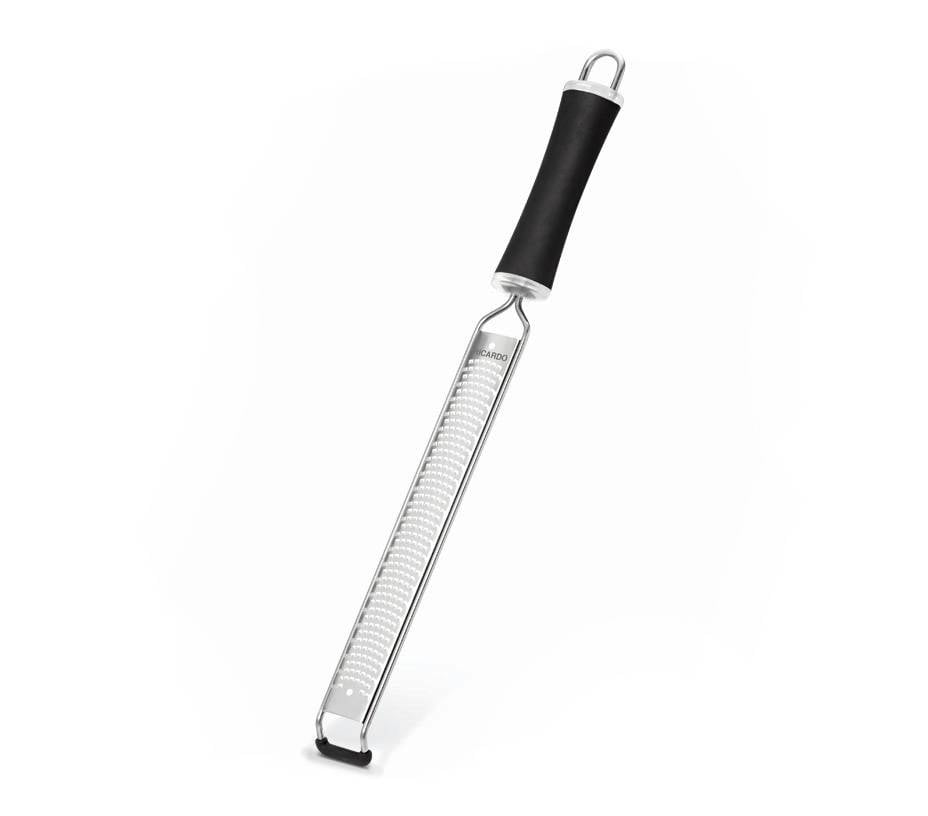 This long stainless steel grater with a fine blade is perfect for grating the zest of citrus fruits, as well as nutmeg or garlic. The handle and the non-slip strip allows for a comfortable and secure grip.
16.99 $
SHOP NOW