Preparation
In a pot over medium-high heat, cook the sugar and water without stirring until an amber caramel forms. Remove from the heat. Pour in the cream. Watch out for splattering. Bring once again to a boil and stir until the caramel is dissolved. Transfer into a bowl and let cool. Cover and refrigerate until completely chilled, about 4 hours.

In a large bowl, whisk the caramel, mascarpone and egg yolks with an electric mixer until the mixture doubles in volume.

In another bowl, whisk the egg whites until stiff peaks form. Using a spatula, delicately fold the egg whites into the mascarpone mixture.

In a shallow dish, combine the coffee and maple syrup.

Cover the bottom of an 11 x 8-inch (28 x 20 cm), 10-cup (2.5 litre) rectangular dish with ladyfingers, first dipping them in the coffee mixture for about 2 seconds each. Break the ladyfingers as needed to make them fit. Cover with half of the mascarpone mixture. Sprinkle with cocoa powder. Repeat with the remaining ingredients, ending with the cocoa powder. Cover with plastic wrap and refrigerate for at least 6 hours or preferably overnight.
Note
The whipping cream is essential in this dessert and plays a double roll here. First it enhances the flavour of the caramel. And once mixed in with the mascarpone, it lends a lightness to the mixture, which helps make the tiramisu smooth and airy.
To help you with this recipe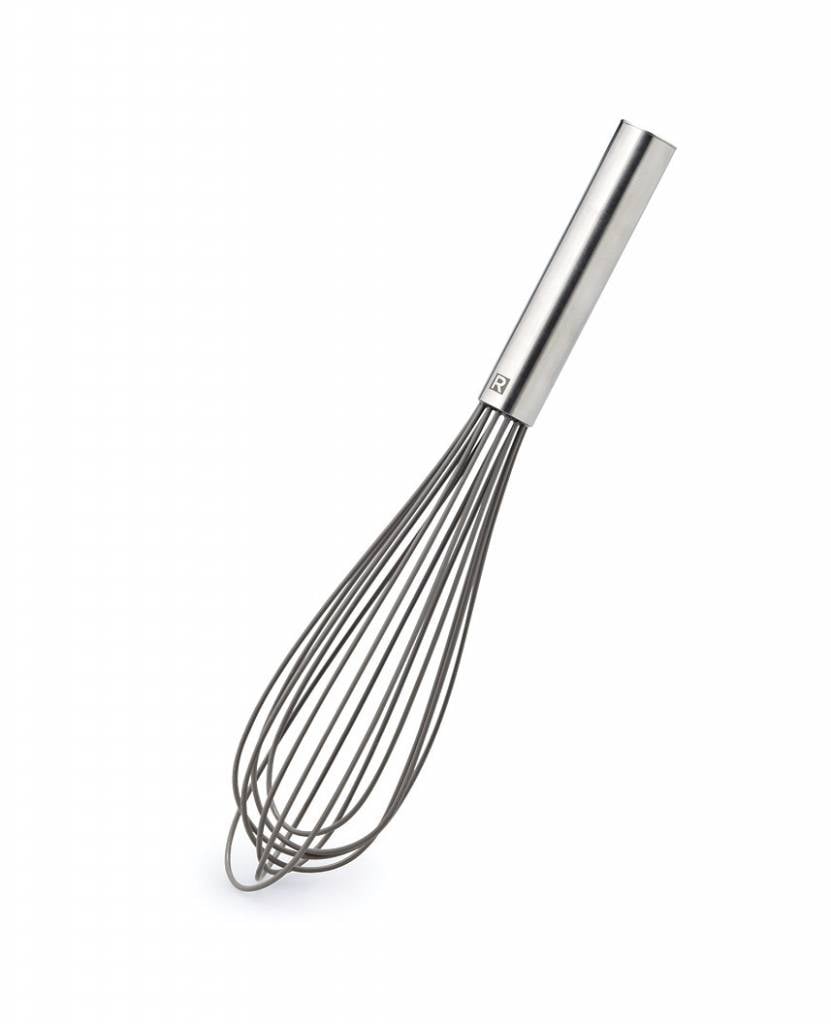 This silicone whisk allows you to whip cream, sauces and eggs efficiently.
12.49 $
SHOP NOW