Ingredients
Angel Food Cake
Caramel
Crème Anglaise
Caramelized Bananas
Preparation
Angel Food Cake
With the rack in the middle position, preheat the oven to 325°F (165°C).

In a large bowl, whisk the egg whites, molasses, vanilla, cream of tartar and salt with an electric mixer until soft peaks form. Gradually whisk in the brown sugar until semi-stiff peaks form. Sift the flour over the meringue and delicately fold in using a whisk until the mixture is smooth but does not lose its volume. Pour the batter into an ungreased non-stick 10-inch (25 cm) angel food cake pan.

Bake for 45 to 50 minutes or until the surface of the cake springs back when pressed with your fingers.

Remove from the oven and immediately turn the cake pan upside-down onto a wire rack. Let cool completely, about 3 hours. Run a thin blade between the cake and the pan before unmoulding.
Caramel
Meanwhile, in a pot, bring the sugar and water to a boil. Cook without stirring until an amber caramel forms. Remove from the heat. Gradually add the cream. Watch out for splattering. Bring once again to a boil until the mixture is smooth. Add the butter and mix well until melted. Transfer to an airtight container and let cool completely, about 1 hour 30 minutes.
Crème Anglaise
In a pot off the heat, whisk together the egg yolks, sugar and vanilla for 1 minute or until smooth and pale. Whisk in the milk.

Cook over medium-low heat, stirring constantly and scraping the bottom and sides of the pot with a wooden spoon, just until the mixture thickens and coats the back of a spoon, about 15 minutes. Strain through a sieve, as needed. Transfer into a bowl. Add ½ cup (125 ml) of the caramel. Let cool. Cover and refrigerate for 2 hours or until completely chilled.
Caramelized Bananas
Place the bananas, cut sides up, on a baking sheet that is not non-stick. Sprinkle with the sugar using about 1 tbsp for two banana halves. Using a small kitchen torch, caramelize the bananas (see note).

Serve the cake with the crème anglaise and drizzle with the caramel (see note). Serve two banana halves with each portion.
Note
Caramelize only as many bananas as you need at a time.
Use any leftover caramel to garnish other desserts.
To help you with this recipe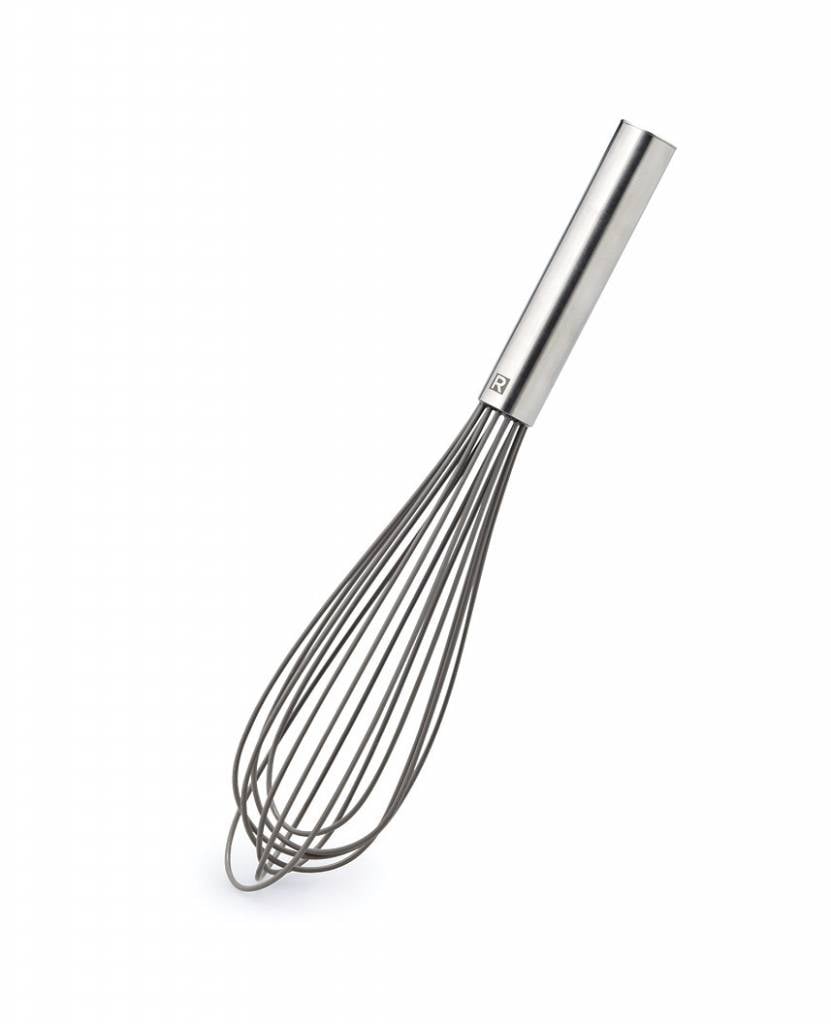 This silicone whisk allows you to whip cream, sauces and eggs efficiently.
12.49 $
SHOP NOW