Preparation
Place the eggs in a saucepan and cover with cold water. Bring to a boil. Cover and remove from the heat. Let sit for 12 minutes. Plunge the eggs into very cold water to stop them from cooking any further. Peel the eggs and place them in an 8-cup (2 litre) jar.

In a small saucepan, bring the vinegar, water, sugar and salt to a boil. Pour over the eggs. Add the pickling spices and dill, if desired. Let cool. Cover and refrigerate for 24 hours before tasting to allow the flavours to develop. The pickled eggs will keep for 2 to 3 months in the refrigerator.
To help you with this recipe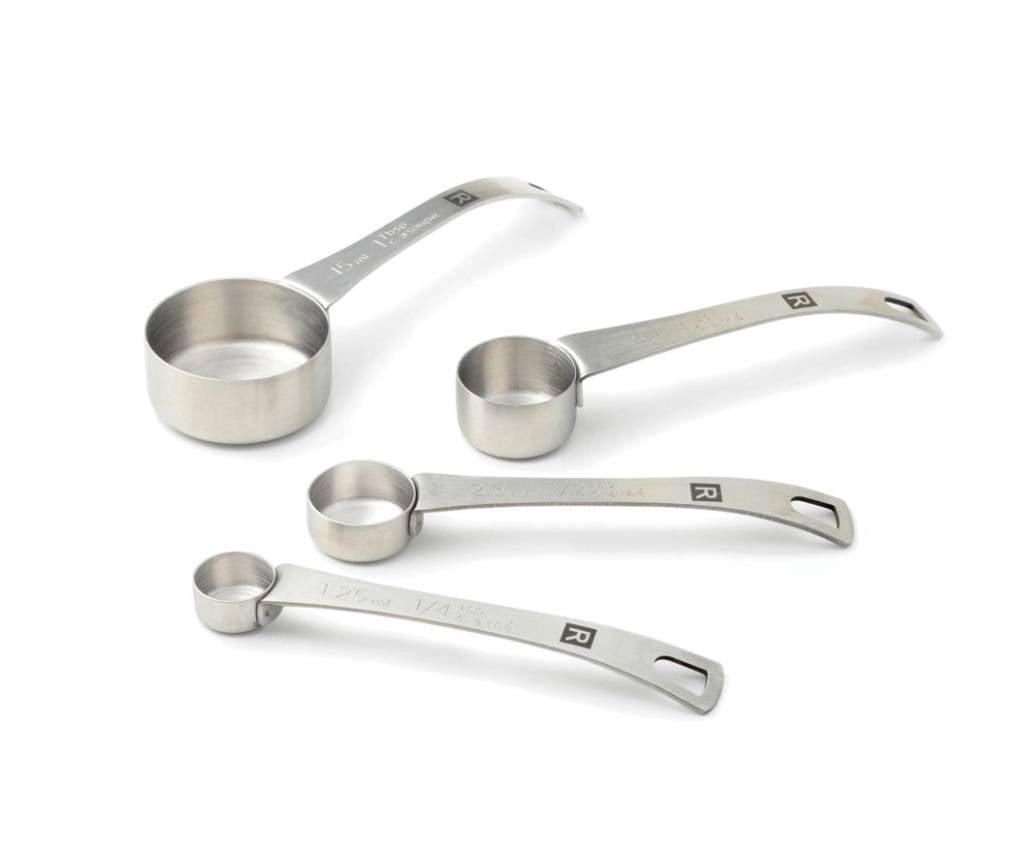 This professional grade quality set of 4 stainless steel measuring spoons will provide precise measurements for liquid ingredients.
17.99 $
SHOP NOW