Preparation
In a bowl, combine the strawberries, orange zest and juice, 1 tbsp (15 ml) of the honey and 1 tsp (5 ml) of the vanilla. Let macerate for 10 minutes at room temperature, stirring a few times.

Meanwhile, in another bowl, combine the yogurt with the remaining honey and vanilla. Refrigerate.

Remove ⅓ cup (75 ml) of the strawberries with some of the accumulated juice and place in a small food processor or personal blender fitted with a grinding blade. Purée until smooth. Set the purée aside.

Add the chopped mint to the bowl of diced strawberries. Mix well.

Spread the yogurt mixture out in a wide bowl or shallow dish. Drizzle with the strawberry purée. Using a spoon, gently swirl the two mixtures in small circular movements to create a marbled effect. Top with the diced strawberry mixture. Sprinkle with a few mint leaves. Serve with seasonal fruits, if desired.
To help you with this recipe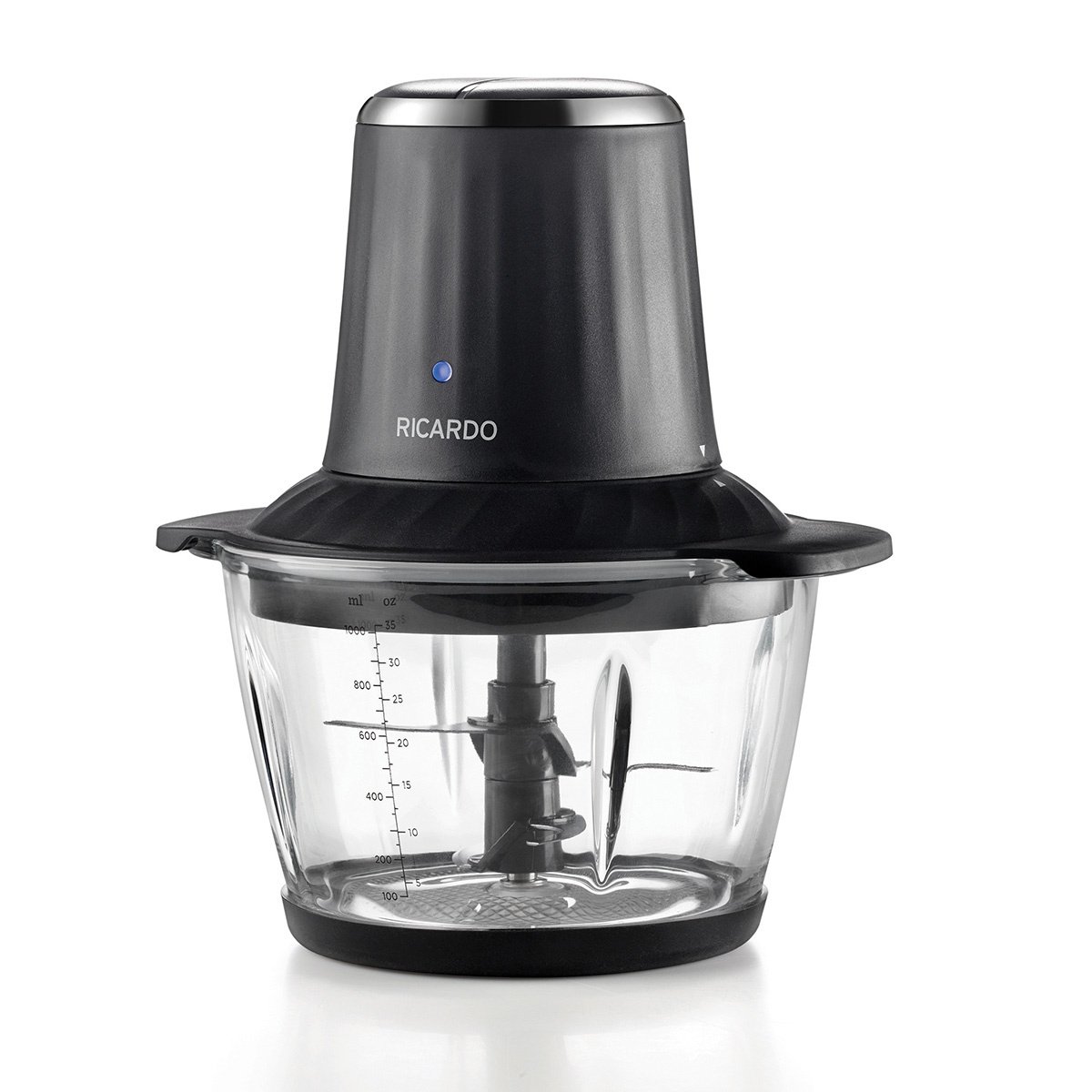 A must-have appliance in the kitchen, this Mini Food Processor helps you chop vegetables, fruit, cheese, nuts and more in no time. Compact and lightweight, this mini food processor is perfect for everyday use, yet powerful enough to tackle ambitious recipes. From quick chops to sauces and salad dressings, this versatile appliance is sure to impress.
49.99 $
SHOP NOW